3M Peltor Kid Earmuff (Up to 7 yrs) H510AK (Peach)
in stock
 You Don't Have To Place Your Child's Hearing At Risk! You're At A Party. There's Loud Music And People Everywhere… You've Went To The Footy, Concerts Or Fireworks. The Noise Was Unbearably Loud At Times… You're So Worried For Your Child… Read On To Discover A Simple And Easy Solution Which Is Guaranteed To Help […]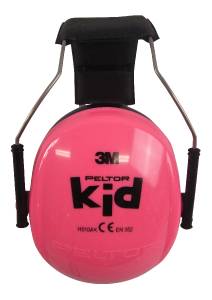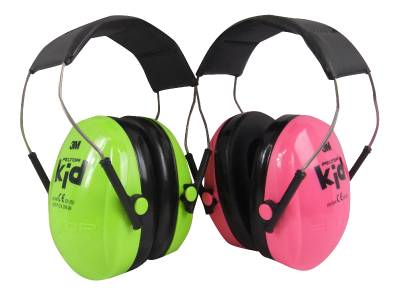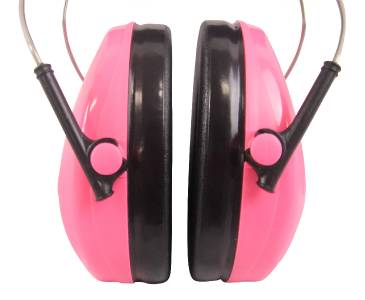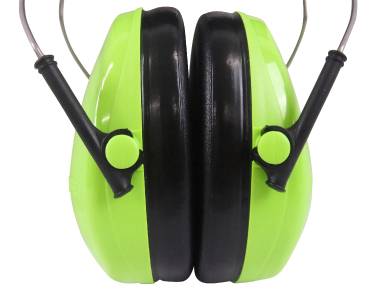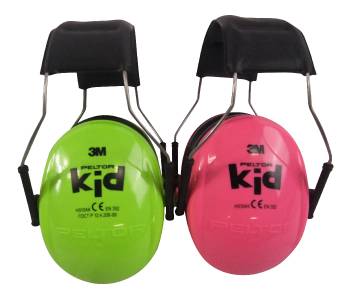 You Don't Have To Place Your Child's Hearing At Risk!
You're At A Party. There's Loud Music And People Everywhere…
You've Went To The Footy, Concerts Or Fireworks. The Noise Was Unbearably Loud At Times…
You're So Worried For Your Child…
Read On To Discover A Simple And Easy Solution Which Is Guaranteed To Help Protect Your Child's Ears And Allow You To Get On With Living Life…
All you want is peace of mind that your child's ears are protected when you are out and about doing your thing. I know you're not roaming all over town, hitting all the spots that only have noise levels over 90-110 decibels (similar level to a truck or tractor)…you just want the assurance that if you are planning to be in an environment that's going to be noisy, that your little one can safely come with you and join in the fun. Or have a nap in peace.
Here's an amazing product that will do the job really well. Not only that, but this brand serves government, police and military agencies all over the world as well as people who work in the global commercial aviation industry. This means you can be confident that the product will do exactly what it's meant to do and do it incredibly well.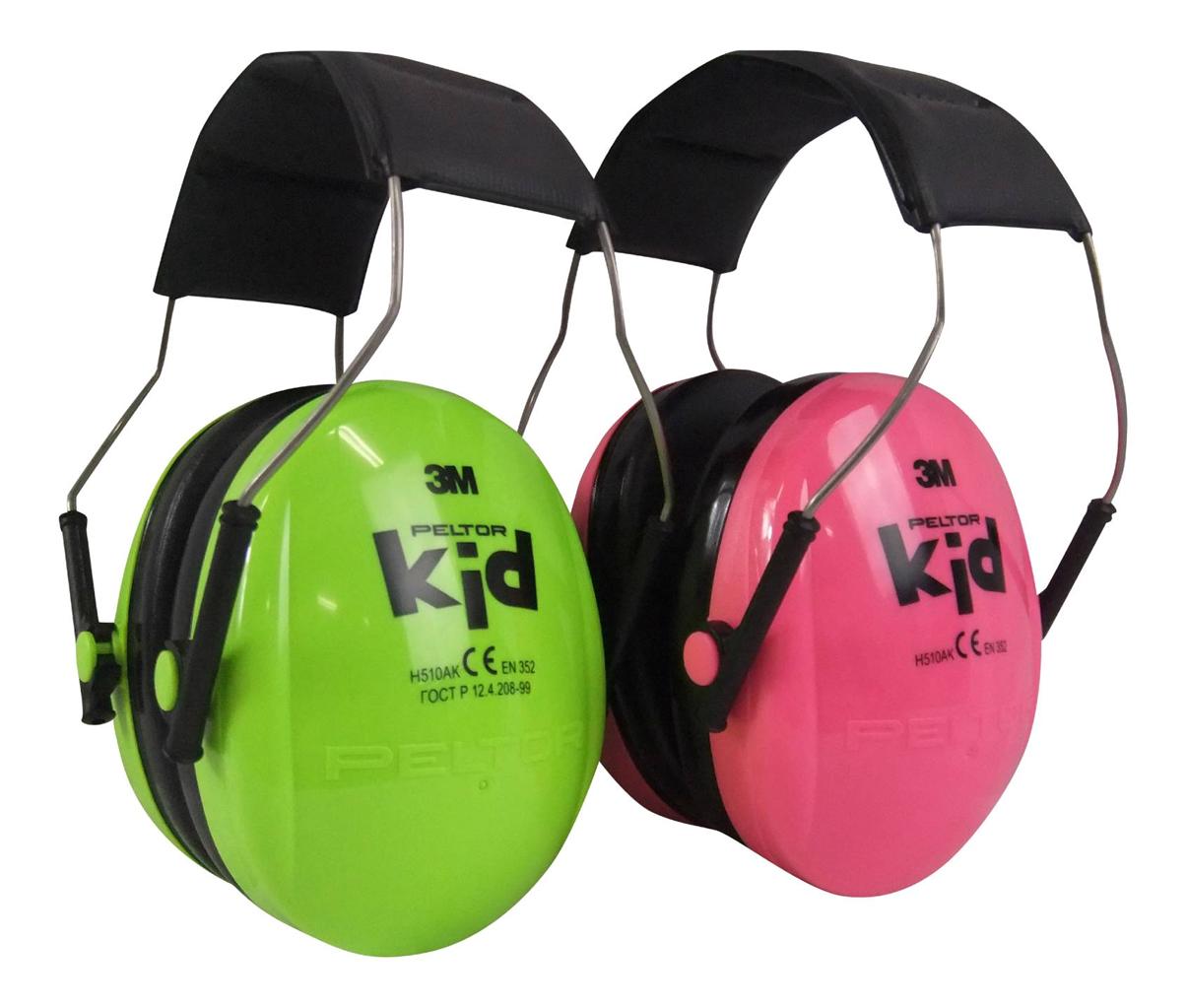 Peltor Kid Earmuffs – the easy solution to give you peace of mind
Protection Is Easy
As a mother of young children as well as being a professional musician, I am very aware of the importance of our ears and hearing. Children, particularly very young children and babies, are very sensitive to all kinds of things which stimulate their senses and hearing is one of them. Sometimes, we aren't even aware of how a sound might be impacting a baby or toddler because as adults, we are so used to them. I have seen my own children become quite agitated in noisy environments and even frightened. It made me start thinking very seriously about their ears and how it might be affecting their hearing.
After some investigation, I came across these Peltor Kid Earmuffs and have been absolutely delighted and amazed with this product. The size is just right for children – from 4 month old babies to toddlers to kids up to 7 years. My girls just love the cool colours (pink or green)! My oldest daughter has a hyper-sensitivity to loud noises in general so these earmuffs are absolutely perfect for her. They look really cute with them on and I actually believe that they feel safer wearing them. It's like they can turn off the noise and not be bombarded with it.
When I took my girls to an outdoor festival at the park, which had fireworks, they wore the earmuffs for at least a couple of hours no problem. Having these earmuffs for my girls gives me peace of mind when we go out and do things. It's also given us a little more freedom to go places we've not gone to before or not enjoyed as much before. In fact, I have also invested in a pair of Peltor earmuffs myself!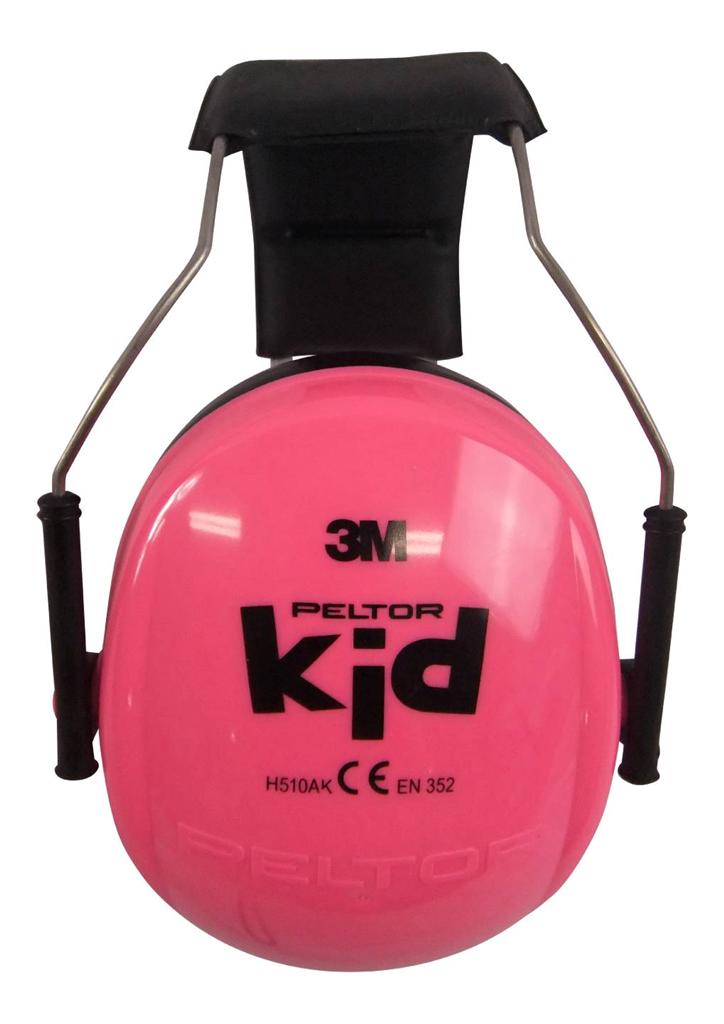 Order Now And See The Difference For Yourself!
I know you'll love the 3M Peltor Kid Earmuffs (AND so will your kids!)
Here's 7 fantastic reasons why you can't go past these 3M Peltor Kid Earmuffs: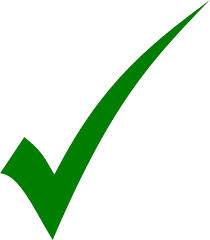 Hearing Protection – Rated at NRR22 This means your baby can sleep comfortably through concerts, fireworks displays, parties and in other noisy environments. And you can be confident that, at really loud events, your child's long-term hearing is protected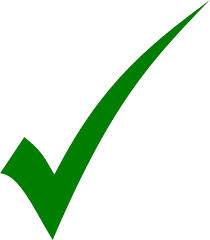 Size Especially Made To Fit Little People –Babies 4 Months Up To 7 Years which means that the earmuffs will actually fit your child so you can be assured that their ears are protected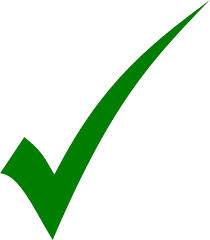 Comfortable – the wide sealing rings are filled with a unique combination of fluid and foam which means longer-lasting comfort for your child. They are also fully adjustable to fit babies 4 months and up to 7 years olds giving a snug and comfortable fit.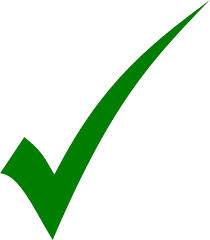 Light Weight – weighing in at only 227g means they are totally suited for babies and young children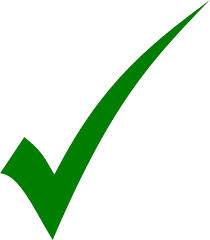 Convenience & Peace Of Mind – you can take them anywhere!  Which means that you can feel confident about your child's hearing protection wherever they go and whatever they do!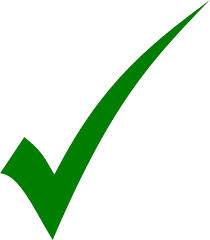 Peltor Brand & Quality Peltor are specialists in hearing protection safety products and some of their biggest clients are military, aviation and government agencies, so they know what they are doing and that means you can feel confident about the quality of the product and what it can do for your child.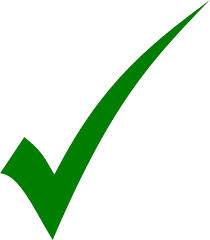 Form Good Habits Early – by encouraging your child to protect her ears and hearing now, this means hopefully she will do the same in later years, holding off unnecessary and preventable premature hearing loss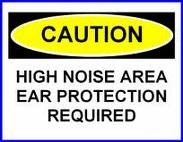 Buy Now For Peace Of Mind And Instant Results!
5 Star Customer Reviews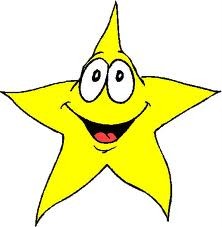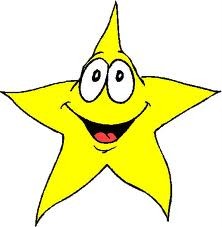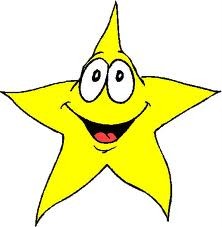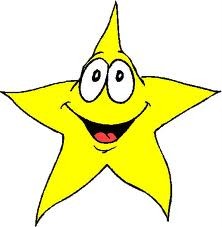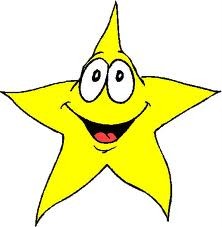 "We bought these for our sound sensitive 3yo daughter. She loves them. She used to get very upset when we vacuumed, used a blender or ran a hair dryer. Now we can use whatever appliances. She really likes them!"
"Works great. My 5 month old daughter slept through rock concerts wearing Peltor Kid Earmuff. Highly Recommended!"
"This product was perfect for a two year old at a very loud airshow. She even fell asleep. Well made and flexible enough to fit even an older child. Peltor makes good stuff."
"These earmuffs worked perfectly! I would recommend for any parent that is concerned about their baby's ears in loud situations. It is a must to protect them!"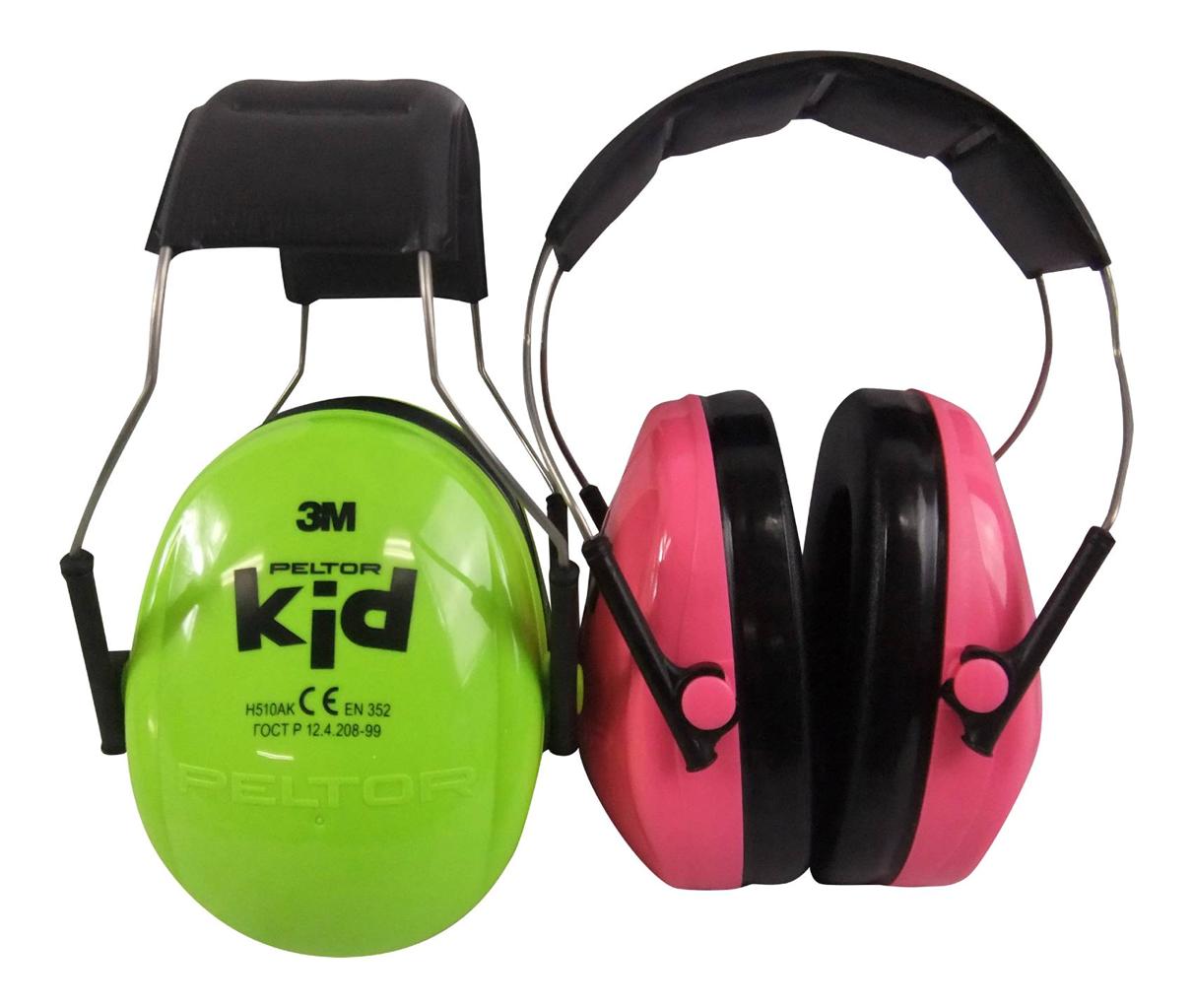 Buy Now To Receive A Special 3M Peltor Kid Earmuff Pack!
 To help you on your way to having peace of mind about your child's hearing protection, for a short time only, we are pleased to offer you a 3M Peltor Kid Earmuff Pack which includes:
 One pair of 3M Peltor Kid Earmuffs (choice of neon pink or neon green)
As our valued customer, you will receive a Free Newsletter from time to time with lots of fab info on hearing protection, other safety tips and updates on new products
One pair of Howard Leight Laser Lite NRR32 Earplugs (coz you need to protect your ears too!)(have a look around our website www.ozcansafetygear.com.au if you want to stock up on more earplugs or earmuff accessories)
The retail value of this pack is $59.99 so this means you are really getting good value for your money, not to mention a top quality product!  

Buy Now & Protect Your Child Today!
  If in the unlikely event that you are not 100% thrilled with your product, please let us know and you can return it to have your payment refunded.
 So, buy now especially since there is no risk for you.
Buy Now! If you want peace of mind about your child's hearing protection, it's truly worth purchasing a pair of 3M Peltor Kid Earmuffs especially when there is no risk to you!
Thanks very much for Looking and Happy Shopping!!
P.S. Enjoy peace of mind and happier ears today!
P.P.S. I guarantee you will love the results and won't be disappointed!
P.P.P.S. You will experience the results straight away! What are you waiting for!!?? Click on 'Buy It Now' so you can receive your 3M Peltor Kid Earmuffs sooner.
Order Now To Hear & Feel The Difference Instantly!