3M Peltor Over-The-Head Earmuff H10A Optime 105
in stock
It's Medically Proven That Loud Noise Damages Your Hearing. Continued Exposure Causes Permanent Hearing Loss. You've Endured The Noise & Sore Ringing Ears… You've Tried To Block The Noise With Your Hands… You Thought It Wouldn't Really Affect You… Now You're Concerned…   Your ears and good hearing are irreplaceable. You can do what hundreds […]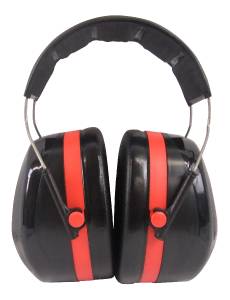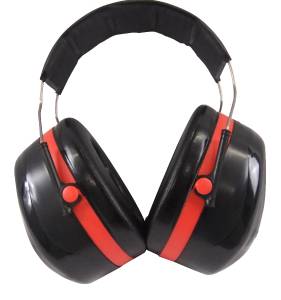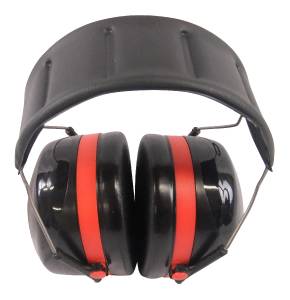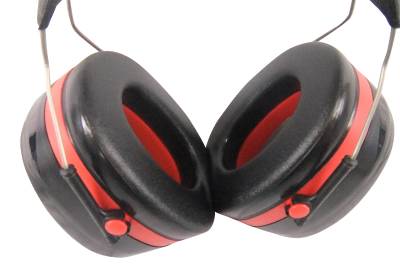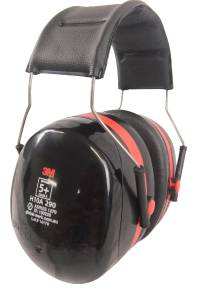 It's Medically Proven That Loud Noise Damages Your Hearing. Continued Exposure Causes Permanent Hearing Loss.
You've Endured The Noise & Sore Ringing Ears…
You've Tried To Block The Noise With Your Hands…
You Thought It Wouldn't Really Affect You…
Now You're Concerned…
Your ears and good hearing are irreplaceable. You can do what hundreds of others do to protect their hearing…, read on to discover an amazingly simple and easy solution…
I worked as a welder in a steel mill and then as a carpenter so I know all about noisy environments. I must admit, I was lazy about wearing earplugs (and it didn't seem real cool!) until I met a friend who had severe hearing loss from long-term exposure to noise. Now, that's definitely NOT cool!! It was hard listening to his frustration and regrets for not protecting his ears properly when he was younger. He even admitted that he was a bit of a cowboy back then, thinking it wouldn't affect him…Too late now…
Stress-Free Protection
I checked out and tried different brands before I came across the 3M Peltor H10A Optime 105 Earmuff. You cannot get better than this! What a huge difference they make and with instant results! Not only do these smart-looking over-the-head earmuffs cut out the noise, but they are also really comfortable so I can wear them as long as I need to. I wear them at home now too when I'm on the ride-on or running the power tools.
My wife even bought a pair for herself for when she's vacuuming or when I'm watching the sports! Now I can turn off the noise or at least turn it down. Since I started wearing them, I can't work without them, my ears won't let me!! In fact, for your information, if you wear these with earplugs as well, noise is reduced further, so excellent for those extra-noisy workplaces!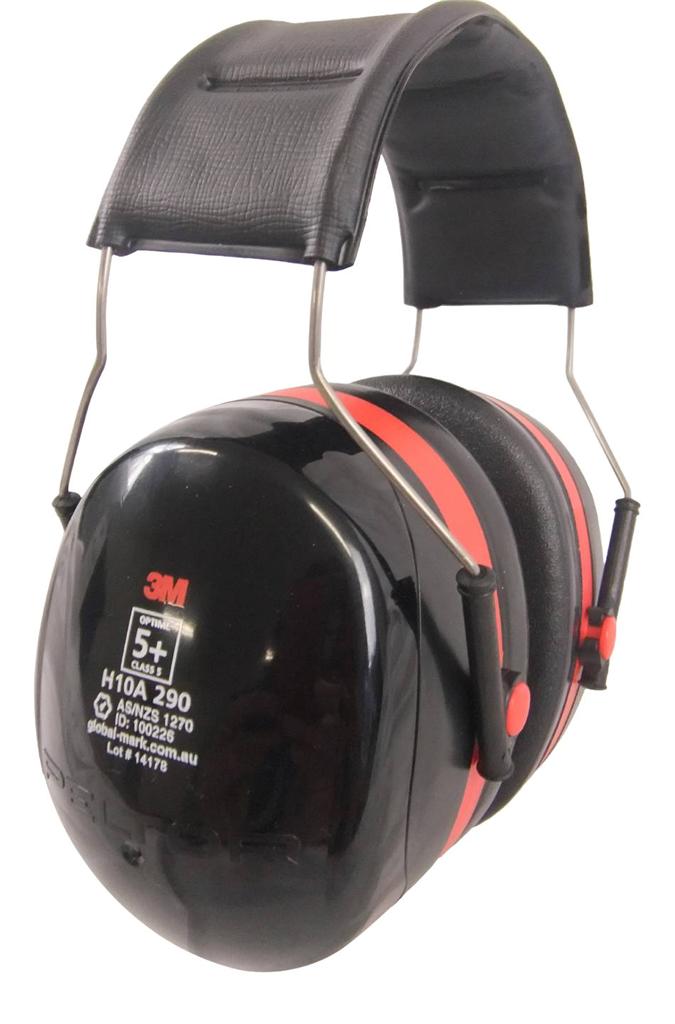 3M Peltor H10A Optime 105 Earmuff – stress-free protection
Now I don't stress about the noise at work and at home. I don't have to compromise my hearing anymore and that's a good thing! I am very lucky my hearing is still good and I want to keep it that way. I realise now that once it's gone, it's gone for good! These 3M Peltor H10A Optime 105 Ear Muffs have been a fantastic investment.
Order Now and Hear The Difference For Yourself
I know you'll love this amazing 3M Peltor H10A Optime 105 Earmuff.
Here's 9 fantastic reasons why you can't go past the 3M Peltor H10A Optime 105 Earmuffs: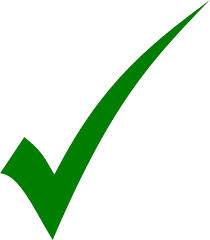 Hearing Protection Noise Reduction Ration (NRR) 29 dB – this rating is the highest of any passive hearing protection ear muff tested by an accredited laboratory on the market so this means that you are REALLY protected.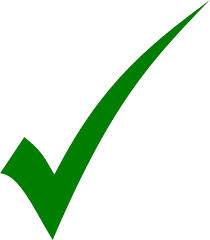 Comfortable & Lightweight – the comfortable soft ear molds and its light weight means that they are comfy for as long as you wear them.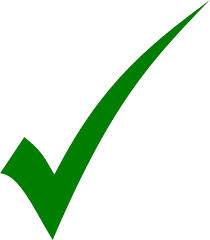 Patented Twin Cup Design – means that Peltor are serious about hearing protection so they do the research and design so that you don't have to stress about your long term hearing.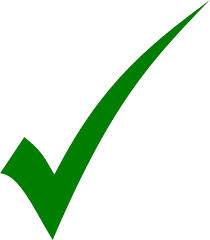 Excellent Quality –  the head band frame is made from stainless steel which resists bending and warping. This means the ear muffs are made especially to take the knocks of the workplace so you can just get on with the job.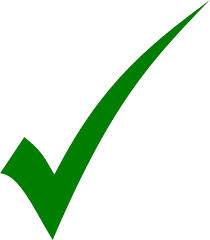 Convenience & Peace Of Mind – you can wear these anywhere, at work, at home, at a noisy sporting event, in any environment where you want to cut down the noise and protect your ears. Stress-free all day, any day, everyday.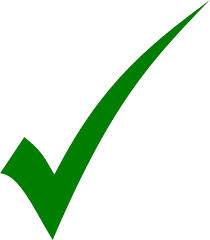 Industry Standard – the manufacturers are specialists in hearing protection safety products and some of their biggest clients are military, aviation and government agencies, so they know what they are doing and that means you can feel confident about the quality of the product and what it can do for you.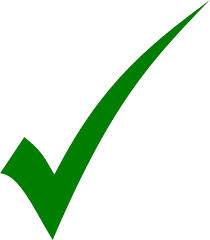 Certified To Australian Standards AS/NZS 1270:2002 which means you can be sure that these earmuffs are doing their job and keeping your ears protected.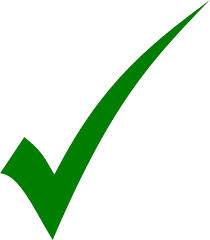 Global Brand Name  – Fact that 3M Peltor is a reputable global brand name dedicated to industry standards in personal safety products. You can't beat that reputation.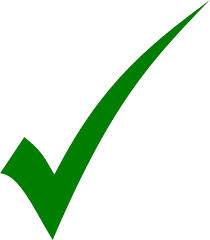 Personal Well–Being which means you are feelin' fantastic, chillin', having fun and living life! Who doesn't want that!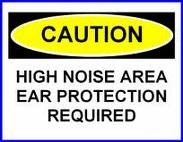 Buy Now For Protected Ears!

5 Star Customer Reviews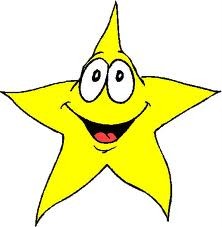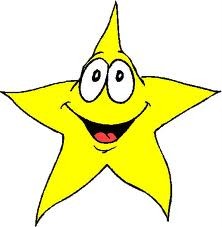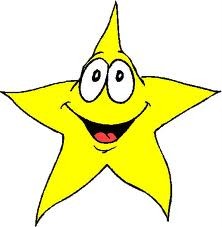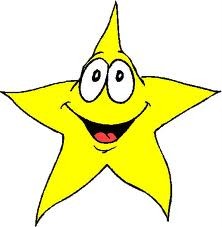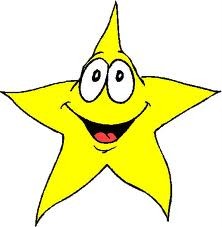 "I own several brands of earmuff hearing protectors, since I use so many loud tools. The Peltor's are the best! The soft ear pieces are the most comfortable, they are light, they are high quality, they block almost all sound, and they are adjustable for head size"
"Put these on and turn on your shop vac and you will be amazed how much noise reduction these earmuffs provides. In addition, the ear pieces are very soft and extremely comfortable. Wear them to be near any machinery or mowing your lawn and your ears will thank you"
"They work extremely well and they are very comfortable on your head and ears. The noise reduction rating at 29 really cuts down the noise so well that I swear you could stand behind a 747 jet taking off and these would still protect your ears. I highly recommend these to anyone"
"The Peltor earmuff is very effective attenuating mechanical noise from my lawn mower and my leaf blower, it is well made and, while it exerts a firm grip on your ears, it is not uncomfortable to wear. I highly recommend it for anybody who works noisy power equipment"
Click 'Buy It Now' To Hear The Difference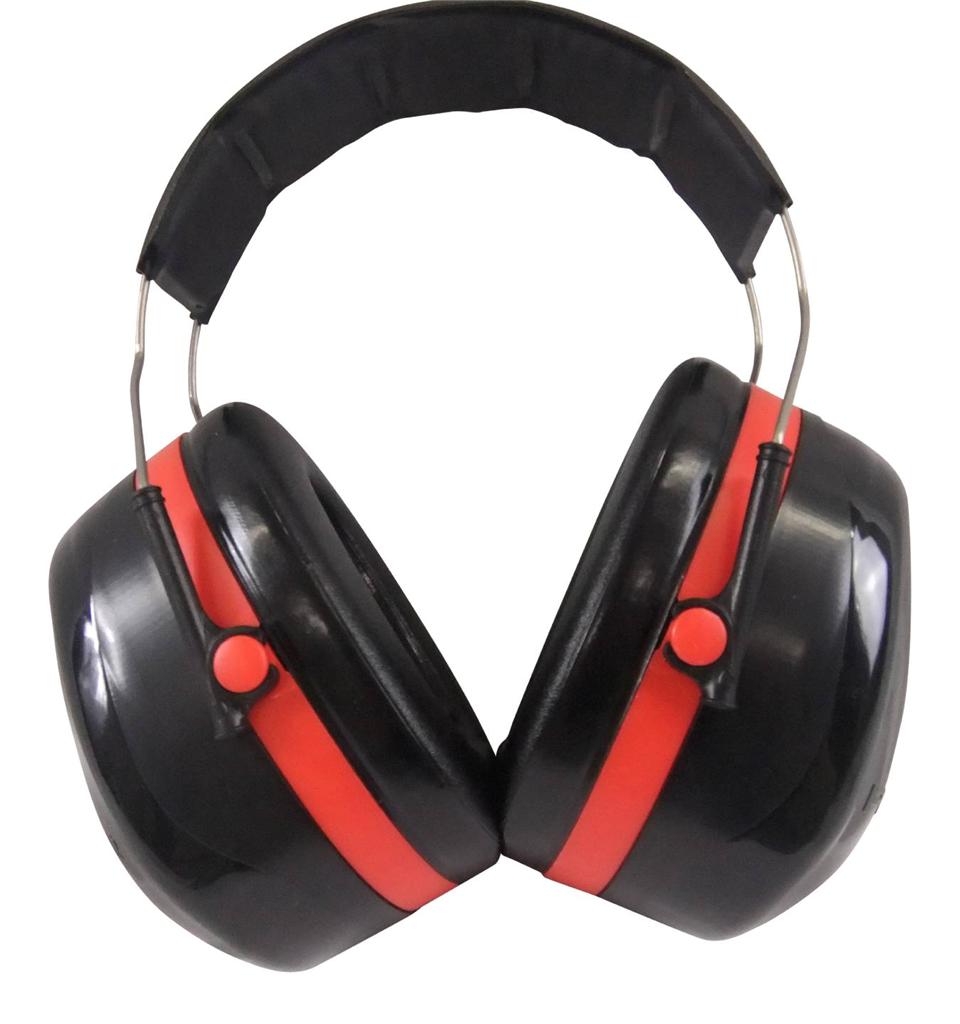 Buy Now To Receive a Special 3M Peltor H10A Optime 105 Earmuff Pack!
To get you on your way to blocking the noise and having FUN, we are very pleased to offer you a 3M Peltor H10A Optime 105 Earmuff Pack which includes:
One pair of 3M Peltor H10A Optime 105 Earmuff

As our valued customer, you will receive a FREEE Newsletter from time to time with loads of fab info on hearing protection, other safety tips and updates on new products
One pair of Howard Leight MAX-1 NRR33 Earplugs AND one pair of Howard Leight Laser Lite NRR32 earplugs (coz you never know when you might need earplugs!) (have a look around our website www.ozcansafetygear.com.au if you want to stock up on more earplugs or earmuff accessories)
The retail value of this special 3M Peltor H10A Optime 105 Earmuff Pack is valued at $75.99 so that means you are getting excellent value for your money as well as a top quality product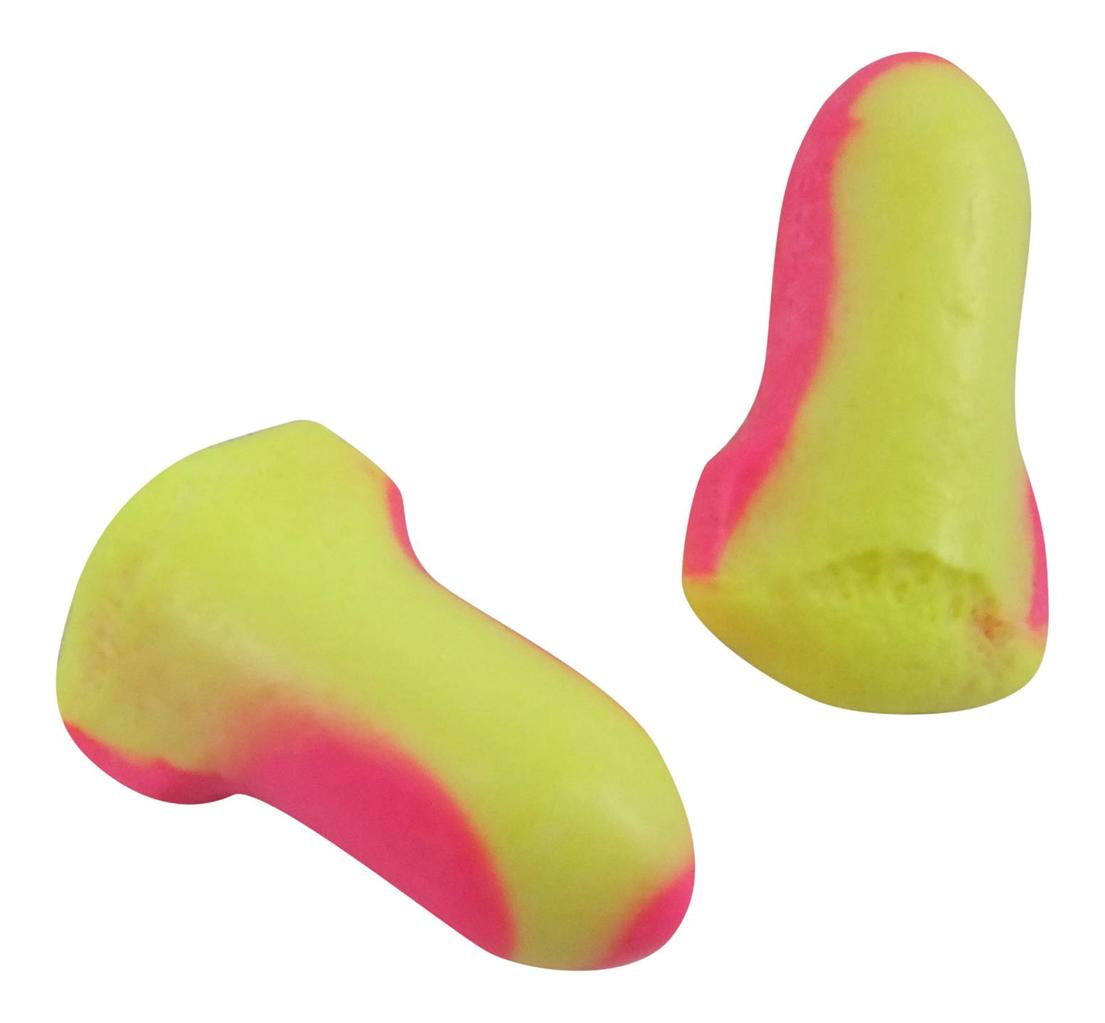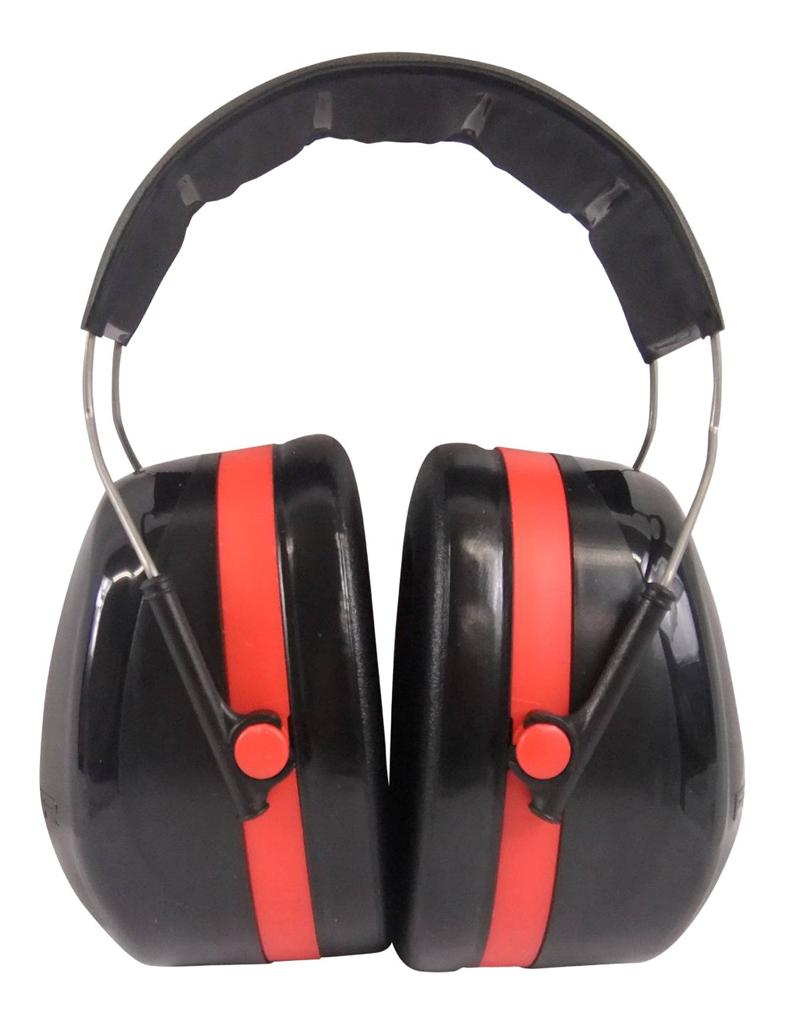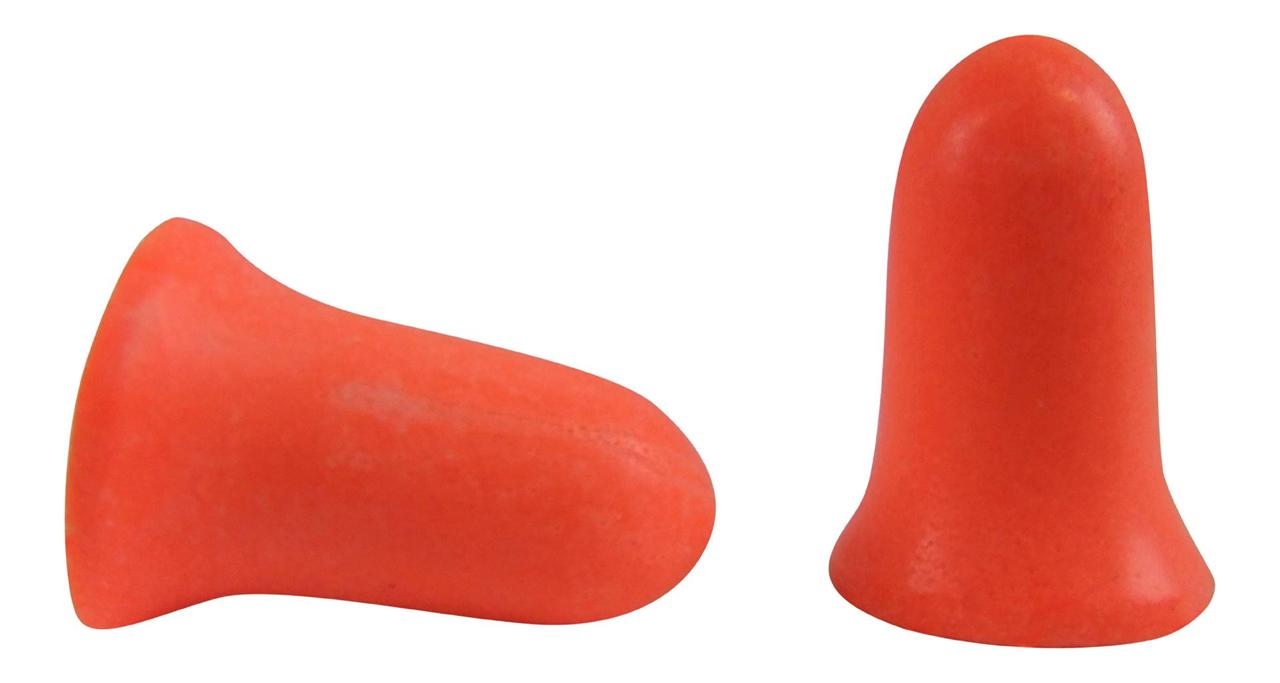 If in the unlikely event that you are not 100% thrilled with your product, please let us know and you can return it to have your payment refunded.
So, buy now especially since there is no risk to you.
 Buy Now! If the noise is driving you crazy, then block it out and have some fun with your pair of 3M Peltor H10A Optime 105 Earmuff, especially since there's no risk to you.
Thanks very much for Looking and Happy Shopping!!
P.S. Buy now and enjoy putting an end to the noise once and for all!
P.P.S. I guarantee you will love the results and won't be disappointed!
P.P.S. Since you don't need batteries, you can start using your new 3M Peltor H10A Optime 105 Earmuff straight away. What are you waiting for!!?? Click 'Buy It Now' so you can start having FUN sooner.