3M Worktunes AM/FM Digital Radio Earmuffs with iPod/MP3 Jack 90541-80025AU
sorry, we are out of stock
Don't Fret…We Have The Solution To Your Weekend Woes In The Following Important Message… Discover How This Head Hugger Can Free You From The Shackles Of Weekend Chores And Return You To Your Sports Channel… Where You Really Belong! You work darn hard Monday to Friday and hang out for your weekends when you can […]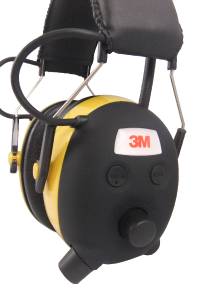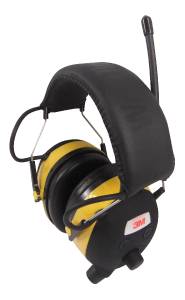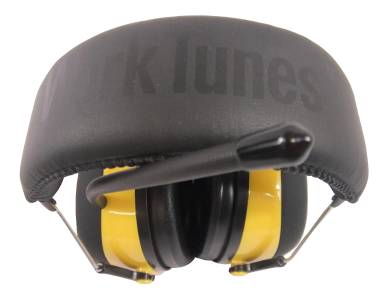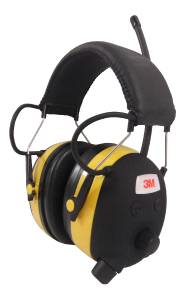 Don't Fret…We Have The Solution To Your Weekend Woes In The Following Important Message…
Discover How This Head Hugger Can Free You From The Shackles Of Weekend Chores And Return You To Your Sports Channel…
Where You Really Belong!
You work darn hard Monday to Friday and hang out for your weekends when you can immerse yourself in the world of sports, sports and more sports. Only thing is, you have to mow the lawn, trim the bushes, fix the fence, patch the roof, clean the gutters, change the light bulb…the list of jobs is endless!
You no longer have to find out the scores later from your mates who were at the game…you can now be there, in the moment to rejoice or commiserate each score as it happens in real time.
Problem Solved
I just knew there had to be a way to multi-task so I could be at the game AND get my jobs done. After a lot of questions and market research, I discovered this amazing 3M Worktunes Digital AM/FM Radio Earmuff (tuned to Australian radio frequencies). The Digital AM/FM radio lets me tune into my sports while I'm doing my jobs. That dreaded feeling of having to do the weekend jobs no longer hangs over me – I can hear every goal, every kick, every mark, every catch. I have finally found a way to have the sports come to me and it's a great distraction from the tediousness of my jobs.
The 3M Worktunes Digital AM/FM Radio Earmuff actually fulfils a couple of other purposes too:
Protects my ears from damaging sounds
I can actually get on with the job more easily
In fact, I wear this earmuff at work too. Just listening to the radio or music really helps to pass the time at work so I can get back to those crazy weekend jobs AND my sports!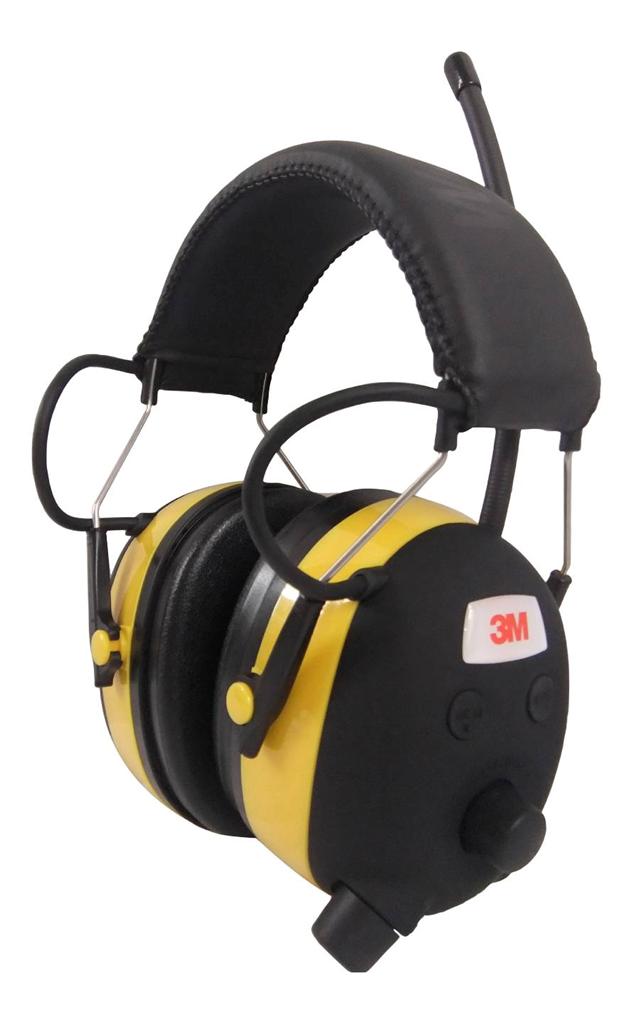 3M Worktunes Digital AM/FM Radio Earmuffs (with MP3 input jack)
(tuned to Australian frequencies)

Order Now and Feel The Difference For Yourself
I know that you'll love this 3M Worktunes Digital AM/FM Radio Earmuff
Here are 11 amazing reasons why you can't go past this 3M Worktunes Digital AM/FM Radio Earmuff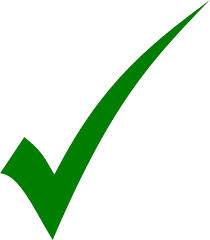 Noise Reduction Rating (NRR) 26 decibels so you can be sure your ears aren't being bombarded and damaged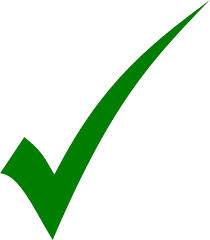 AM/FM Radio Tuning Tuned To Australian Radio Frequencies (AM 9 kHz increments, FM .1 mHz increments) so you can easily tune in to your favourite station. Please note that due to so many variables of location, strength of signal and topography, that we are unable to guarantee the quality of the signal in your area) (Australia – AM – 522kHz -1620kHz, FM – 87.5-108mHz)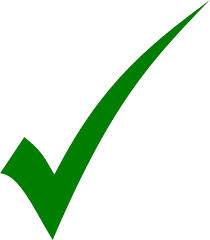 Australian Certified AS/NZS 1270 Class 5 which means you're protected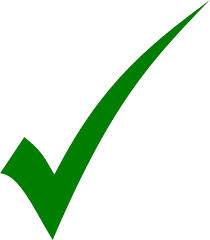 Adjustable, stainless steel padded headband so you're always comfy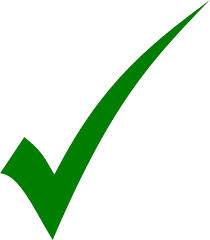 Soft comfy ear cushions for when you're working hard long days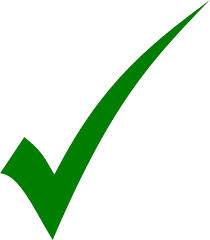 Smart-looking Black & Yellow Earcups means that you can be safely seen at work or at home or anywhere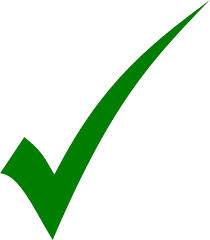 MP3 Jack (3.5mm) Included so you can also connect to your phone, iPod, iPad, or any other device to listen to the music you love to groove to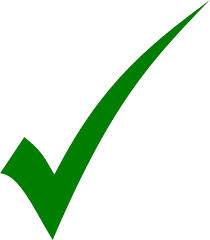 .50 Preset Stations so you can tune in easily and listen more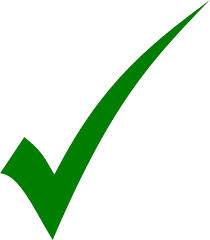 Voice Assist helps you find your radio station and tells you if you have low battery. Can't turn away that kind of assistance!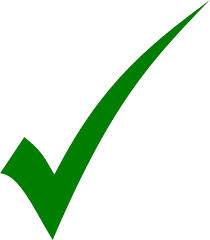 3M Brand are global specialists in personal safety products so you can be confident in the product itself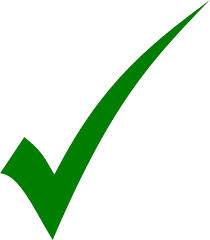 Maximum Volume on Radio Does Not Exceed 82 dB so you're always protected to the max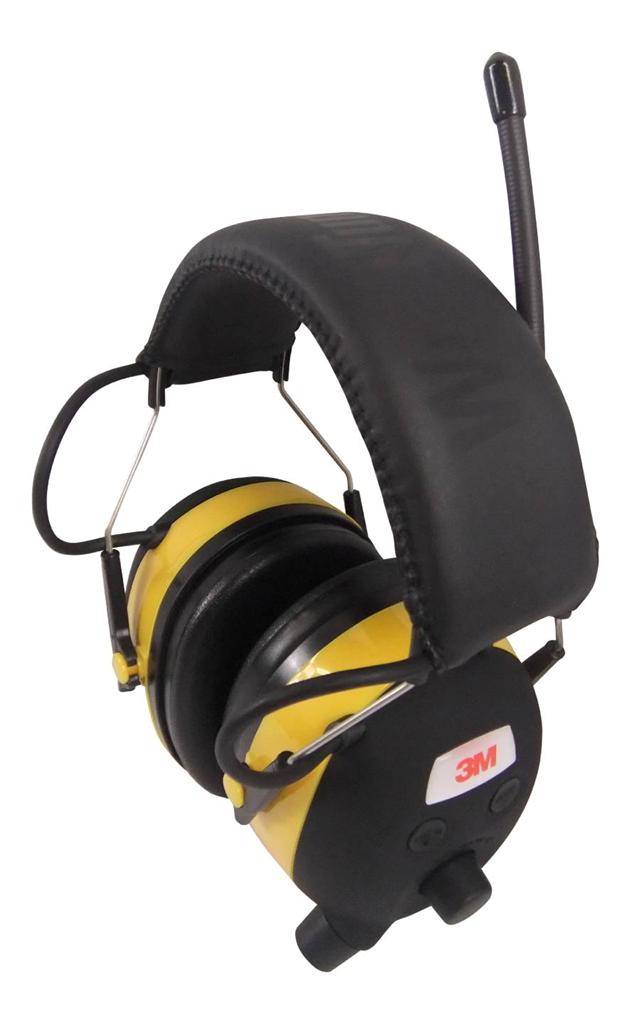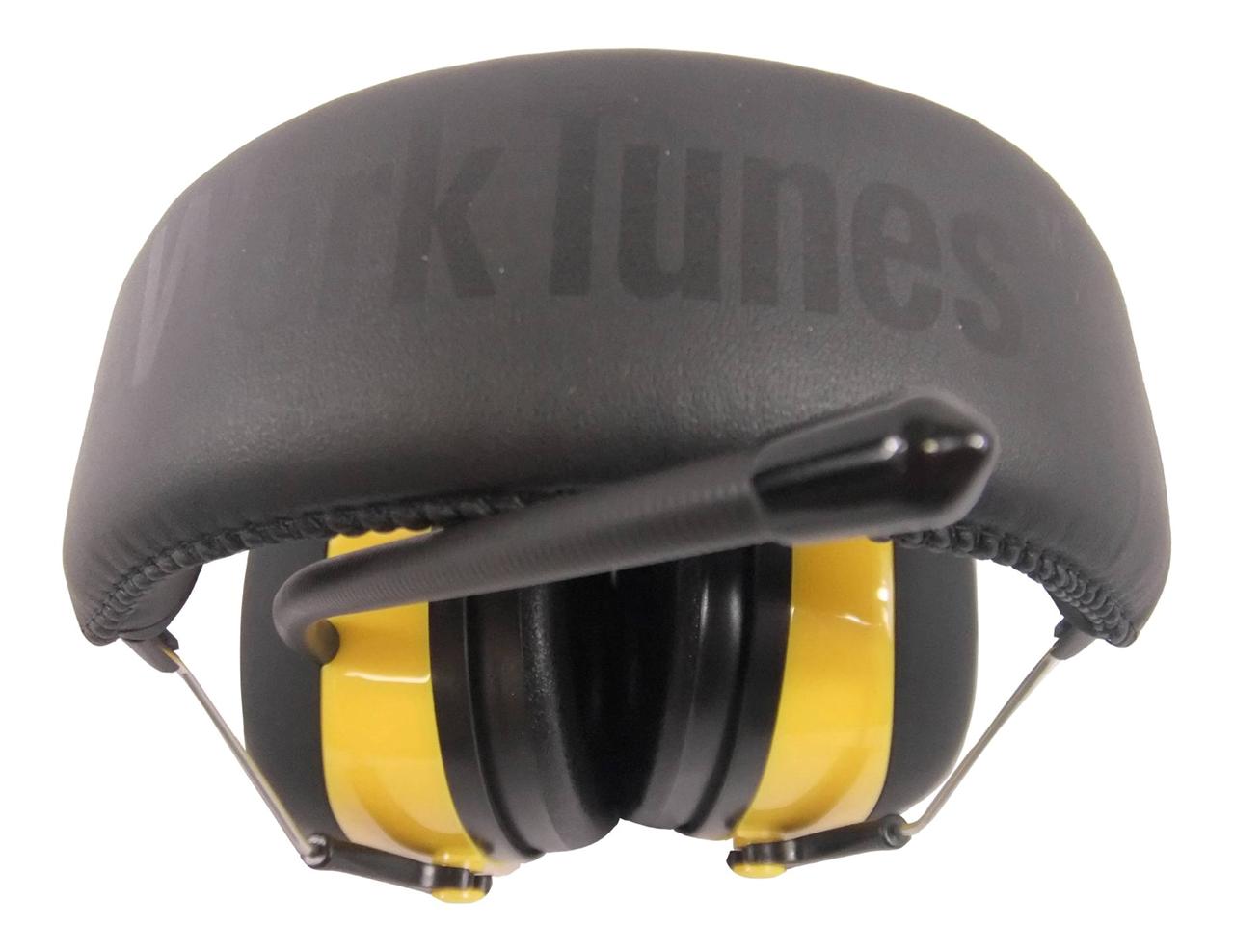 Buy Now To Tune Into The FUN!
5 Star Customer Reviews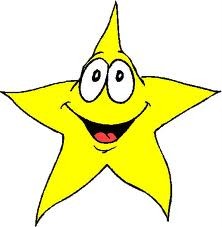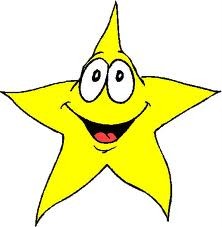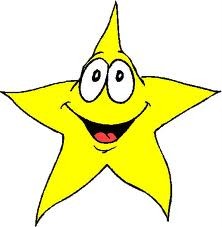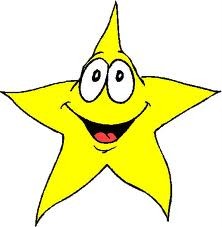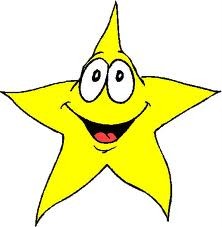 "This ear protection is a great buy for the price. Only requires two AA batteries. Allows you to set 50 radio stations and also comes with a cord for connecting your mobile device or mp3 player to listen to your own music. Love the voice assist!"
"I use these when mowing the grass or on the powertools. They do a great job of protecting my hearing, plus you get some entertainment to cut the boredom. You can listen to the radio or connect your MP3. Good reception and sound. Good station selectivity. Comfortable over-ear fit, even with safety glasses."
"I work in a very noisy environment and need hearing protection all the time. These are the best!"
Click 'Buy It Now' To Tune In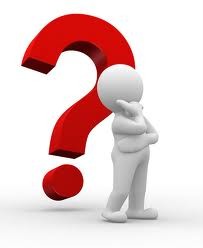 Frequently Asked Questions  
Q: I live in a rural/semi-rural area, will I be able to receive radio stations?
A: The general rule of thumb is that if you are able to receive the local radio stations from your home radio, then you will be able to receive local radio stations on your 3M Worktunes Digital AM/FM Radio Earmuffs.
Q: I am a fair distance from the city, will this affect reception?
A: A radio picks a station best when the signal strength of the station is strong and luckily, most stations emit a strong signal. If you are able to receive that station on your home radio, then you should receive it on the 3M Worktunes Digital AM/FM Radio Earmuffs.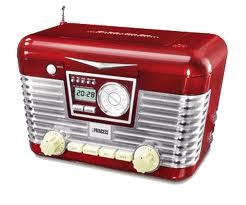 Radio Trivia
There are several commonsense factors that may affect radio signal strength: broadcast power, distance from station and physical geography of landscape, buildings, trees.
Buy Now To Receive A Special 3M Worktunes Digital AM/FM Radio Earmuff Pack

For a limited time, we are pleased to offer you a special 3M Worktunes Digital AM/FM Radio Earmuff Pack which includes:
One pair of 3M Worktunes Digital AM/FM Radio Earmuff (includes 3.5mm MP3 Jack)
Two AA Batteries
  As our valued customer, you will receive a Free Newsletter from time to time with lots of fab info on hearing protection, other safety tips and updates on new products
One pair of Howard Leight MAX-1 NRR33 Earplugs AND one pair of Howard Leight Laser Lite NRR32 earplugs (coz you never know when you might need earplugs!) (have a look around our website www.ozcansafetygear.com.au if you want to stockup on more earplugs or other earmuff accessories)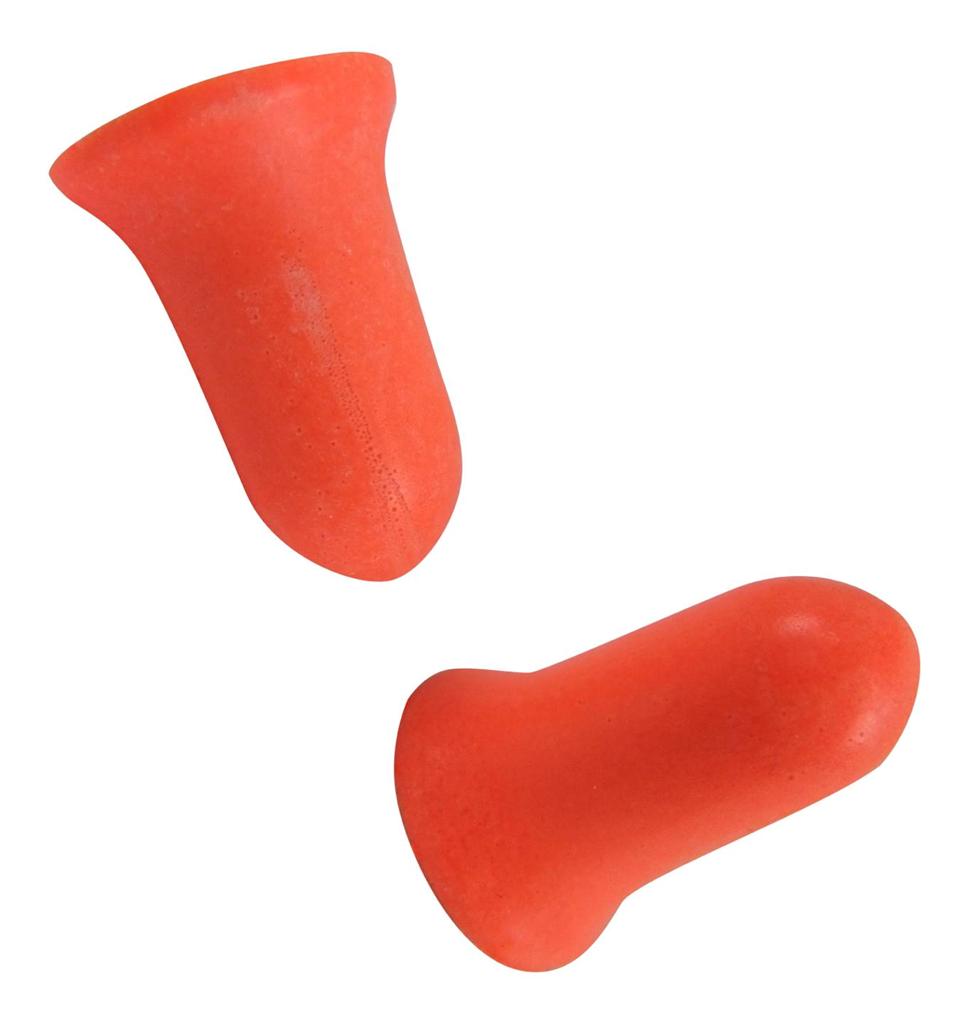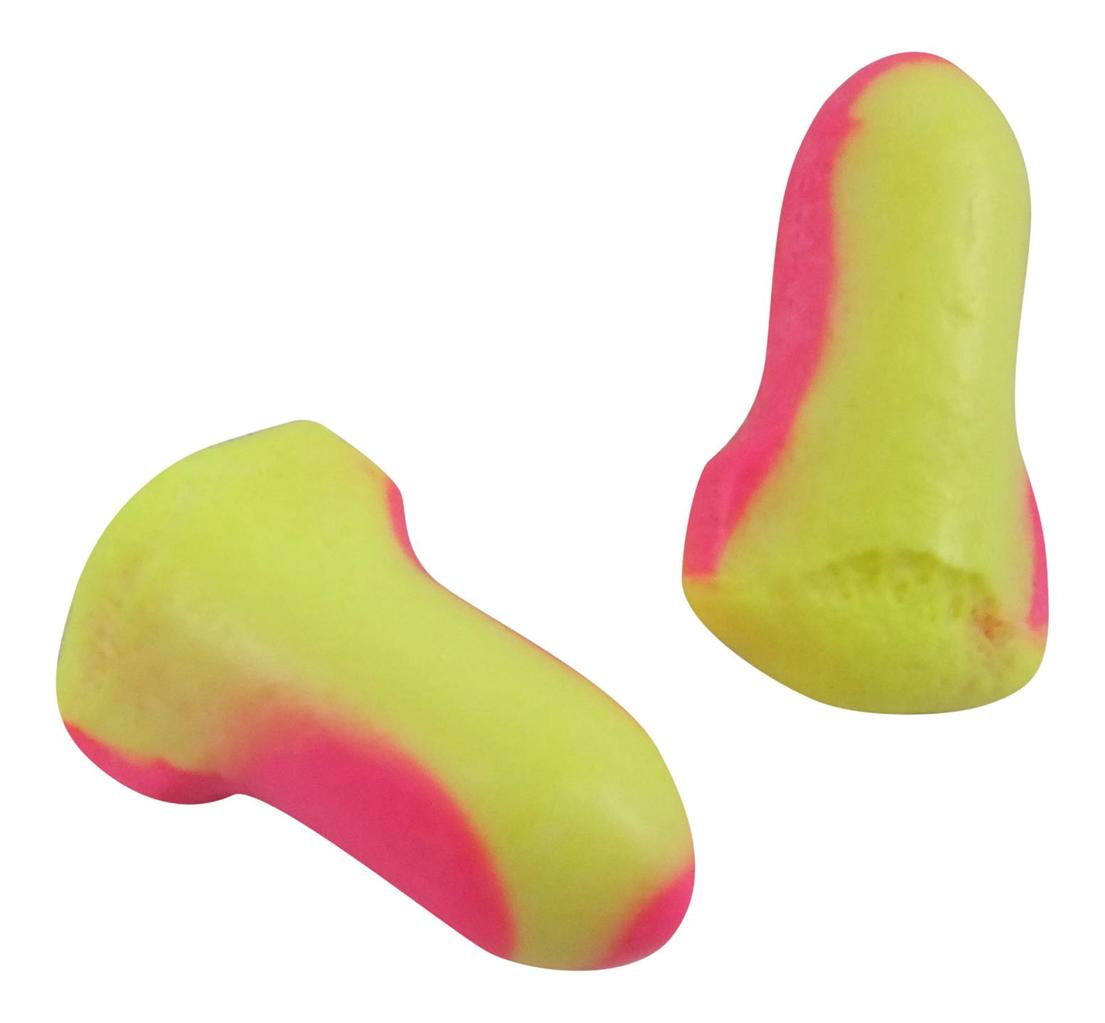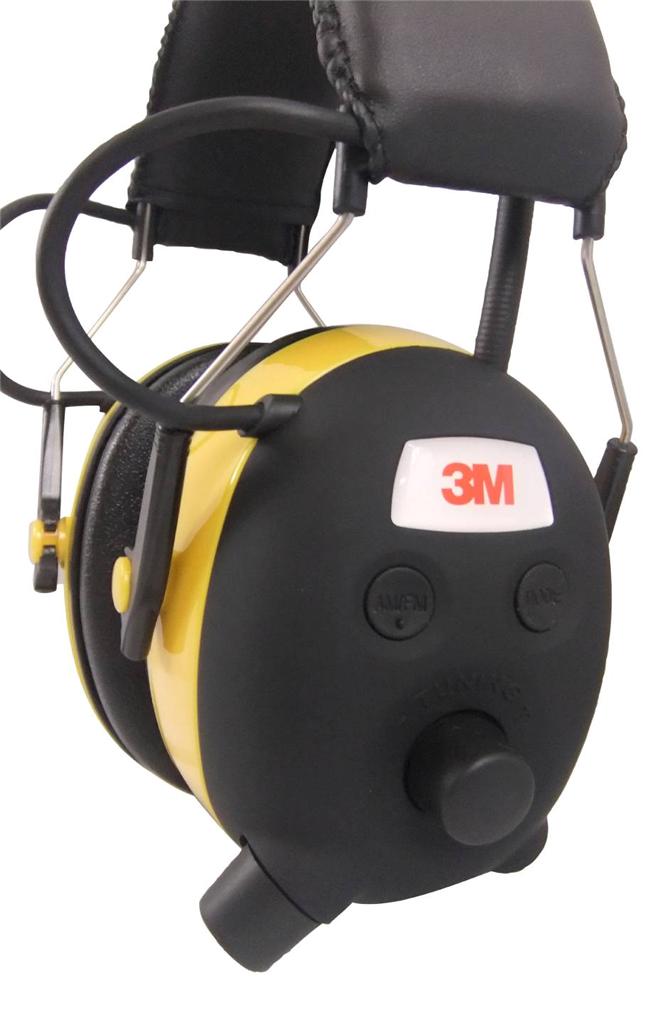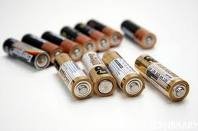 The retail value of this pack is $159.99 so this means you are really getting good value for your money, not to mention a top quality product!
Buy Now & Protect Yourself Today!
If in the unlikely event that you are not 100% thrilled with your product, please let us know and you can return it to have your payment refunded.
Buy Now! If the noise of power tools or the lawn mower is driving you crazy, then tune into your favourite sports channel, listen to music or catch the latest news with a pair of 3M Worktunes Digital AM/FM Radio earmuffs, especially when there's no risk to you.
Thanks very much for Looking and Happy Shopping!!
P.S. Enjoy putting an end to the boredom once and for all!
P.P.S. I guarantee you will love the results and won't be disappointed!
P.P.S. Since the batteries are included, you can start using your new 3M Worktunes Digital AM/FM Radio Earmuff straightaway. What are you wait for?  Click on 'Buy It Now' so you can start having FUN