Bolle Prism Safety Glasses includes adjustable strap 2 Pairs
in stock
WARNING: Failure To Wear Eye Protection Is The Key Factor In Most Eye Injuries! You know you should wear safety glasses when you're out in the shed or at work. Sometimes you do…Sometimes you don't…Sometimes you forget…Left them somewhere…Don't own a pair yet… Your eyesight is irreplaceable so if you want to protect it properly, […]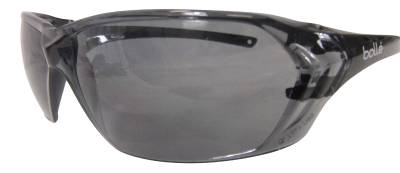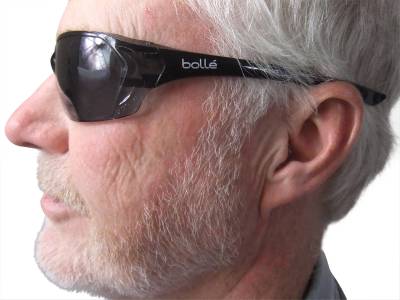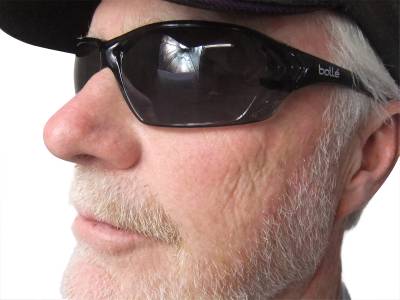 WARNING: Failure To Wear Eye Protection Is The Key Factor In Most Eye Injuries!
You know you should wear safety glasses when you're out in the shed or at work. Sometimes you do…Sometimes you don't…Sometimes you forget…Left them somewhere…Don't own a pair yet…
Your eyesight is irreplaceable so if you want to protect it properly, read on to find out how…
Wear It. Protect It.
I've worked in a steel mill as a welder and as a carpenter and I know about protecting my eyes. At work, there's always stuff flying around, especially when I'm on the tools. I try to wear safety glasses all the time, but sometimes I don't coz I'm in a hurry and can't be bothered to get them from the truck. Other guys just plain don't wear them coz they think that safety glasses aren't cool.
Then one day I was on the ride-on mower and something flew into my left eye. I had no idea where it came from, but man the pain was excruciating! I ended up having to go to emergency at the hospital to get the thing pulled out. Luckily it didn't do any damage, but the doctor said if it was any worse, I could have lost sight in that eye. That really scared me so now I don't do anything without my safety glasses!
Before the accident, I never really paid much attention to the type of safety glasses, just picked up anything that was cheap and nasty. After that, I looked around and checked out different brands coz I wanted something that was going to protect my eyes properly (and look good too!).
Protect with Style!
I came across the Bolle Prism safety glasses. Bolle is a reputable brand specialising in all kinds of glasses so they know what they're doing. I found the Bolle Prism to be a top quality product that can take the knocks of the workplace and make me look pretty smooth too!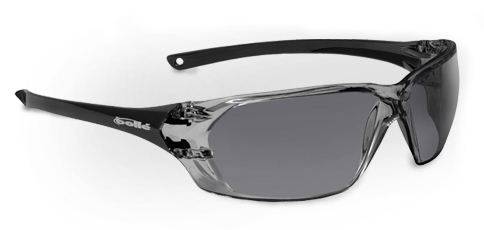 Bolle Safety Glasses – Prism Smoke – protect with style
Now, I always wear my safety glasses. I wear them at work, in the shed, out in the yard, even when I'm riding my bike. I bought my wife a pair too and she loves them, says they're really comfortable. She even wears them when she's going out coz they look so good.
Now I feel much better about protecting my eyes. I am very lucky that my eyesight is still good (even though I haven't really protected my eyes that well) and I want to keep it that way. I realise now that once it's gone, it's gone for good!These Bolle Prism safety glasses have been a fantastic investment.
Order Now And See The Difference For Yourself!
Here's 5 Great Reasons Why You Can't Go Past These Bolle Prism Safety GlassesToday!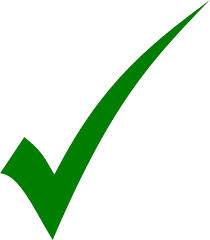 High Impact Polycarbonate Lens so you can be sure your eyes are well-protected from all kinds of knocks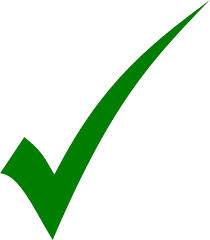 Anti-scratch and anti-fog coating so you can see clearly and safely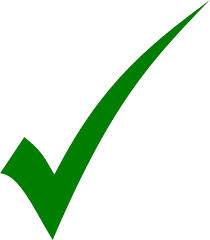 99.99% UVA and UVB Protection which means you can be confident your eyes are safe when you're wearing these Bolle safety glasses outside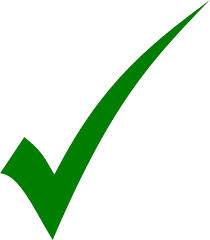 ANSI Z87.1-2010 Compliant which means these safety glasses are made to a strict safety standard which is great for your eyes and you know they are made right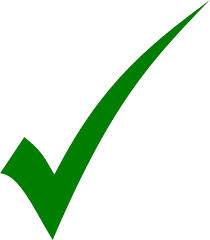 Convenience and Peace of Mind– comes with Handy Adjustable Strap so you can store your glasses and wear them around your neck when you need to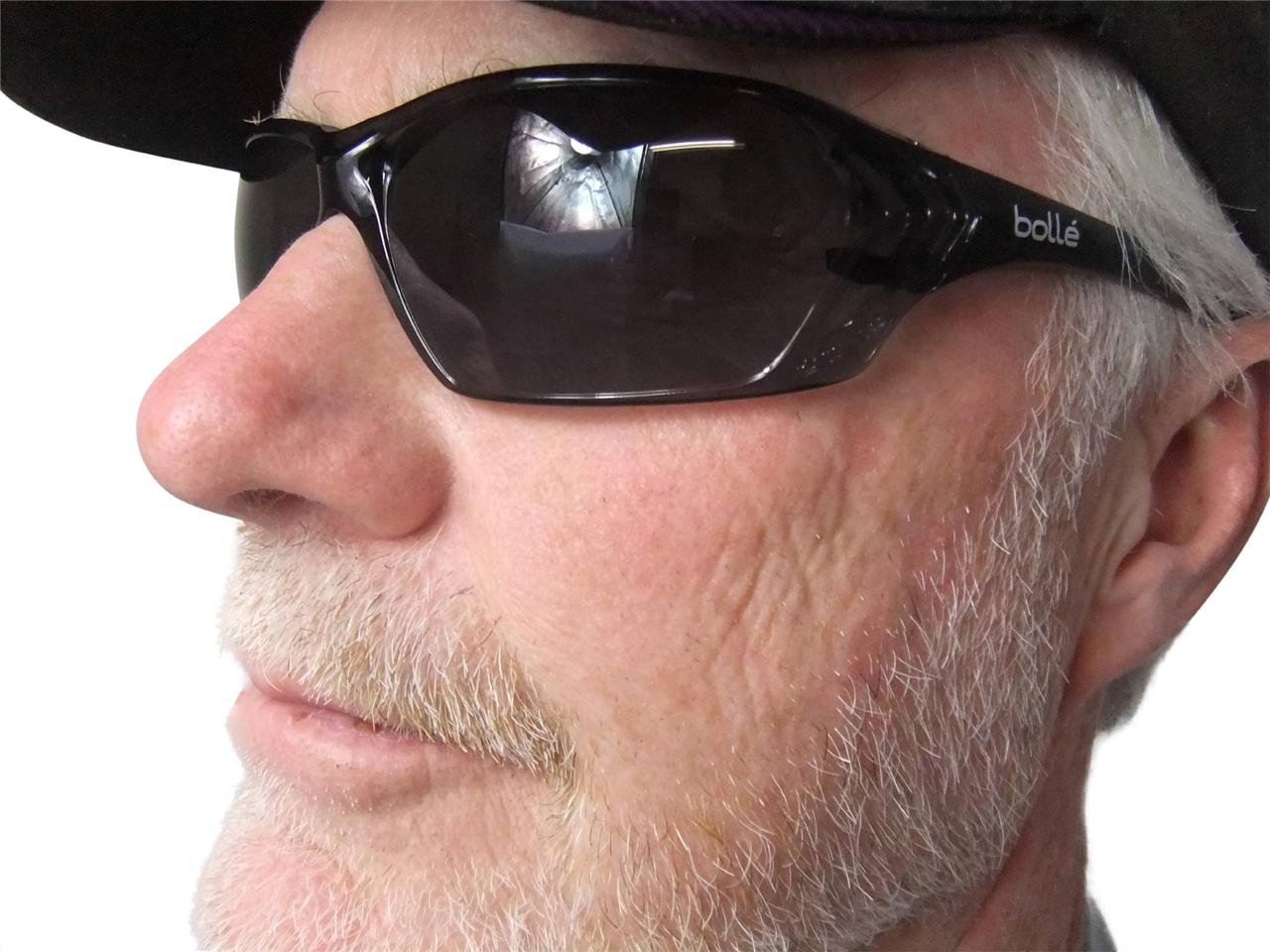 Buy Now For Peace Of Mind And Instant Protection!
5 Star Customer Reviews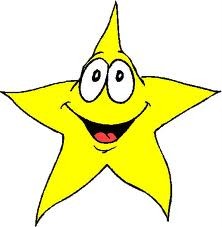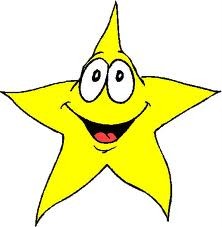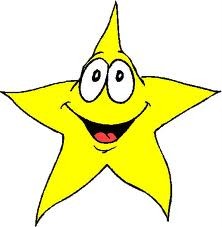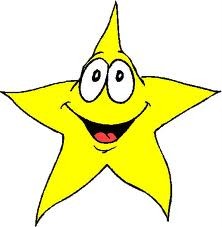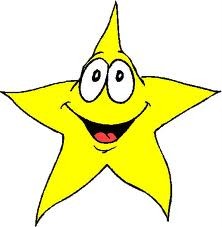 "These Bolle safety glasses are a great product, robust and do the job better than the free glasses at work"
"Excellent quality. Threw out my cheap ones, use these Bolle glasses all the time"
"Use them for cycling on weekends too. Highly recommended"
"Great stuff. My brother wears his pair EVERYWHERE!"
  Buy Now To Receive A Special Bolle Safety Glasses Pack!
To get you kick started with your safety glasses, we are pleased to offer for a short time only, a special Bolle Prism Safety Glasses Pack! This includes:
Two pairs of Bolle Prism Smoke Safety Glasses (includes adjustable strap)
One pair of Howard Leight X-treme NRR32 earplugs (checkout our eBay storestores.ebay.com.au/ozcansafetygear for more earplugs and other safety products)
As our valued customer, you will receive a FREE Newsletter from time to time with loads of fab info on hearing protection, other safety tips and updates on new products
The retail value of this bonus pack is $59.99 so this means you are really getting good value for your money, not to mention the long-term investment in your eyesight!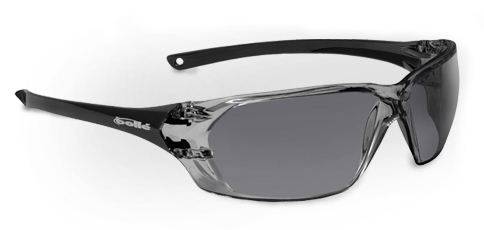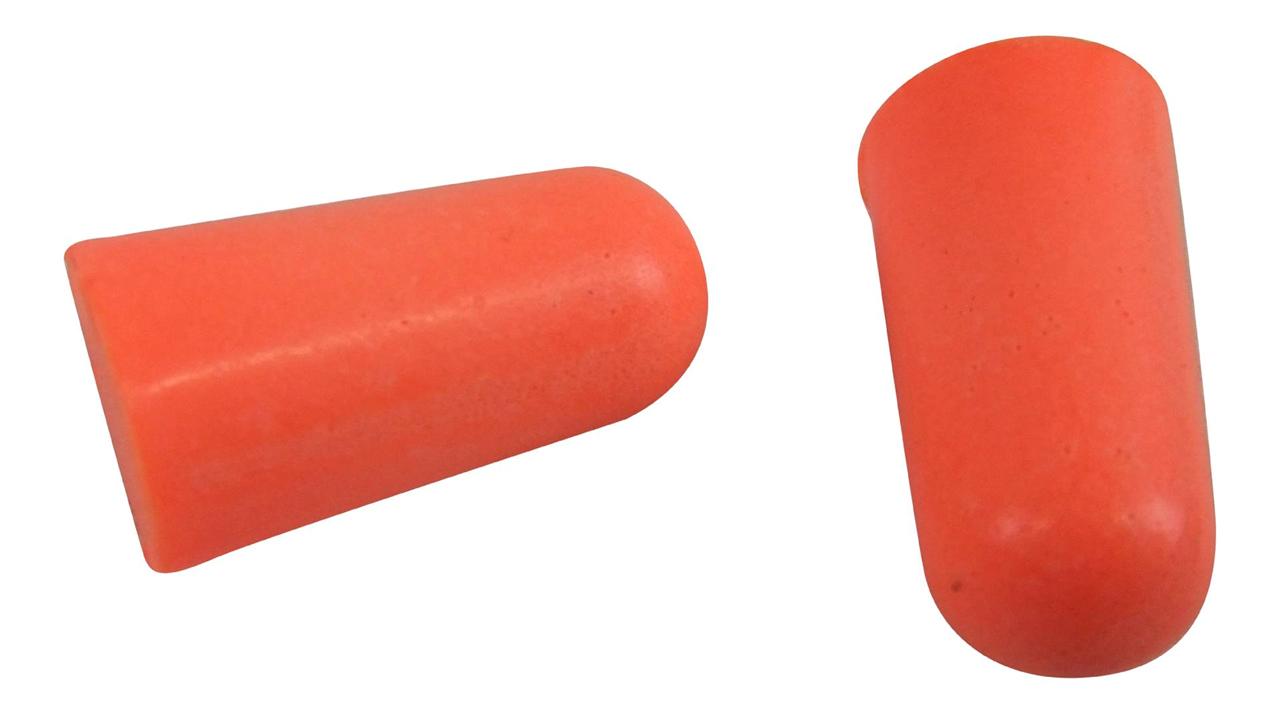 Buy Now & Protect Yourself Today!
If in the unlikely event that you are not 100% thrilled with your product, please let us know and you can return it to have your payment refunded.
Buy Now! If you've been concerned at all about your protecting your eyes, it's truly worth purchasing a pair of Bolle Prism Smoke Safety Glasses. Without your health and well-being, you have nothing! Protect yourself today especially when there is no risk to you!
Thanks very much for Looking and Happy Shopping!!
P.S. Enjoy happier eyes today!
P.P.S. I guarantee you will love the results and won't be disappointed!
P.P.P.S. You will experience the results straight away! What are you waiting for!!??
Order Now To See & Feel The Difference Instantly!