Etymotic Research Musicians Earplugs (Re-usable) ER20-SMB-C Standard Fit 10 Pairs
in stock
Plug It In AND Listen! Research has proven that continued exposure to excessive noise levels causes long term damage to a person's hearing. It can happen where we work, but also where we play and have fun too! And that includes at rock concerts, the shooting range or racing car rallies. Ringing or sore ears […]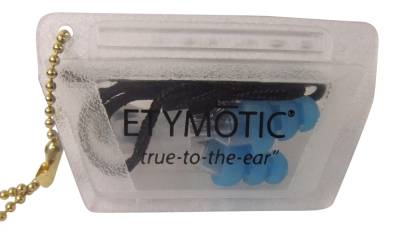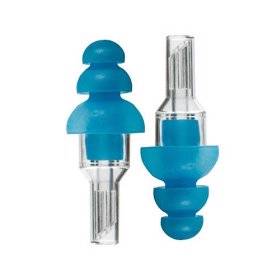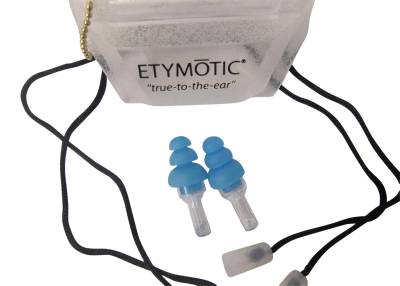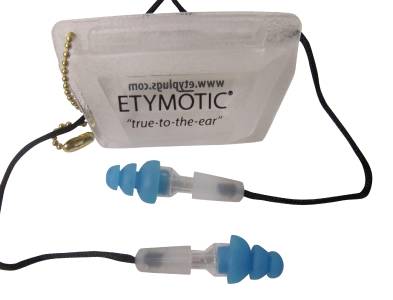 Plug It In AND Listen!
Research has proven that continued exposure to excessive noise levels causes long term damage to a person's hearing. It can happen where we work, but also where we play and have fun too! And that includes at rock concerts, the shooting range or racing car rallies. Ringing or sore ears are telling signs of damaging noise levels, but why wait till your ears are screaming for protection!….
You can protect your ears very easily! Read on to find out how…
Protect your assets
Having worked as a professional musician as well as teaching in small studios, for more than 20 years, I realized that I seriously needed to protect my ears from premature hearing loss. As a younger person, I hadn't really given it much thought. I thought hearing loss only happened when you got older or if you worked in really noisy places.
I never even considered that I could hurt my ears by making music or going to a concert. It was music – surely that can't hurt anyone…how naive! THEN, I saw teachers and colleagues experiencethe terrible trauma's of permanent hearing loss and damaged ears from years of constant exposure to excessive sound levels.
It made me realize how important hearing is to me in my life and my profession. I spent some time checking out what was in the market place because I wanted a product that is top quality and would actually work. I was serious about protecting my assets!
Turn It Down!              
After having tried a number of different products, I came across a pair of Etymotic Research ER20 Earplugs. I was really impressed by these for a number of reasons, the main one being that I can hear everything very clearly, only quieter. I guess you could describe it as simply turning down the volume on your iPod. And being in the music business, that suited me extremely well because I need to hear what I am playing and also what everyone else is playing. The sound is not muffled or distorted in any way!
They are very comfortable too and not distracting to wear during performances. I have also worn them at concerts (where I am not playing!) and found that they do the job equally well. Now I don't go home with sore, ringing ears. I have friends who even use them at pub gigs, car rallies, at work and even the shooting range. They've made such a huge difference that I now find that I can't go to work without them.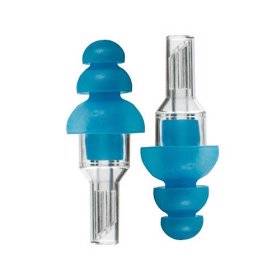 Etymotic Research ER20 Earplugs
Order Now To Hear & Feel The Difference Instantly!
5 fantastic reasons why you can't go past the Etymotic Research ER20 Earplugs Now!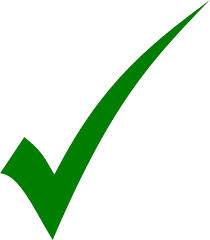 Noise Reduction Rating (NRR) of 20 decibels
which means your ears are well protected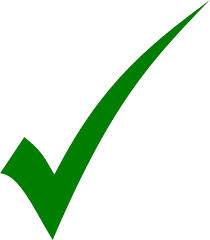 Clear Sound Quality
which means you hear everything you want to hear with clarity and definition with the volume turned down by 20 decibels!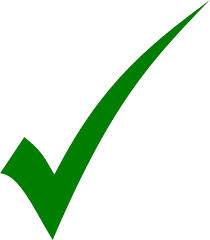 Re-Useable
saving you $$ so you can enjoy yourself and be confident that your hearing is protected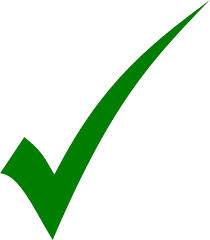 Comfortable Fit
so when you are out and about you can get on with having fun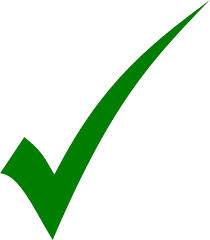 Convenient –
the Etymotic Research ER20 Earplugs include a handy pocket size carry case and neck cord so you can store them in a safe place till you need them and attach the neck cord so you always know where they are!
Buy Now For Continued Hearing Protection!
Easy To Use: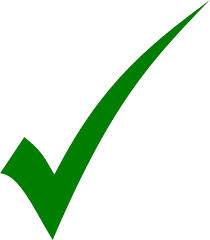 Hold the stem and insert the tapered earplug end until the largest flange is sealed at the entrance of the ear canal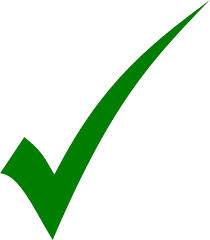 Tip:
moisten the end and grab the top of the ear and pull upwards and outwards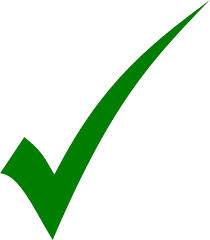 NOTE:
for optimal results, earplug must be worn correctly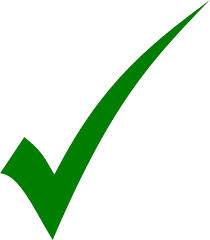 When finished using, slowly twist and pull out
Looking after your earplugs: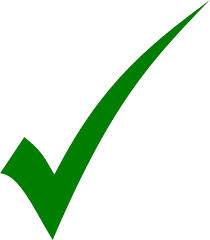 Wipe clean with water when necessary, do not immerse in water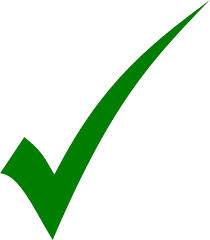 Do not dismantle earplug
Buy Now To Hear And Feel the Results!
5 Star Customer Reviews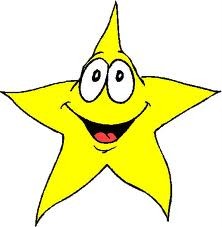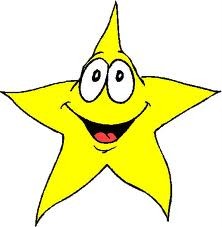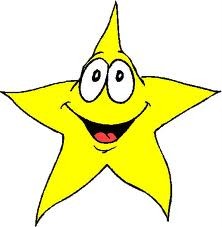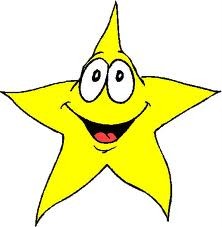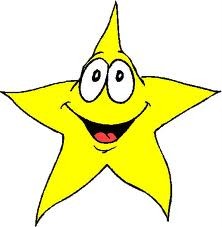 "It was like turning the volume down on the stereo – the sound was just quieter without muffling it like regular foam plugs do. I was also able to carry on a conversation with them in as well. And the best part – no ear ringing for days after the concert either."
"I highly recommend purchasing these if you are a musician or if you like going to see live bands, which can often be overwhelmingly loud."
"No post-concert ear ringing! I would definitely recommend these. I also wear them to work. Keep moving them around in your ears until you find that comfortable spot, then you can wear them for hours! Well worth it!"
Hearing Protection FAQs
Q: How loud is too loud? When do I need to be wearing hearing protection?
A: As a general rule of thumb, if you have to raise your voice to talk to someone who is about an arm's length away, then the noise is potentially detrimental to your ears. Also, if you have been in a noisy environment which leaves your ears ringing or sounds seem dull or flat, you can most likely say that you were exposed to hazardous noise.
Q: What about hearing loss as we age?
A: The average person does not usually have hearing loss before approximately 60 years of age. In other words, people who are not exposed to noise and are healthy are likely to keep their hearing for many years. However, people who are exposed to noise and do not protect their hearing do in fact suffer hearing impairment earlier than this. For example, by age 25, some carpenters have the hearing of a 50 year old in comparison to their office worker colleague who works around less hazardous noise environments.
Q: Will earplugs cause ear infections if they are dirty from handling at work?
A: Using earplugs will not cause ear infections. For personal hygiene reasons, simply, have clean hands when using earplugs.
Buy Now To Receive A Special Etymotic Research ER20 Earplug Pack!
We are pleased to offer, for a short time only, an Etymotic Research ER20 Earplugs Pack. This includes:
Ten pairs of Etymotic Research ER20 Earplugs with handy keyring carry case & neck cord

Ten pairs of Howard Leight MAX-1 NRR33 disposable earplug (have a look around our website www.ozcansafetygear.com.au if you want to stock up on more earplugs)

As our valued customer, you will receive a Free Newsletter from time to time

with lots of fab info on hearing protection, other safety tips and updates on new products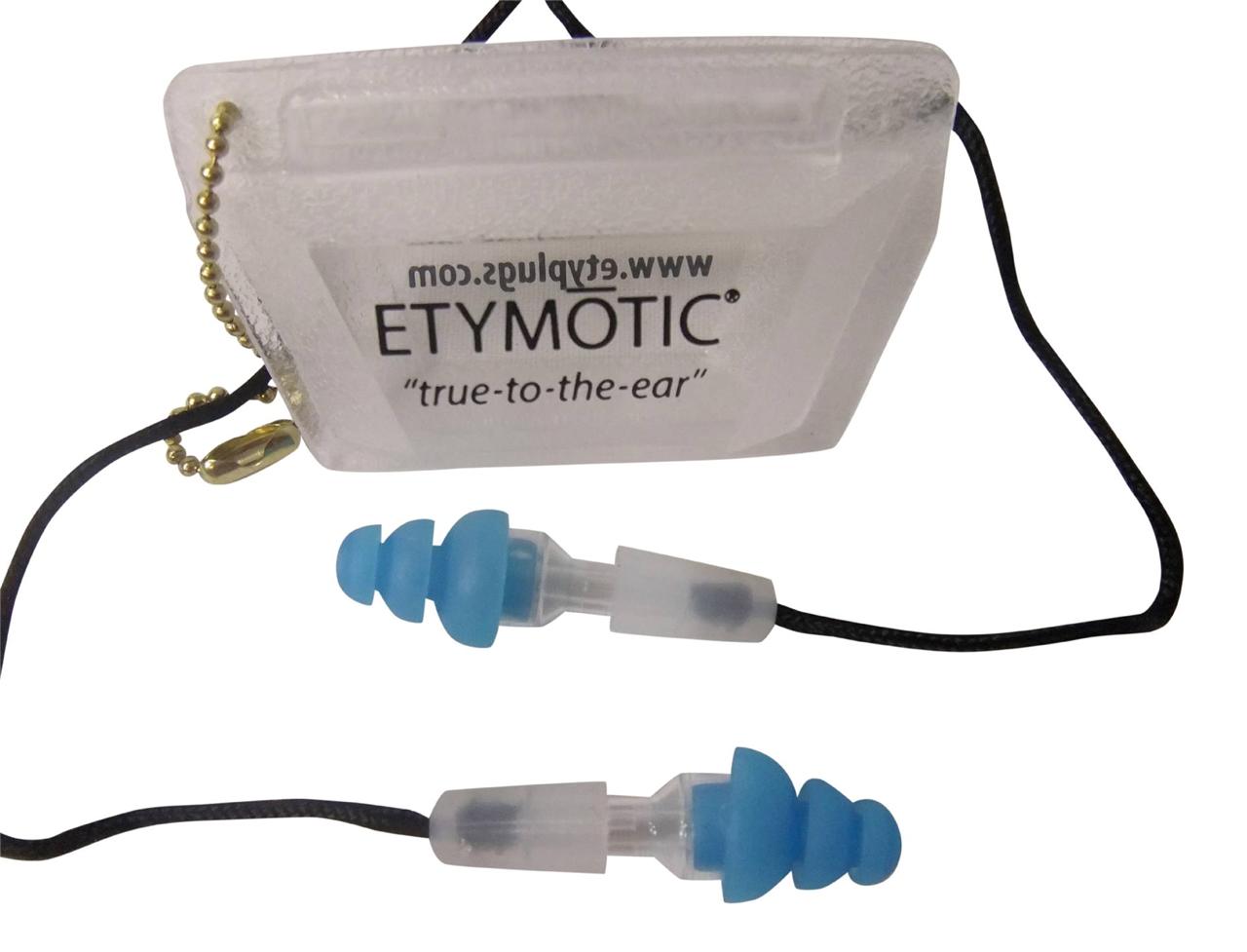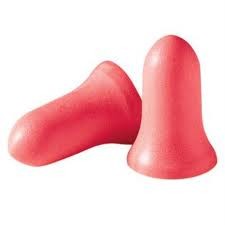 The retail value of this pack is $275.99 so this means you are really getting good value for your money, not to mention the long-term investment in your hearing!
 Buy Now & Protect Yourself Today!
Buy Now! If you want to protect your ears properly, pick up the Etymotic Research ER20 Earplugs for your own peace of mind and well-being. Do this for yourself today especially when there is no risk to you!
Thanks very much for Looking and Happy Shopping!! 
P.S. Enjoy happier ears today!
P.P.S. I guarantee you will love the results and won't be disappointed!
P.P.S. You will experience the results straight away! What are you waiting for!!?? Click on 'Buy It Now' so you can happier ears sooner.