Handcrew Sports Lycra Microfiber Safety Glove Womens Girls Size M
in stock
You're Working Out Coz You Want To Look Your Best, Feel More Confident, Energised, Sexy… When you're at the gym, on the bike, at the track, on the road – You need to have the right gear so you can get on with the job & have some fun too! Read on to discover a […]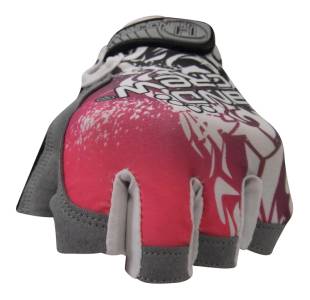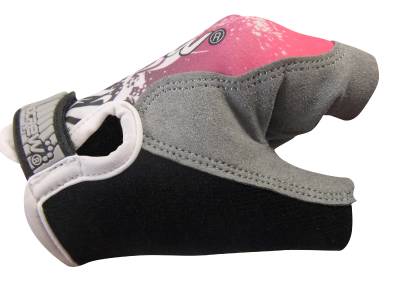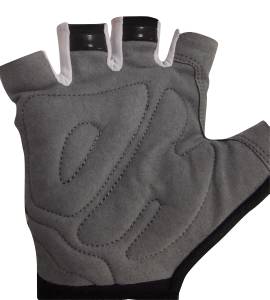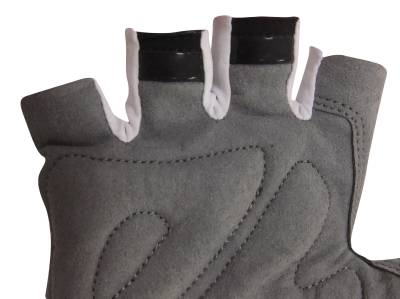 You're Working Out Coz You Want To Look Your Best, Feel More Confident, Energised, Sexy…
When you're at the gym, on the bike, at the track, on the road – You need to have the right gear so you can get on with the job & have some fun too!
Read on to discover a simple solution to getting the best out of your workouts…
Feeling Fit
I train several times a week at the gym and I also cycle with friends. I workout coz it makes me feel good and I love being fit and ready to enjoy life.
I never used to think too much about what I wore at the gym – bit of a dag really. One day, a friend turned up with some funky fingerless gloves – I thought they would get in the way and be really distracting – until I tried them on for fun and wow, what a difference they made. They were really comfy and I felt like I could push myself harderro
I really like these gloves for a few reaons:
They cushion and protect my hands
Are stretchy enough so they move in the right way.
They're real easy to pull off coz they've got pull tags on two of the fingers.
Looking Fantastic
Actually, I do workout harder and the results are amazing – I am achieving my goals quicker, more efficiently and feeling fantastic. Can't go to the gym without them now, use them for cycling tooil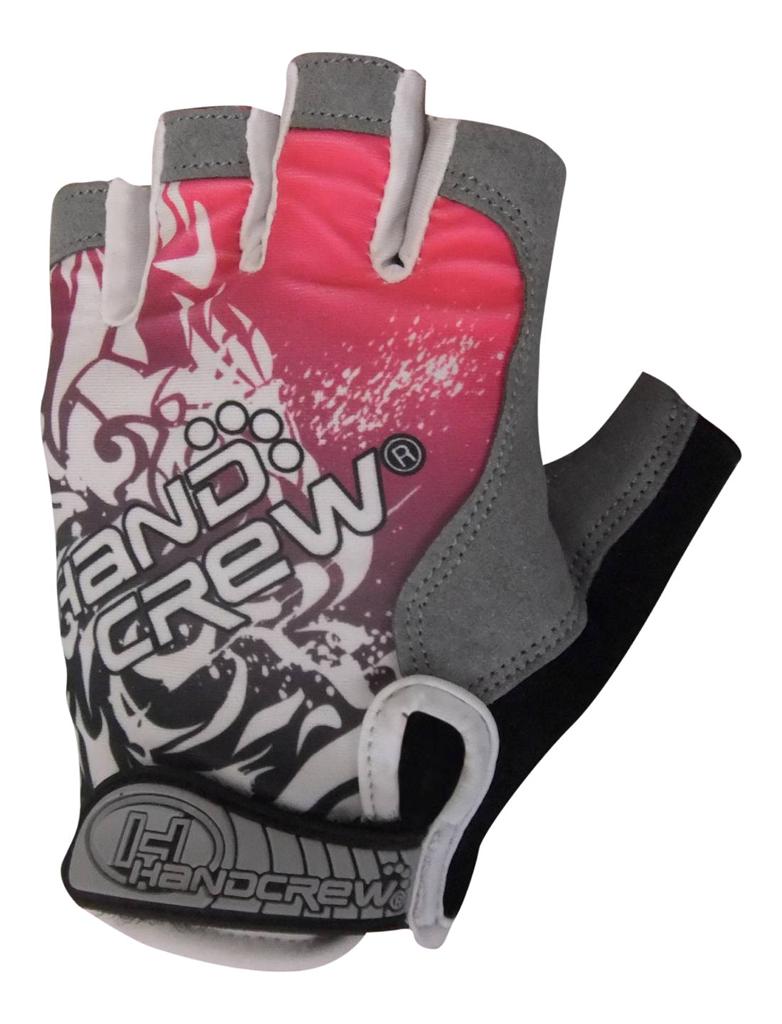 Womens Fingerless Sports Gloves
Order Now To Feel The Difference Instantly!
I know that you'll love these Fingerless Sports Gloves
Here are 8 Amazing reasons why you can't go past these funky sports gloves: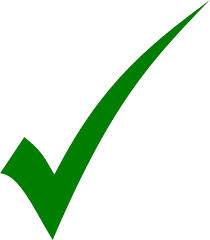 Padded cushioned palms so you can feel good and have fun when you're working hard. Protects your hands too!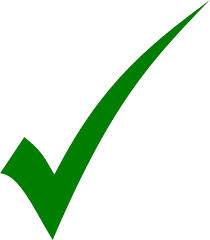 Microfibre material so you're real comfortable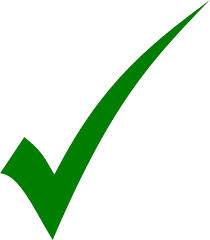 Lycra which moves with you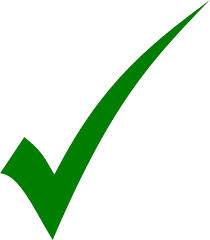 Provides protection for your hands so you can get on with your stuff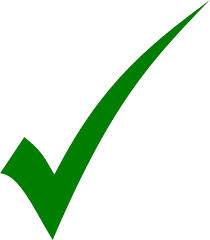 Finger pull tags saves you time and frustration so you can get onto the next thing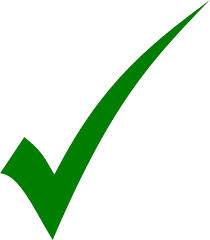 Velcro Wrist Closure to make sure they fit snug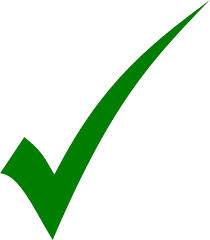 Funky Colour and Design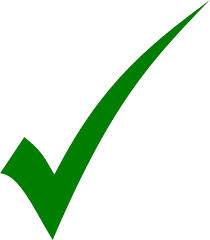 Handcrew Brand aims for excellence in quality so you can have fun and feel great!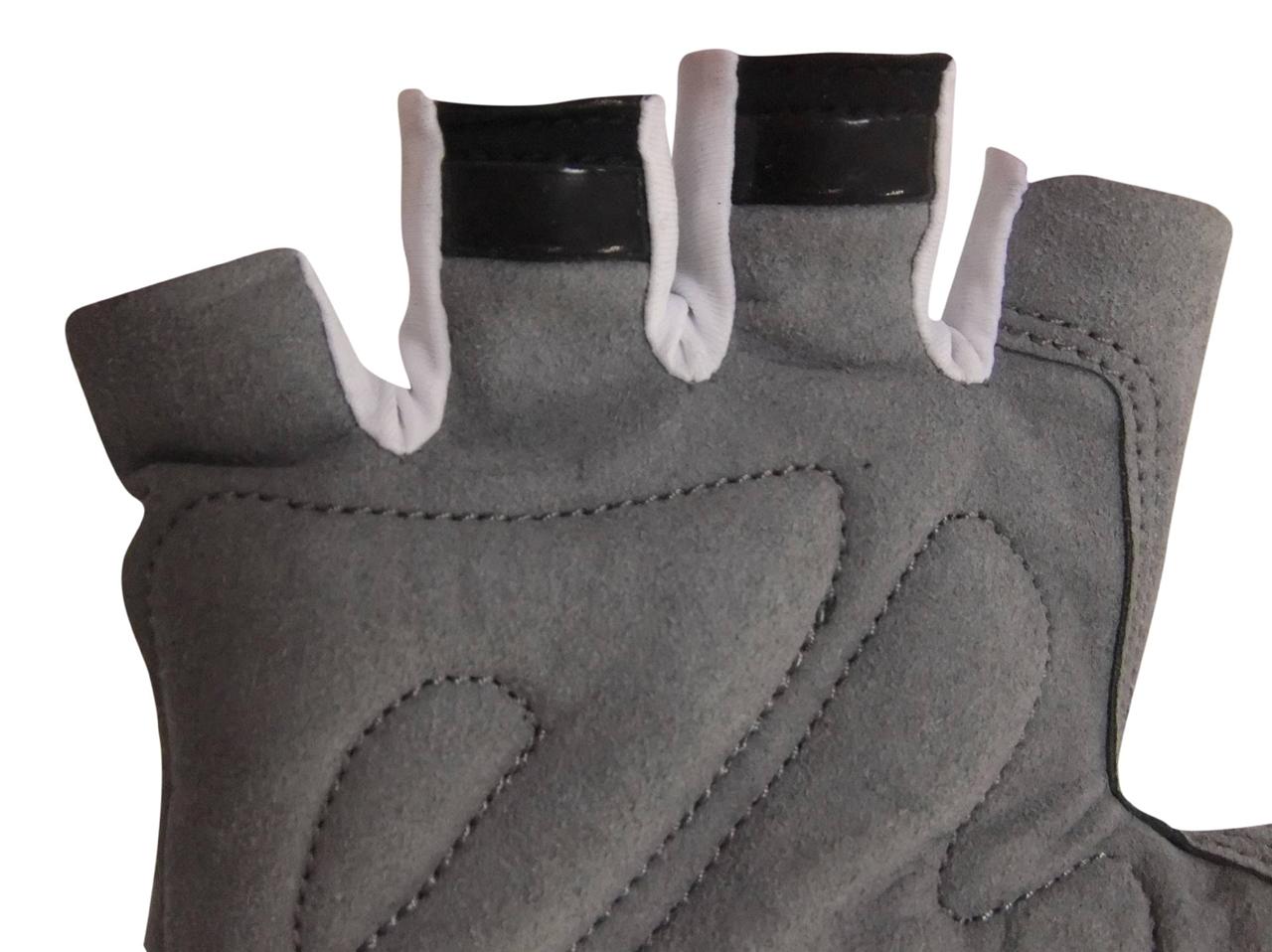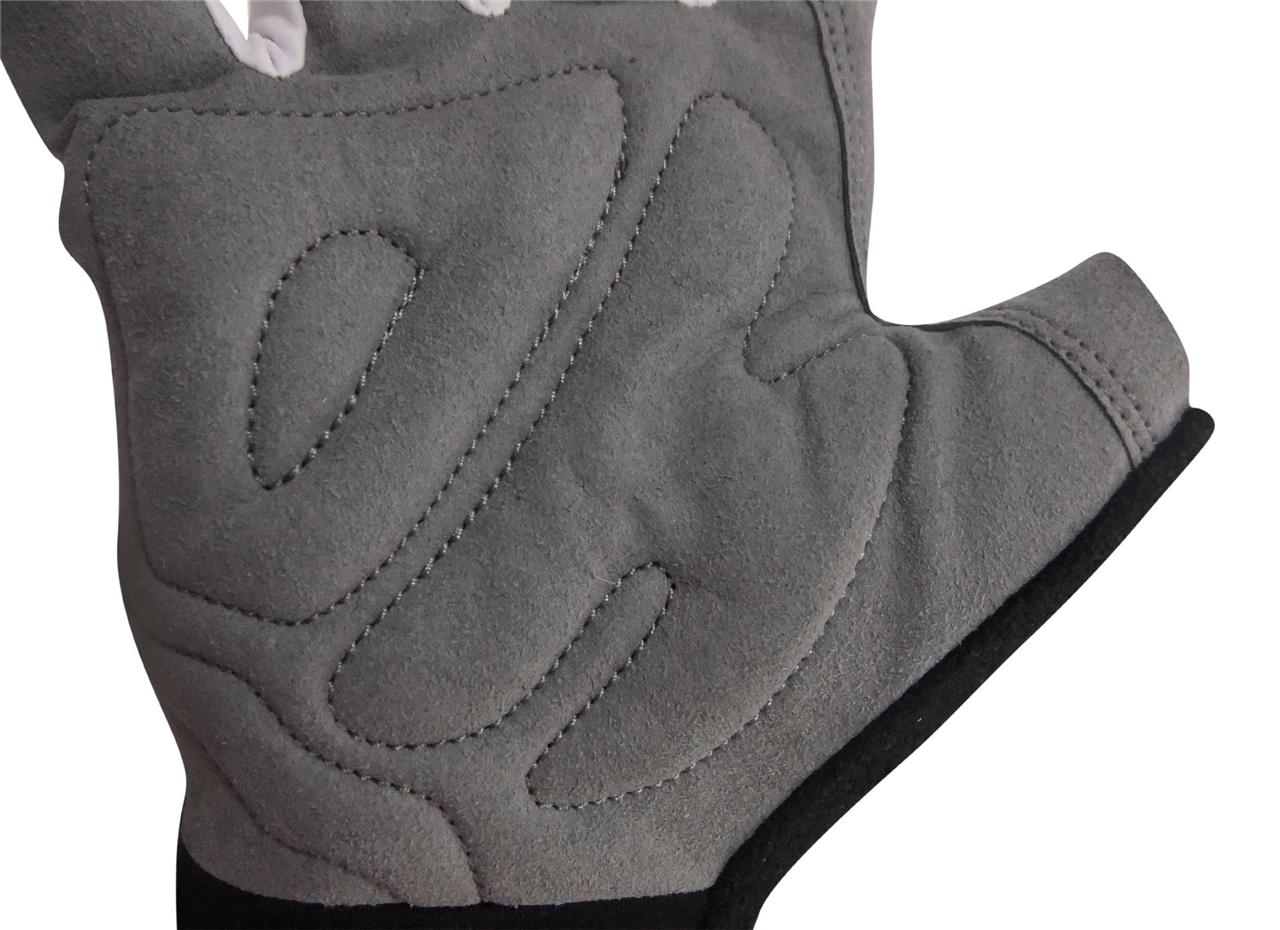 Choose your size – M (only in stock)

*****To ensure a good fit, we strongly recommend that you measure your hand first before you select the size. Simply grab a tape measure and place across your flat palm at the widest part.
M – 8 cm
Choose your colour – Pink (Only in stock at the moment)

Buy Now To Get The Best Out of You!
5 Star Customer Reviews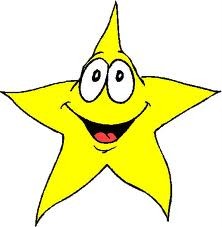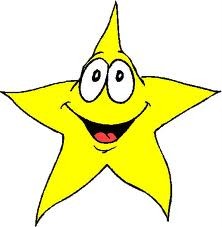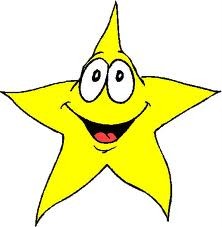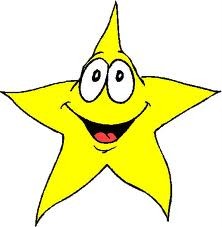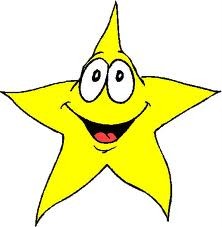 "I've used lots of brand name gloves, but these are really comfortable – I definitely recommend these sports gloves."
"I love the feel of these Handcrew gloves, the padded palm, and especially the pull tabs which make them way to take off."
"A great lightweight sports glove. I use them mostly for cycling. Don't get the blisters or rub marks on my hands anymore. Great stuff. Highly recommend for any sports to protect the hands."
"Thanks very much – love these Handcrew gloves. Never heard of the brand, but gave them a try and well worth it. Highly recommended."
Buy Now To Receive a Special Fingerless Sport Glove Pack!
To get you on your way to feeling fab, we are very pleased to offer you a Fingerless Sports Glove Pack which includes:
One pair of womens/girls fingerless sports gloves (pink)

As our valued customer, you will receive from time to time a Free Newsletter with loads of fab info on tips on how to protect yourself
One BONUS pair of Howard Leight X-Treme NRR32 Earplugs (coz you never know when you might need them!)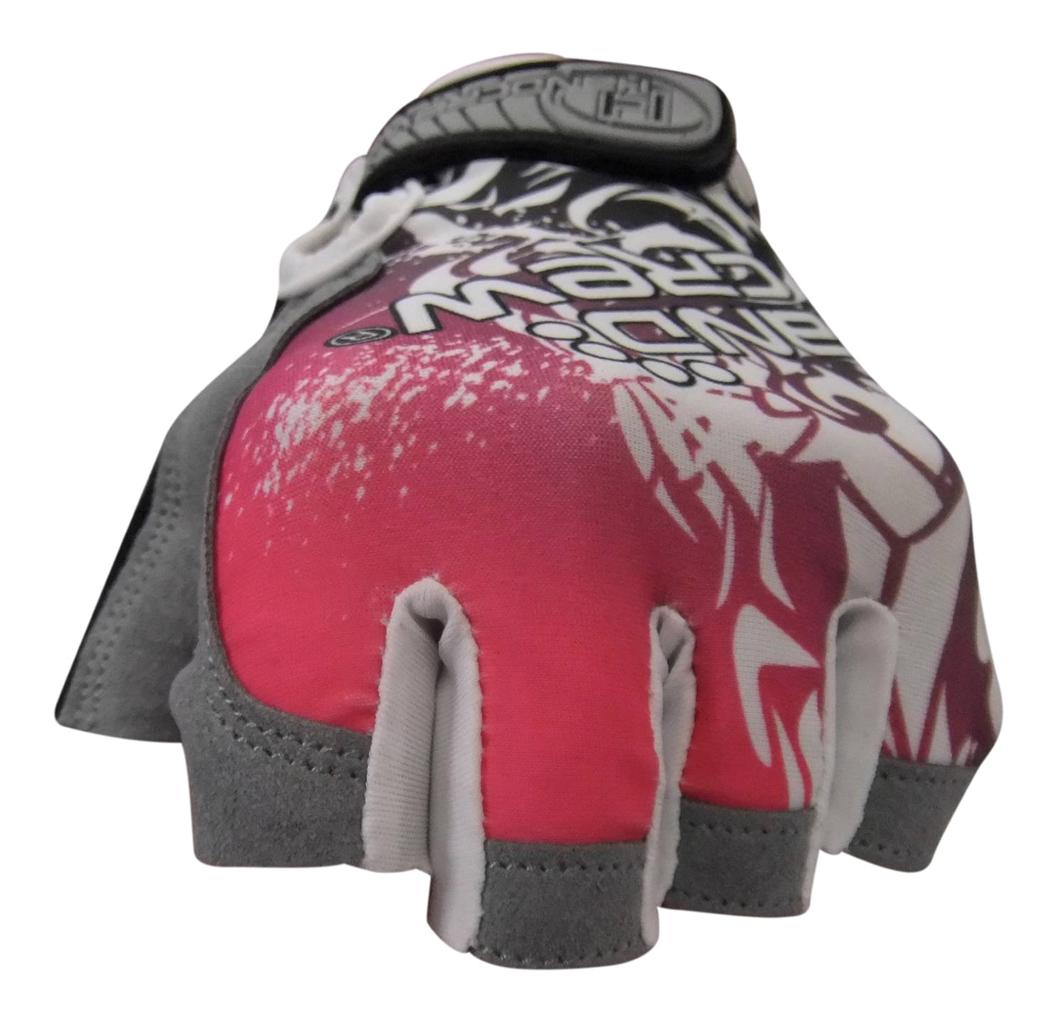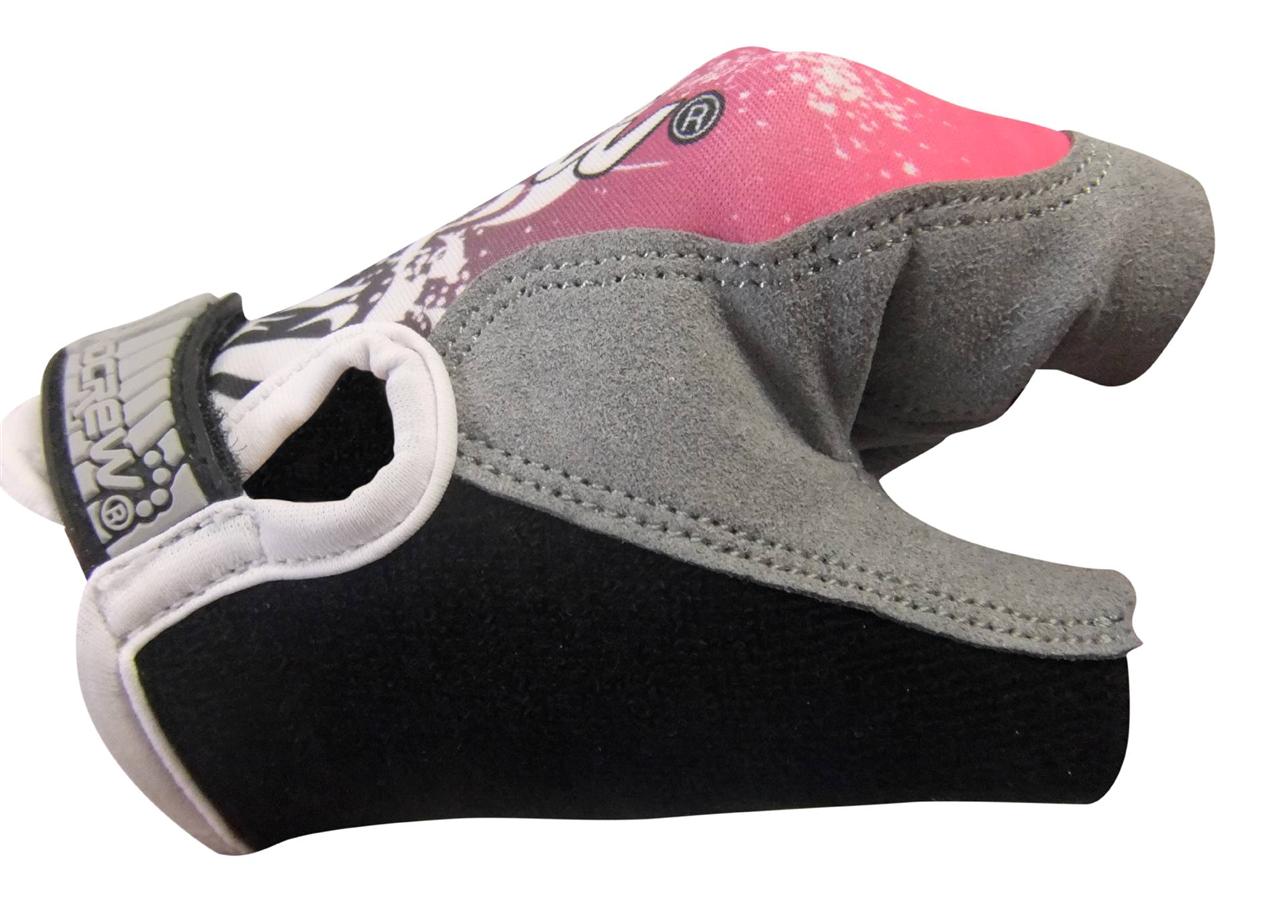 The retail value of this special Fingerless Sports Glove Pack is valued at $29.99 so that means you are getting excellent value for your money as well as top quality product
If in the unlikely event that you are not 100% thrilled with your product, please let us know and you can return it to have your payment refunded.
 So, buy now especially since there is no risk for you.
Buy Now! If you want to get the most out of your workouts and have some fun with your pair of Fingerless Sports Gloves, especially since there's no risk to you.
Thanks very much for Looking and Happy Shopping!!
P.S. Enjoy your workouts so you can look and feel fantastic!
P.P.S. I guarantee you will love the results and won't be disappointed!
P.P.S. Since you don't need batteries, you can start using your new Fingerless Sports Gloves straight away.What are you waiting for!!?? Click 'Buy It Now' so you can receive your sports gloves sooner.
  Buy Now To Get The Best Out Of You!