Howard Leight AM/FM Radio Digital Hi-Vis Earmuff with iPod/MP3 Jack 1030332
in stock
Don't Fret…We Have The Solution To Your Weekend Woes In The Following Important Message… Discover How This Head Hugger Can Free You From The Shackles Of Weekend Chores And Return You To Your Sports Channel… Where You Really Belong! You work darn hard Monday to Friday and hang out for your weekends when you can […]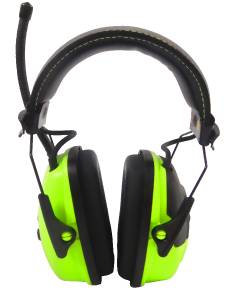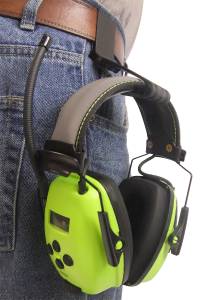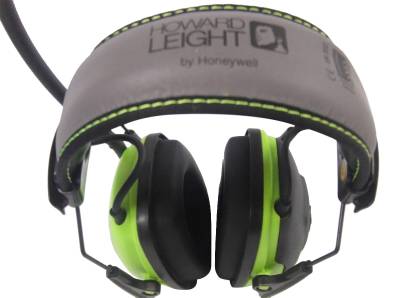 Don't Fret…We Have The Solution To Your Weekend Woes In The Following Important Message…
Discover How This Head Hugger Can Free You From The Shackles Of Weekend Chores And Return You To Your Sports Channel…
Where You Really Belong!
You work darn hard Monday to Friday and hang out for your weekends when you can immerse yourself in the world of sports, sports and more sports. Only thing is, you have to mow the lawn, trim the bushes, fix the fence, patch the roof, clean the gutters, change the light bulb…the list of jobs is endless!
You no longer have to find out the scores later from your mates who were at the game…you can now be there, in the moment to rejoice or commiserate each score as it happens in real time.
Problem Solved
I just knew there had to be a way to multi-task so I could be at the game AND get my jobs done. After a lot of questions and market research, I discovered this amazing Howard Leight SYNC Radio Hi-Vis earmuff. The AM/FM radio lets me tune into my sports while I'm doing my jobs. That dreaded feeling of having to do the weekend jobs no longer hangs over me – I can hear every goal, every kick, every mark, every catch. I have finally found a way to have the sports come to me and it's a great distraction from the tediousness of my jobs.
The Howard Leight SYNC Radio Hi-Vis earmuff actually fulfils a couple of other purposes too:
Protects my ears from damaging sounds
     2.The high visibility colour helps me find it when I'm looking for it in my highly organised shed and it keeps me safe too
In fact, I wear this earmuff at work too. Just listening to the radio or music really helps to pass the time at work so I can get back to those crazy weekend jobs AND my sports!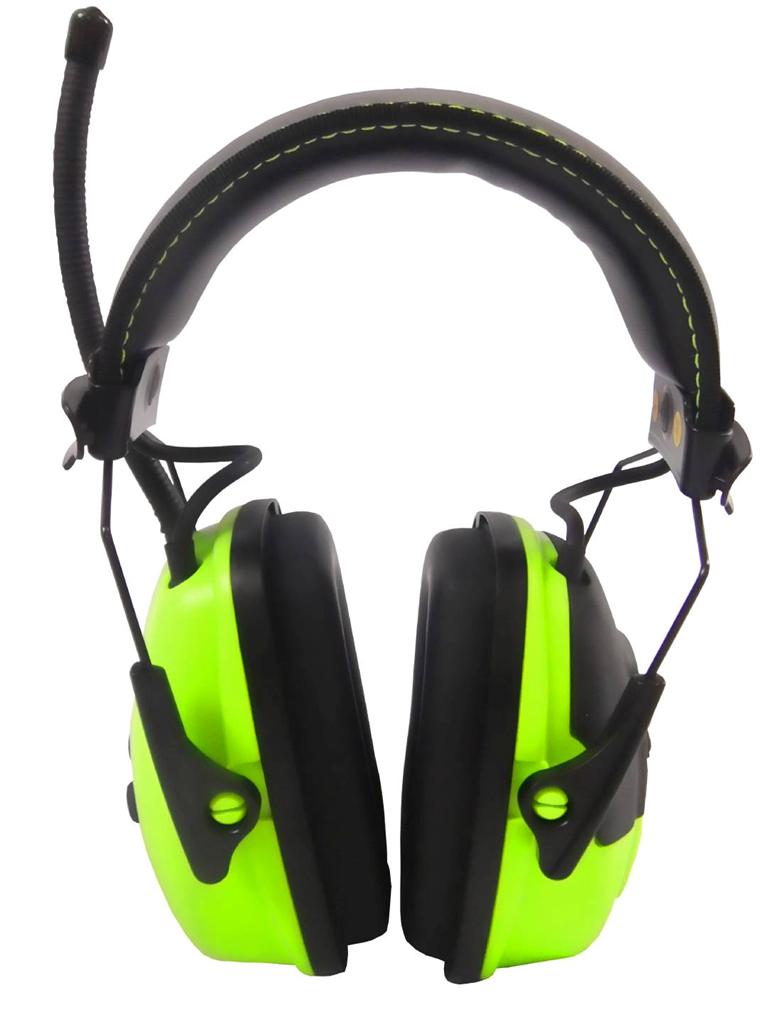 Howard Leight SYNC Radio AM/FM Hi-Vis Earmuff
Order Now and Feel The Difference For Yourself
I know that you'll love this Howard Leight SYNC Radio Hi-Vis earmuff!
Here are 8 Amazing Benefits & Features: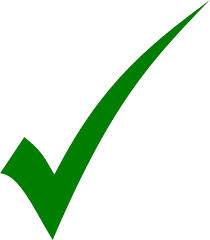 Noise Reduction Rating (NRR) 26 decibels (Australian Safety Standard AS/NZS 1270 class 5) so you can be sure your hearing is protected.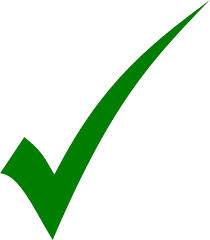 AM/FM Radio Tuning Is Tuned To Australian Radio Frequencies (AM 9 kHz increments, FM .1 mHz increments) so you can easily tune in to your favourite station. Please note that due to so many variables of location, strength of signal and topography, that we are unable to guarantee the quality of the signal in your area) (AM – 522kHz -1620kHz, FM – 87.5-108mHz)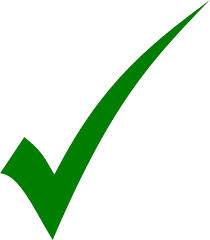 Neon Green Earcups And Reflective Headband means that you can be safely seen at work or at home or anywhere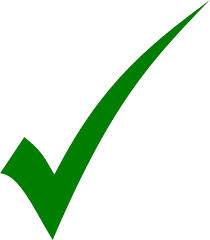 MP3 Jack (3.5mm) Included so you can also connect to your phone, iPod, iPad, or any other device to listen to the music you love to groove to.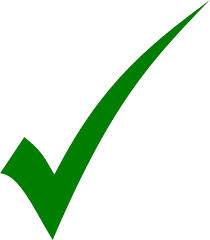 Digital Tuning With LCD Display With 10 Preset Stations so you can tune in easily and listen more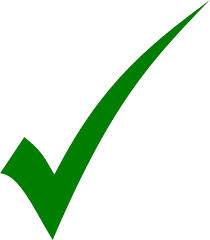 Howard Leight Brand are global specialists in personal safety products so you can be confident in the product itself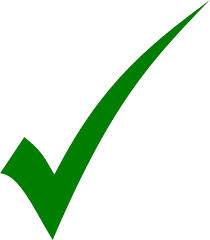 Up To 111 Hours Battery Life From 2 AA Batteries so you can use it over and over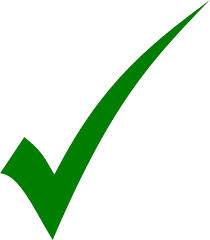 Maximum Volume on Radio Does Not Exceed 82 dB so you're always protected to the max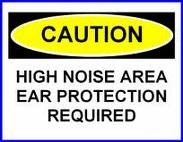 Buy Now To Tune Into The FUN!
5 Star Customer Reviews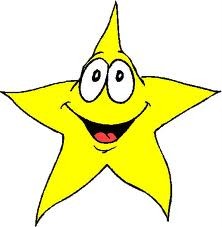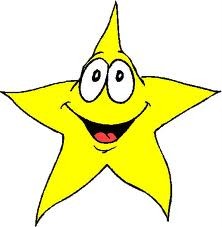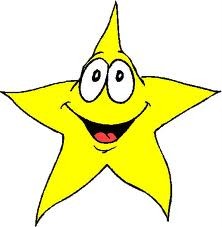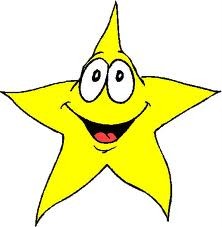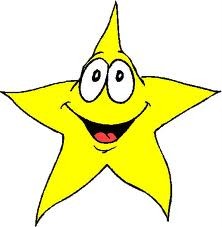 "Anyone working outside with power equipment will like this head set. It deadens outside noise more than competitors. Radio reception is better than competitors. Patch cord for external devices is included. Great product! You will not be disappointed. I would buy again."
"After doing a lot of research, I decided this was the headset I wanted. I am not disappointed. Reception is great. I would highly recommend this product. It was definitely worth the extra few dollars and more."
"The best headset ever!  I love that I can answer the mobile phone when I am listening to my music while driving my lawn tractor or weed eating. Highly recommended."
"Good quality. These earmuffs exceed my expectations. Would definitely make this purchase again or recommend to anyone who is interested in this type of product."
Click 'Buy It Now' To Tune In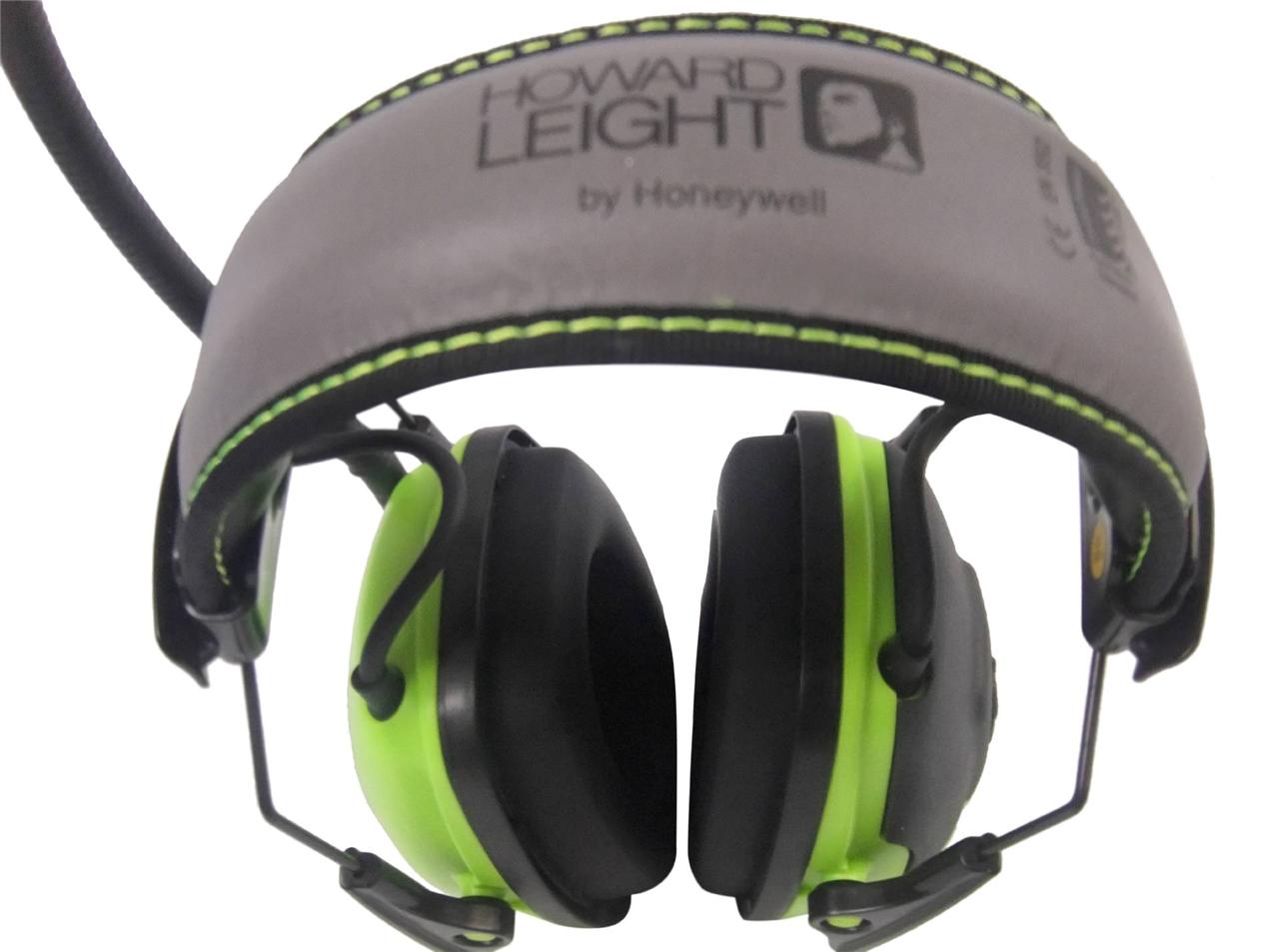 Buy Now To Receive a Special Hearing Protection Pack!
To get you on your way to tuning into your weekend sports, we are pleased to offer you a Howard Leight SYNC Radio Hi-Vis Pack which includes:
One pair of Howard Leight SYNC Radio Hi-Vis earmuff  (includes one 3.5mm MP3 jack & 2 AA Batteries)
As our valued customer, you will receive a Free Newsletter from time to time with lots of fab info on hearing protection, other safety tips and updates on new products
One pair of Howard Leight NRR33 Earplugs AND one pair of Howard Leight NRR32 earplugs (coz you never know when you might need earplugs!) (have a look around our website www.ozcansafetygear.com.au if you want to stock up on more earplugs and earmuff accessories)
The retail value of this special Howard Leight SYN Radio Hi-Vis Pack is valued at $189.99so that means you are getting excellent value for your money as well as top quality protection for your hearing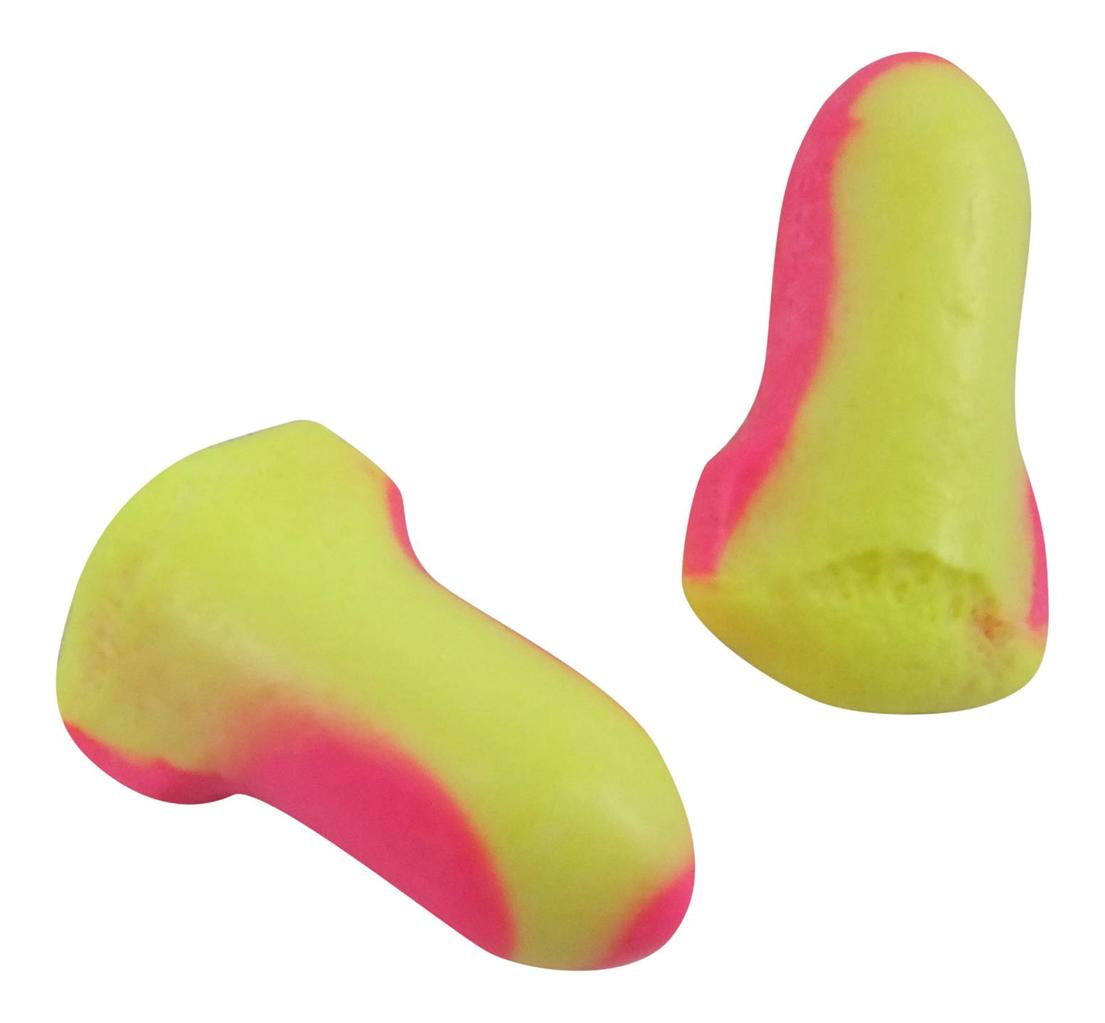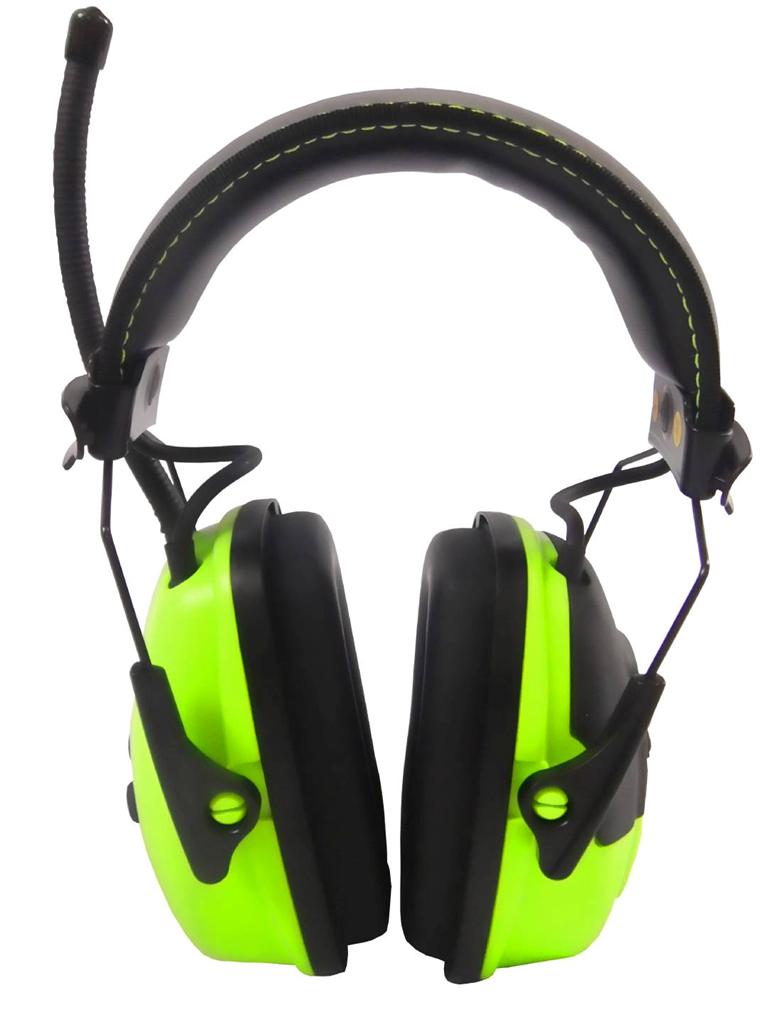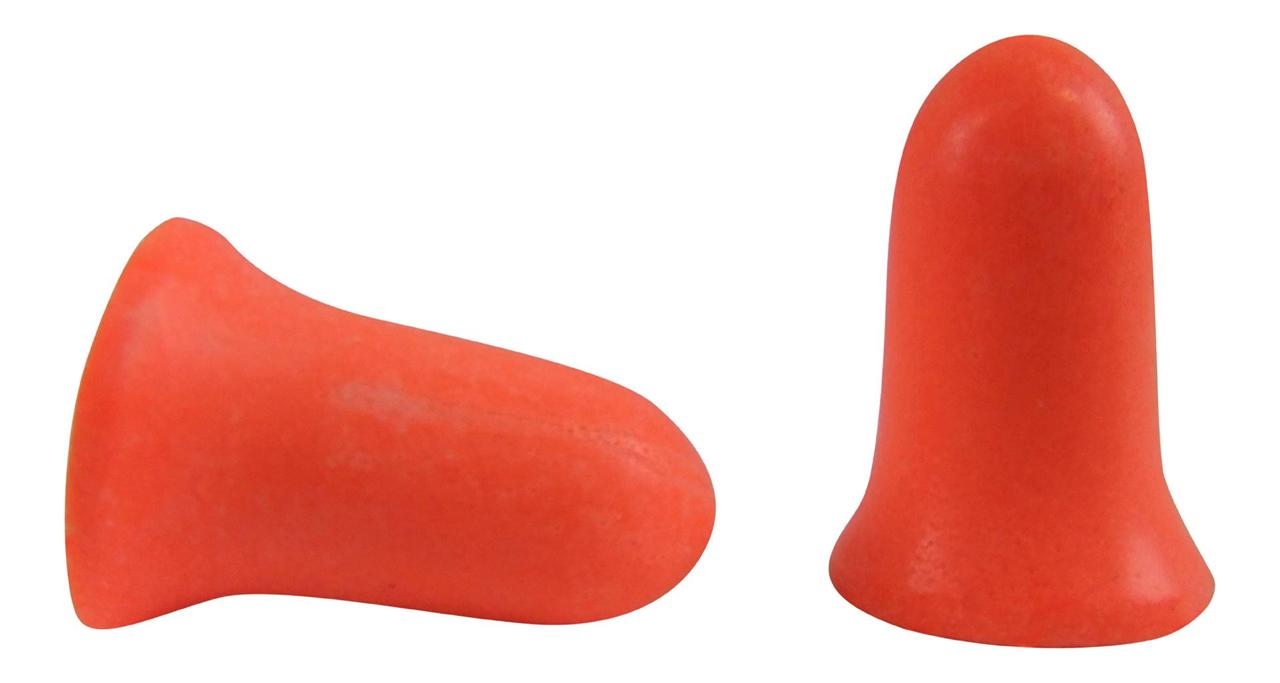 If in the unlikely event that you are not 100% thrilled with your product, please let us know and you can return it to have your payment refunded.
So, buy now especially since there is no risk to you.
 Buy Now! If the noise of power tools or the lawn mower is driving you crazy, then tune into your favourite sports channel, listen to music or catch the latest news with a pair of Howard Leight SYNC Radio Hi-Vis earmuffs, especially since there's no risk to you.
Thanks very much for Looking and Happy Shopping!!
P.S. Buy now and enjoy putting an end to the noise once and for all!
P.P.S. I guarantee you will love the results and won't be disappointed!
P.P.S. Since the batteries are included, you can start using your new Howard Leight SYNC Radio Hi-Vis earmuff straight away. What are you waiting for!!?? Click 'Buy It Now' so you can have your earmuffs delivered sooner.