Howard Leight Soft Foam Earplugs (Disposable) Laser Lite LL-1 NRR32 20 Pairs
in stock
Do You Work In A Noisy Workplace? Do You Use Power Tools? Do You Use A Mower? Do You Have Noisy Neighbours? Do You Want Some Peace & Quiet?… If You Have Answered To Any Of These Questions, Then Read On To Find Out The Simple Easy Solution It's a well-known fact that continued exposure […]
Do You Work In A Noisy Workplace?
Do You Use Power Tools?
Do You Use A Mower?
Do You Have Noisy Neighbours?
Do You Want Some Peace & Quiet?…
If You Have Answered To Any Of These Questions, Then Read On To Find Out The Simple Easy Solution
It's a well-known fact that continued exposure to noisy environments can damage your hearing permanently. That includes any kind of noise in any kind of environment. At concerts, air shows, at home, at work, at play. If your workplace is noisy, then you are especially being exposed for many hours DAILY! And all because your ears aren't ringing or hurting at the end of the day doesn't mean that they aren't being affected by the constant noise,  it's accumulative.
You can protect them really easily! Read on to find out how
Cut The Noise!
After having worked in a very noisy steel mill for 19 years and then as a carpenter, I realized that I was putting my hearing at risk if I didn't protect them. Initially, I was pretty lazy and just didn't do anything. You know the usual excuses – 'don't have any ear plugs…haven't had a chance to buy any…can't be bothered…too much of a hassle…keep losing them…feels weird". It goes on and on!
Then I met a friend who had severe hearing loss from years of exposure to noisy environments. And that included going out to nightclubs, concerts and parties! He said that the worst part of it is not being able to hear what people are saying, not to mention all the safety issues associated with not being able to judge where a noise is coming from. It can be pretty scary.
It was then that I realized how important my hearing is to me. I did some serious market research because I didn't want to use any old thing. I wanted the product to actually work and to work well. No point otherwise! Why waste your money on a poor quality product?
Plug It In!
After trying a number of different ear plugs, I finally came across the Howard Leight Laser Lite NRR32 Foam Ear Plugs. I really liked these earplugs for a number of reasons, but mostly because they are comfortable. I can leave them in all day and not be bothered by them. They are industry standard which means I can really trust that they will do the job right. I actually used them at a concert recently and what a difference they made to my ears. I didn't go home with sore, ringing ears!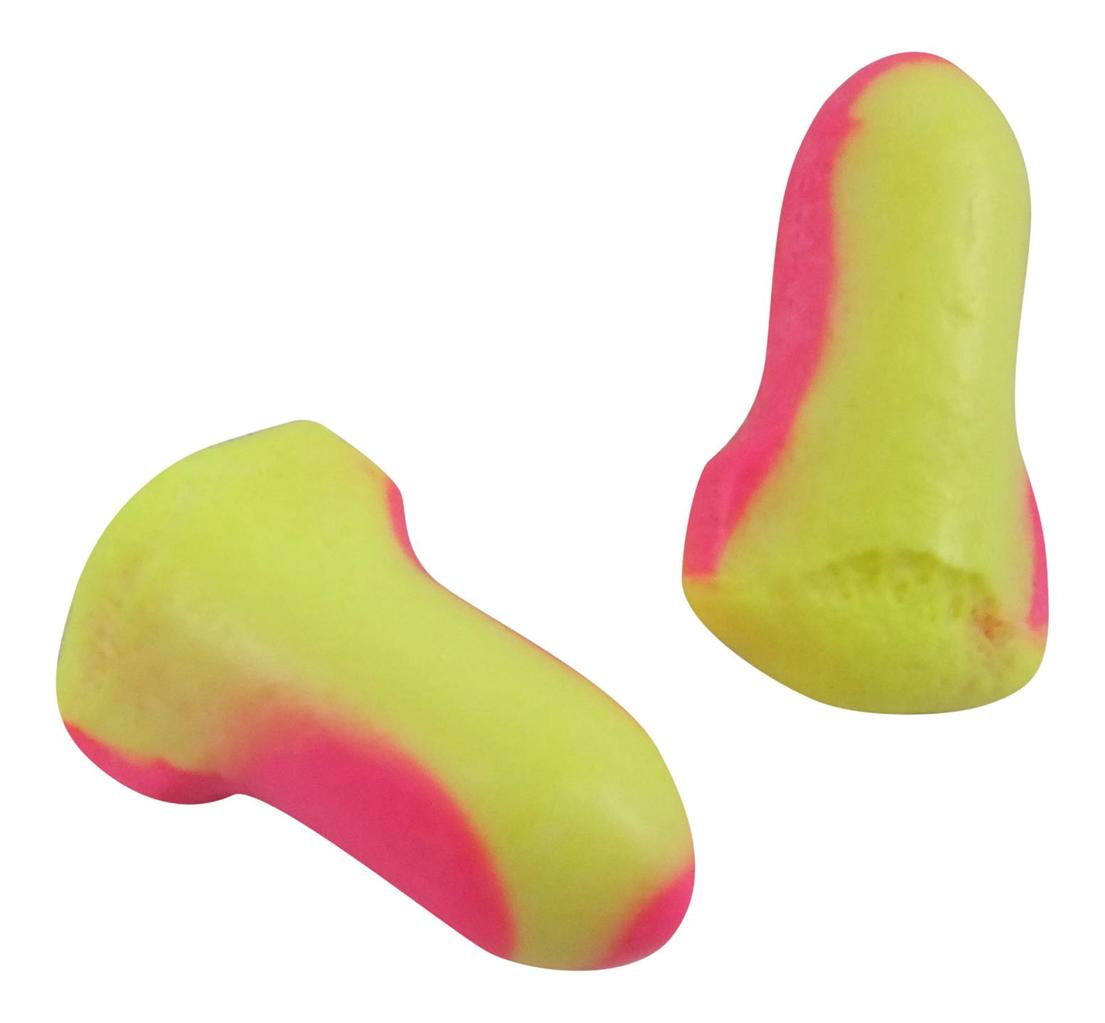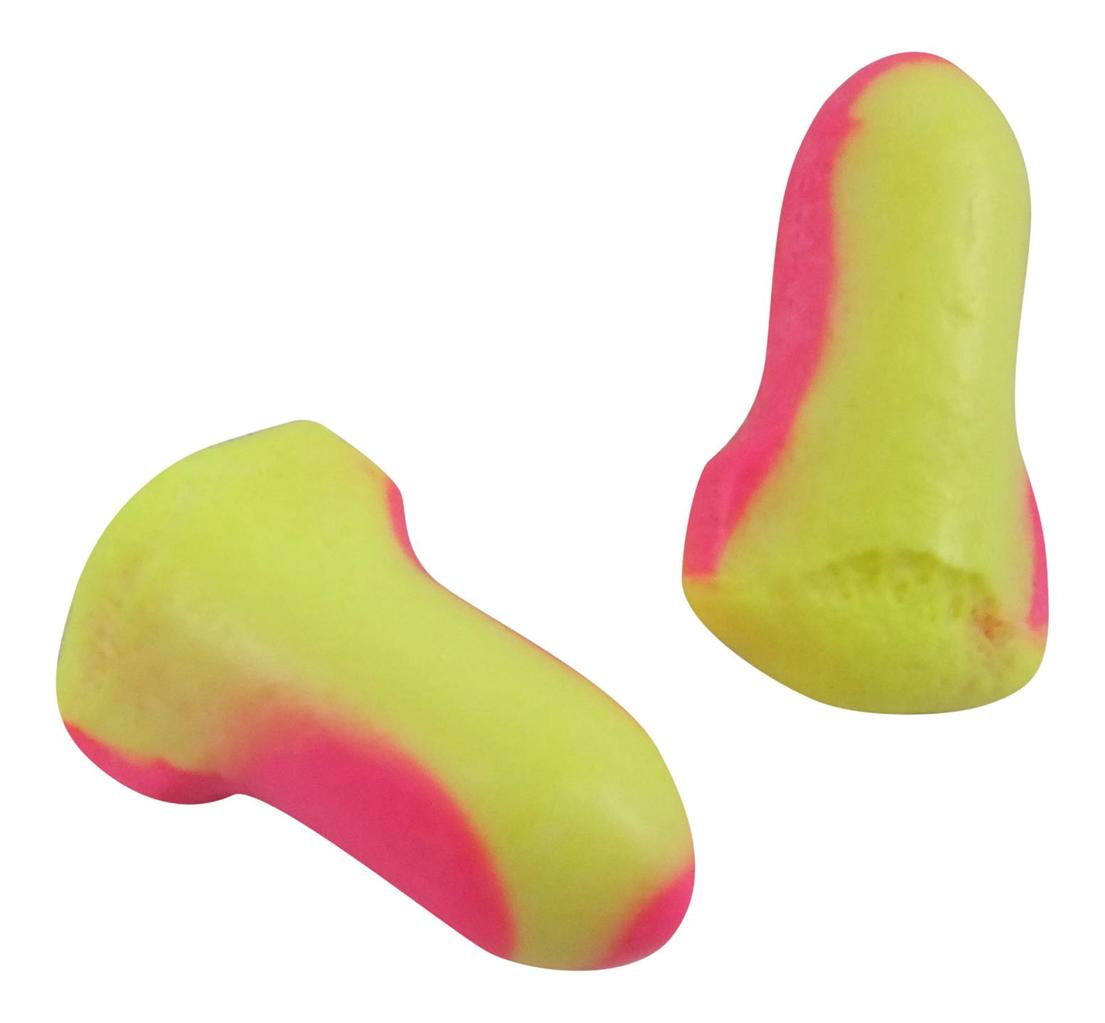 Howard Leight Laser Lite NRR32 Foam Ear Plugs – Plug it In!
Order Now To Hear & Feel The Difference Instantly!
I know that you'll love these amazing Howard Leight Laser Lite NRR32 Earplugs!
Here are 7 fantastic reasons why you can't go past these earplugs:

Noise Reduction Rating (NRR) of 32 decibels that means you can trust and rely on them. Now you can relax and get on with the job.

Pre-shaped foam ear plugs for easier use and hygiene This means not only more comfy for you so you can wear them all day if you need to, but also takes care of your ears by preventing dirt and dust and all the yucky stuff getting into them.

Bell shape contoured design Offers maximum in-ear comfort. This means much less hassle for you to wear them. 

Individually packed in poly bags All for your personal hygiene and protection. No need to share!! When you're finished with one pair, just grab another pair which has been packaged just right!

Cool bright colour This means they are easy for you to see and find. Saves you time and frustration so you can simply and easily pop them in and protect yourself.

Handy & Convenient Keep a supply at work, at home, in your glove box, in your pocket. Easy to grab a pair anytime.

Brand & Reputation – 'The world's most-used polyurethane foam earplug' According to the manufacture, these ear plugs are the most popular world-wide. Now that really says something about the product. And being industry standard, you can be sure they will work for you. Can't beat that!
Buy Now For Your Continued Hearing Protection!
5- Star Customer Reviews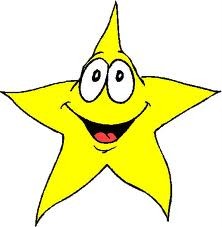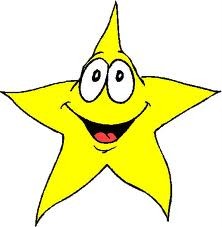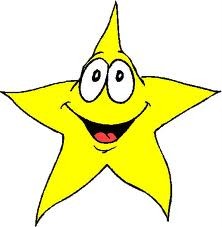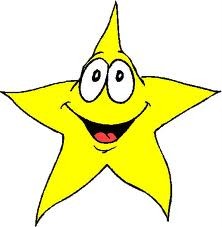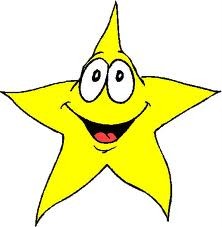 These are the best ear plugs I've ever used. I literally am not able to sleep without them. The shape is easy to insert."
I've tried many types of earplugs. The Howard Leight brand is the most comfortable I have ever tried. I am very satisfied with these. You can even sleep in them. Recommended for everyone who wants to protect their hearing and shouldn't we all!!"
These are THE BEST earplugs I've tried and believe me, I've tried SEVERAL. I highly recommend these."
I have been wearing ear plugs for over 28 years and these are by far the best I have used. I use them for motorcycle riding and they block out wind and excessive engine noise while still allowing me to easily hear horns and sirens. I highly recommend these ear plugs."
Buy Now To Receive A Special Howard Leight Laser Lite NRR32 Earplug Pack!
We are pleased to offer for a short time only Howard Leight Laser Lite NRR32 Ear Plug Pack. This includes:
20 pairs of Howard Leight Laser Lite NRR32 Earplugs

As a valued customer, you will receive from time to time a Free Monthly Newsletter

with lots of fab info on hearing protection and other safety tips

One pair of Howard Leight NRR32 X-Treme earplugs

(coz you never know when you might need an extra pair) (have a look around our website www.ozcansafetygear.com.au if you want to stock up on more earplugs)
The retail value of this pack is $16.99 so this means you are really getting good value for your money, not to mention the long-term investment in your hearing!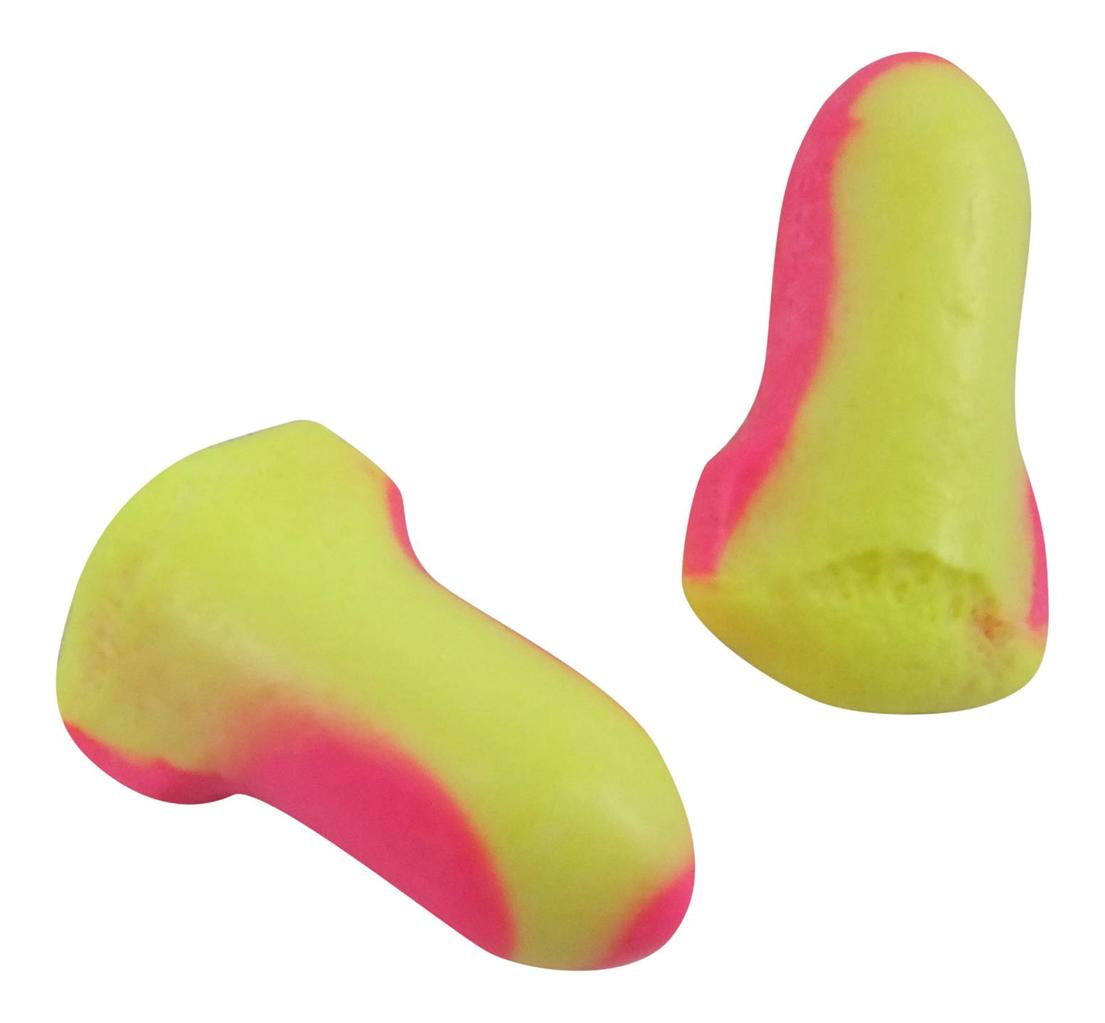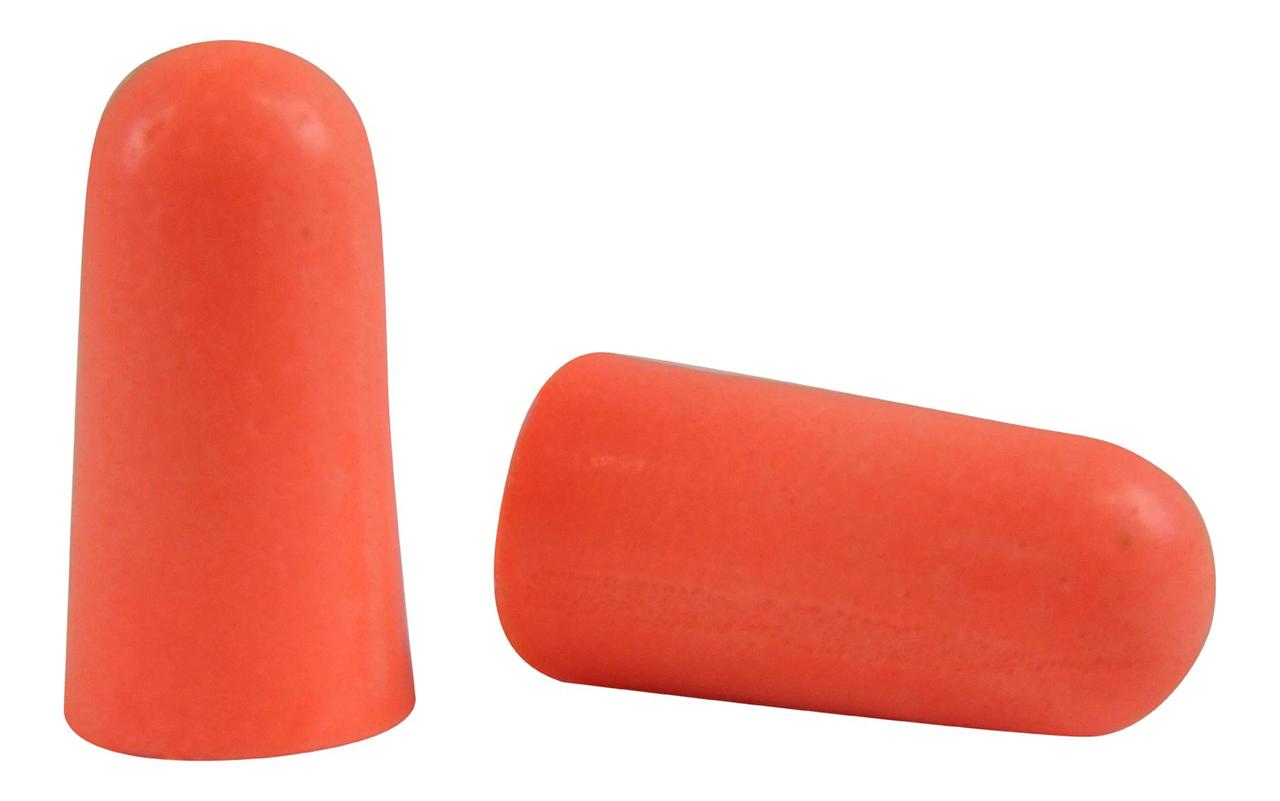 Buy Now & Protect Yourself Today!
If in the unlikely event that you are not 100% thrilled with your product, please let us know and you can return it to have your payment refunded.
Buy Now! If you want to protect your ears properly, pick up the Howard Leight Laser Lite NRR32 Earplugs for your own peace of mind and well-being. Do this for yourself today especially when there is no risk to you!
Thanks very much for Looking and Happy Shopping!!
P.S. Enjoy happier ears today!
P.P.S. I guarantee you will love the results and won't be disappointed!
P.P.S. You will experience the results straight away! What are you waiting for!!?? Click on 'Buy It Now' so you can have happier ears sooner.