Howard Leight Soft Foam Earplugs (Disposable) MAX LITE Box of 200 Pairs
in stock
Is Your Bedroom No Longer The Dream Utopia It Used To Be Where You Could Snuggle Down And Drift Into Peaceful Slumber?… Discover The Amazing Secret Of How You Can Reclaim Your Nights… No Longer Will You Be Subjected To Torturous Nocturnal Sleeplessness… No Longer Will You Toss And Turn… No Longer Will You Watch […]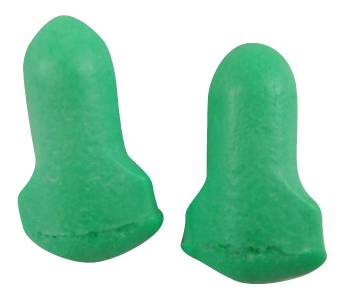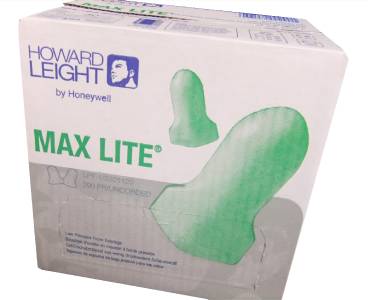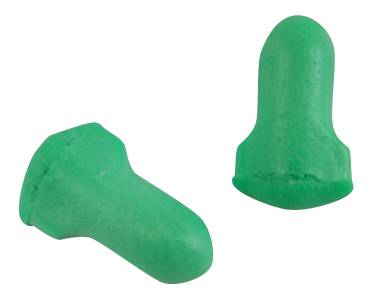 Is Your Bedroom No Longer The Dream Utopia It Used To Be Where You Could Snuggle Down And Drift Into Peaceful Slumber?…
Discover The Amazing Secret Of How You Can Reclaim Your Nights…
No Longer Will You Be Subjected To Torturous Nocturnal Sleeplessness…
No Longer Will You Toss And Turn…
No Longer Will You Watch The Seconds Tick By Through Bloodshot Eyes…
Instead, You Will Joyfully Welcome The Rising Morning Sun…
Read On To Find Out How Easy It Is…
Faulty Car Horn
This might sound unbelievable, but I woke up one morning to discover that my partner snores. And I mean really snores…not unlike a faulty car horn. Not sure how I didn't notice the din from his side of the bed until that moment, but it seemed that from that day on, I was woken up nightly by his nocturnal snuffling, snorting and wheezing.
At first, I dutifully put up with it, hopeful that either he would stop or I would learn to sleep through it. However, neither eventuated and I was left bereft of much needed nightly sleep. Days turned into weeks…and weeks turned into more weeks….
Plug It In
Through my sleep-deprived haze, I searched desperately for a solution and finally discovered the Howard Leight MAX LITE NRR30 Earplugs. These earplugs were the ANSWER – I had peaceful, restful, comfortable sleep which I thought I would never have again.
I've always been a bit reluctant about wearing earplugs at night coz I thought they would be too uncomfortable and couldn't block out enough noise. I was so crazy sleepy, I was willing to try anything…After the first night, I was so pleasantly surprised when these earplugs actually worked, I didn't quite believe it – thought it was too good to be true – so I tried them for a few more nights with the same amazing results each time. Now, I am hooked on them.
They are incredibly easy to wear, are so comfortable, they block out the honking very effectively. I tell all my family and friends…and even people I don't know…I have a friend who works night shift – he lives near a busy and noisy road – he loves the earplugs.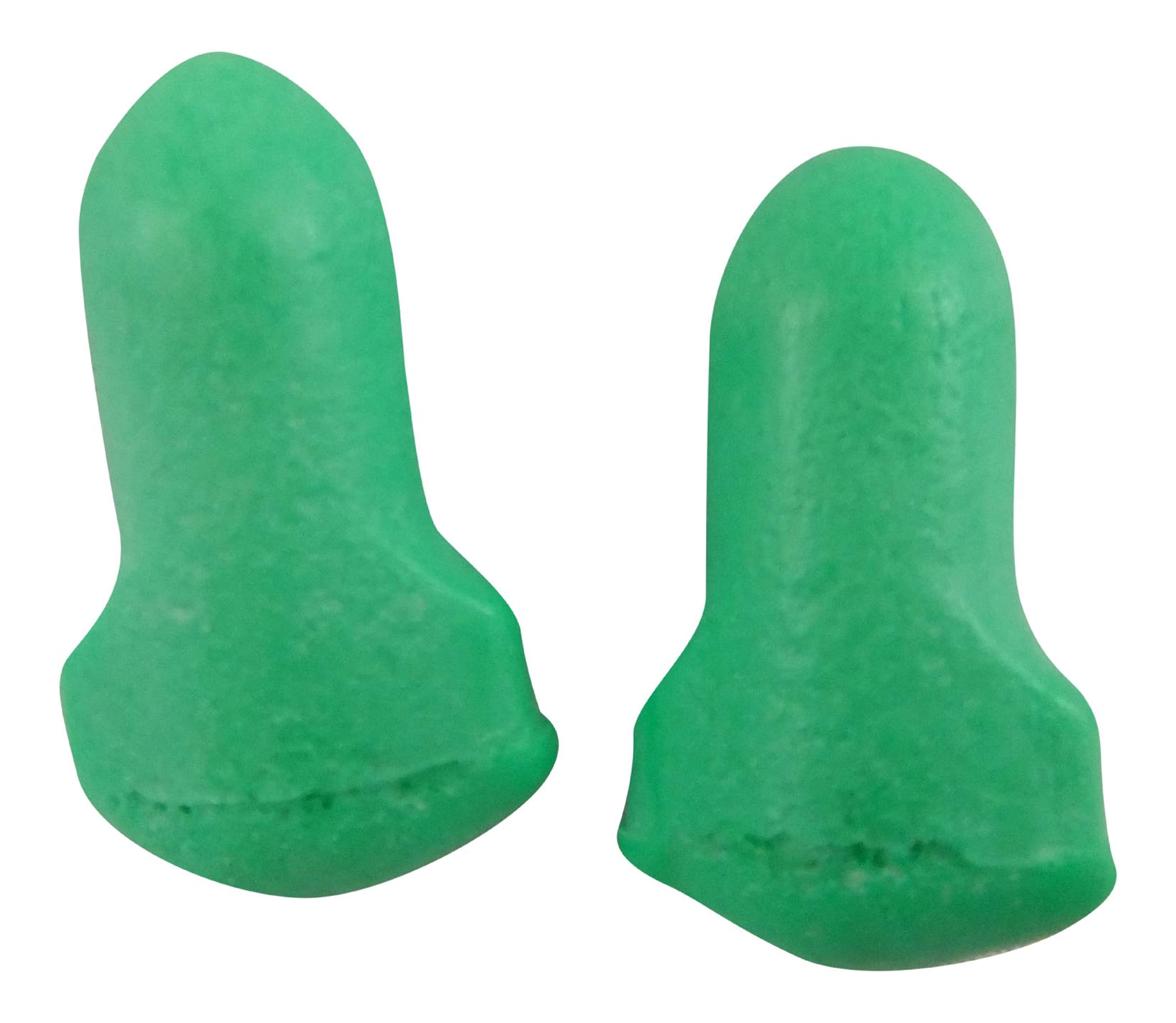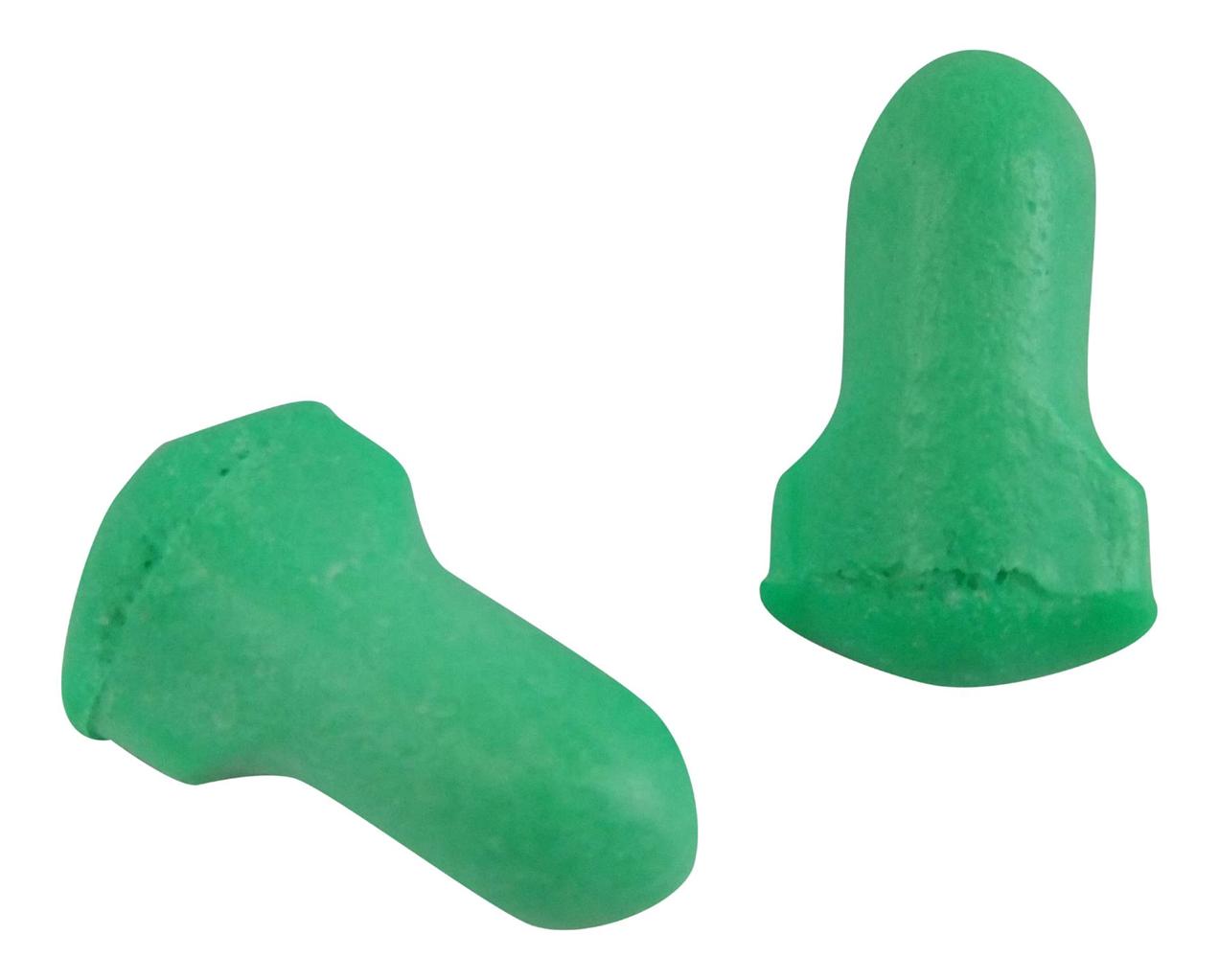 Howard Leight MAX LITE NRR30 Foam Ear Plugs – Plug it In!
I even travel with them, use them on the plane and at the hotel. I always carry a spare pair with me…never know when I might need them…
So, you too, can once again return to that blissful dream paradise and to your rightful nightly comatose snoozing state.
Order Now and Feel The Difference For Yourself
I know you'll love these amazing Howard Leight MAX LITE NRR30 Earplugs
Here's 8 fantastic reasons why you can't go past them: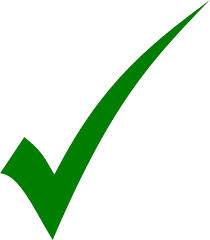 Noise Reduction Rating (NRR) of 30 decibels that means you can trust and rely on them. Now you can relax.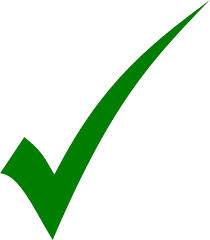 Contoured T-shape foam ear plugs for easier use and hygiene This means not only more comfy for you so you can wear them all day and night if you need to, but also takes care of your ears by preventing dirt and dust and all the yucky stuff getting into them.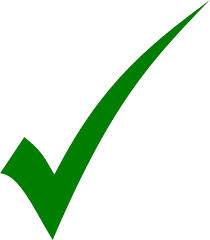 Individually packed in poly bags – All for your personal hygiene and protection. No need to share!! When you're finished with one pair, just grab another pair which has been packaged just right!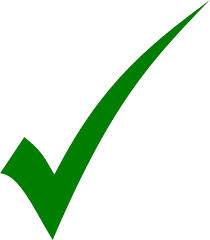 Australian Certified AU/NZS 1270 Class 4 – Which means you are well and truly protected.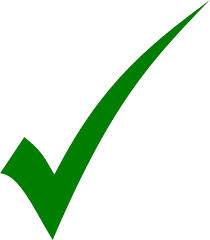 Cool Green Lime colour This means they are easy for you to see and find. Saves you time and frustration so you can simply and easily pop them in for that blissful peace and quiet.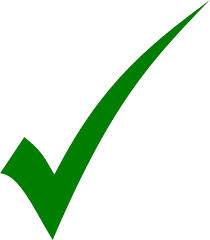 Handy & Convenient Keep a supply at work, at home, in your glove box, in your pocket. Easy to grab a pair anytime.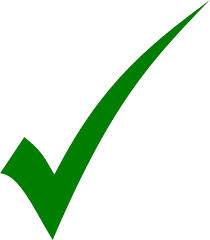 Global Brand Name  – Fact that Howard Leight is a reputable global brand name dedicated to industry standards in personal safety products. You can't beat that reputation.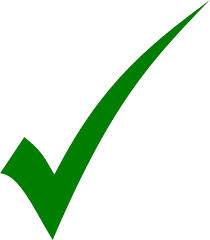 Personal Well–Being which means you are feelin' fantastic, chillin', having fun and living life! Who doesn't want that!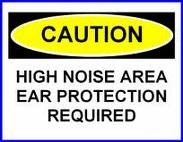 Buy Now To Reclaim Your Sleep!
5 Star Customer Reviews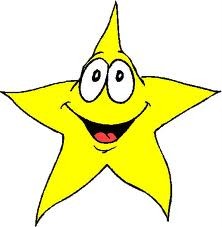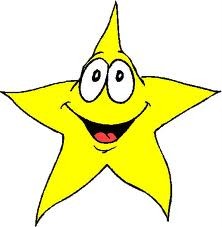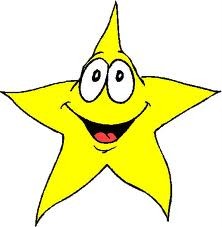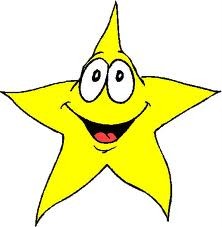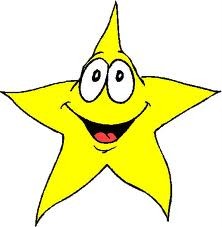 "I love these because they are soft and fit well for small ears and yet keep out all of the noise."
"I've used many foam ear plugs but these are by far the best. I live in a busy city and my bedroom faces the noisy main streets. There are constant loud noises and bangs all night. Ever since I've bought these, I've been sleeping throughout the night. They are easy to place in my ears and also very comfortable!"
"Howard Leight makes the best earplugs.I have been using earplugs to sleep with every night for about 20 years because me and my wife snore. These are the most comfortable earplugs I have ever used."
 Click 'Buy It Now' To Hear The Difference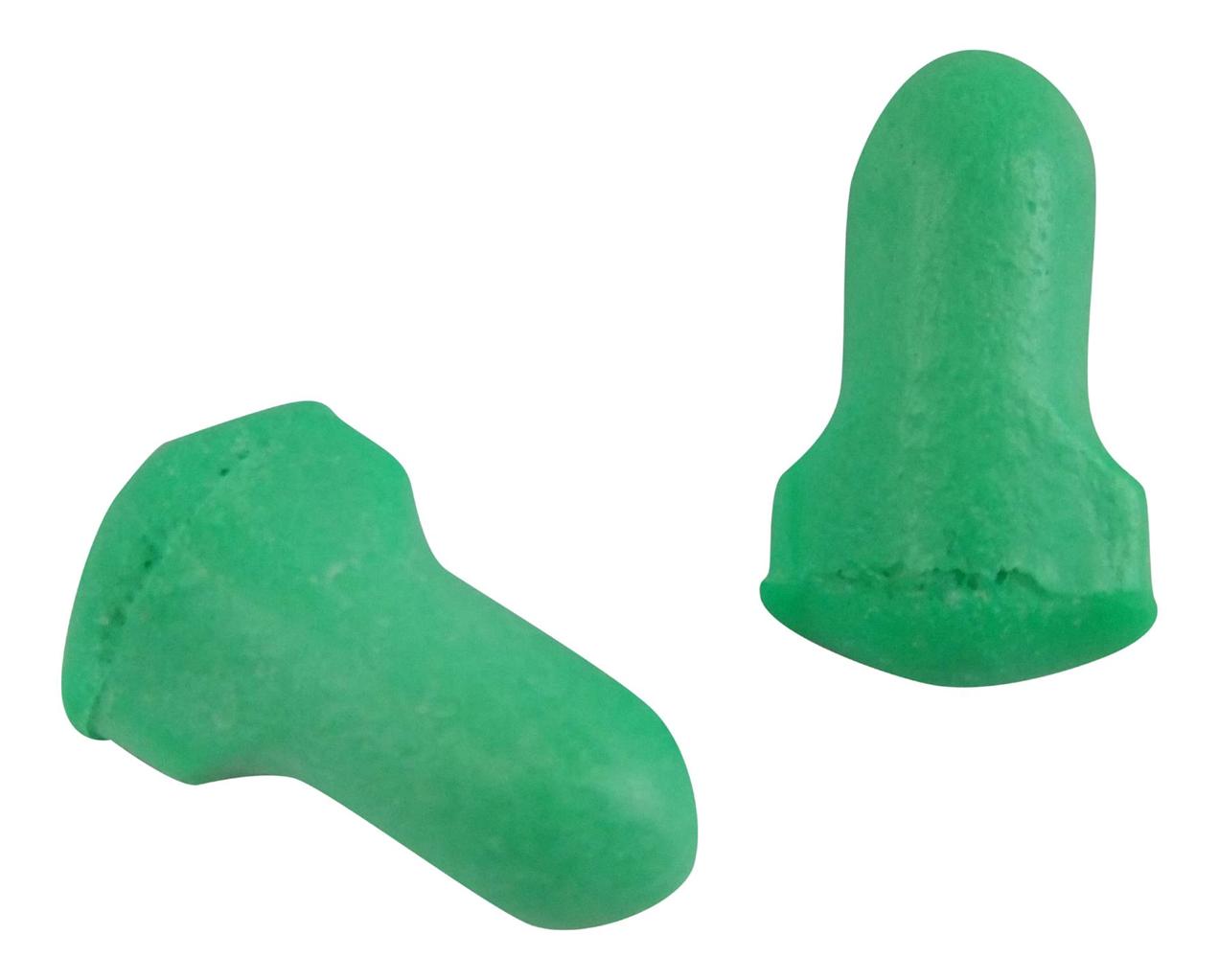 Buy Now To Receive a Special Howard Leight MAX LITE NRR30 Earplugs Pack!
To get you on your way to peaceful slumber, we are very pleased to offer you a Howard Leight MAX LITE NRR30 Earplugs Pack which includes:
One Box of 200 Pairs of Howard Leight MAX LITE NRR30 Foam Earplugs
As our valued customer, you will receive a FREE Newsletter from time to time with loads of fab info on hearing protection, other safety tips and updates on new products
(have a look around our website www.ozcansafetygear.com.au if you want to stock up on more earplugs or earmuff accessories)
The retail value of this special Howard Leight MAX LITE NRR30 Earplugs Pack is valued at $69.99 so that means you are getting excellent value for your money as well as a top quality product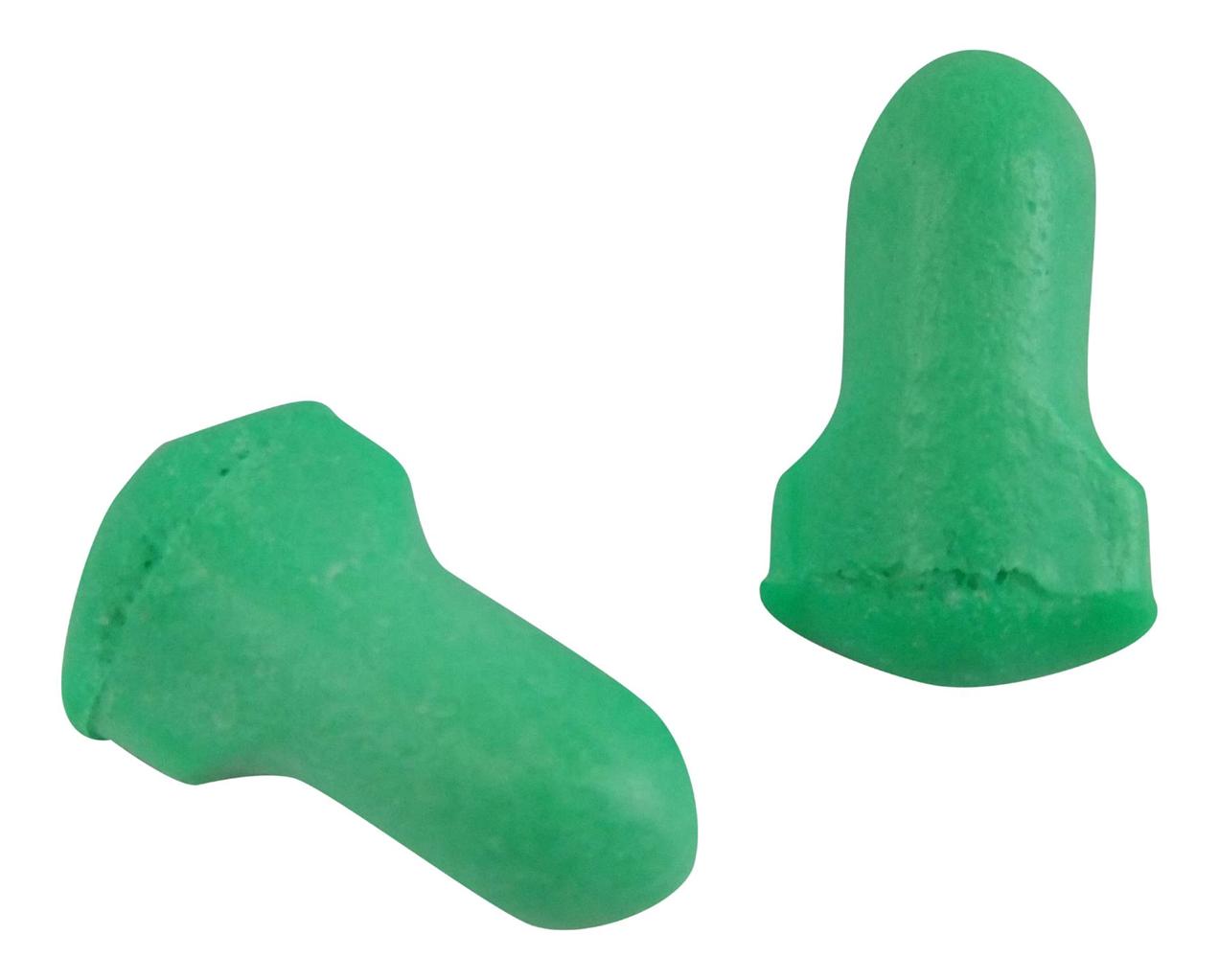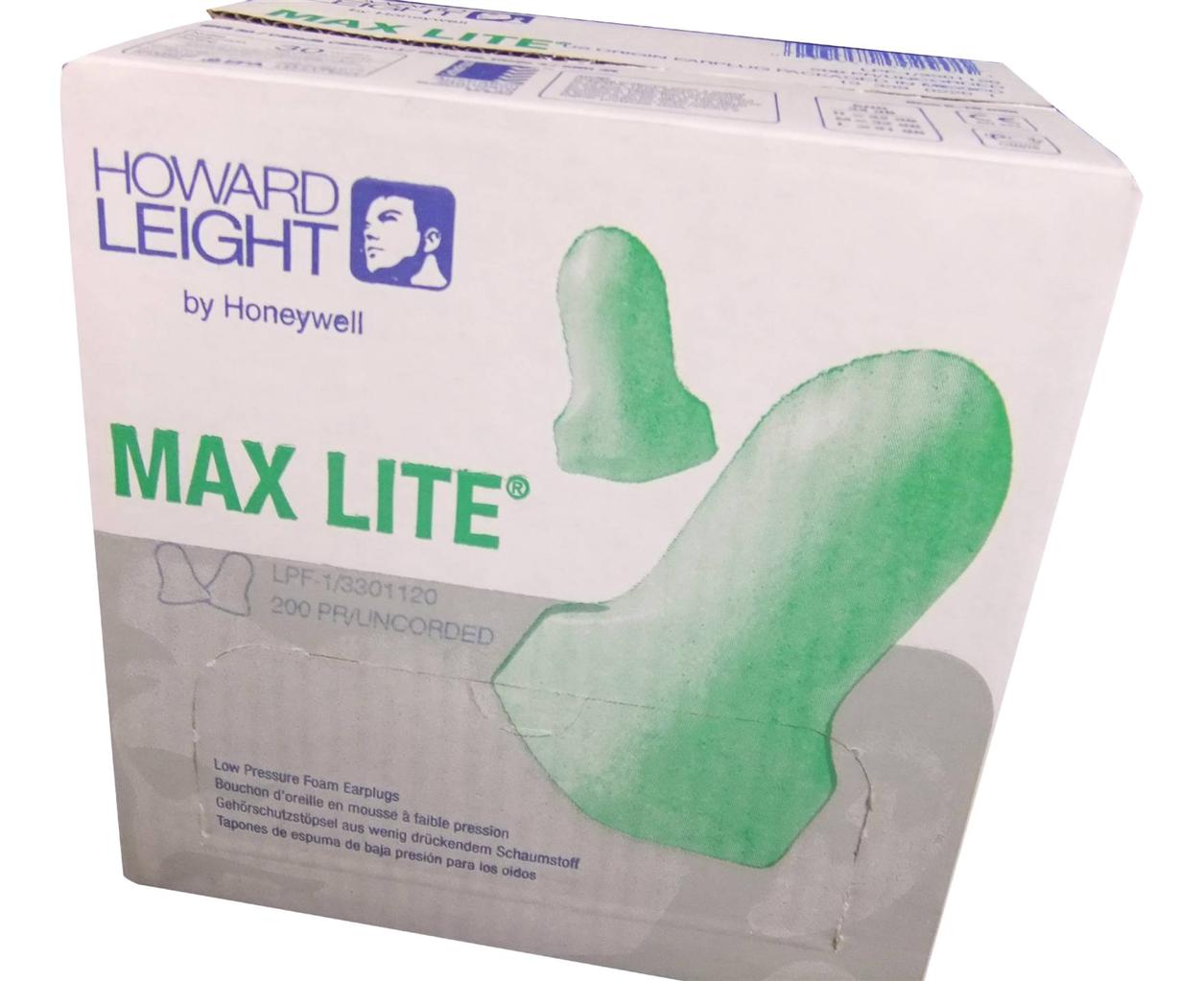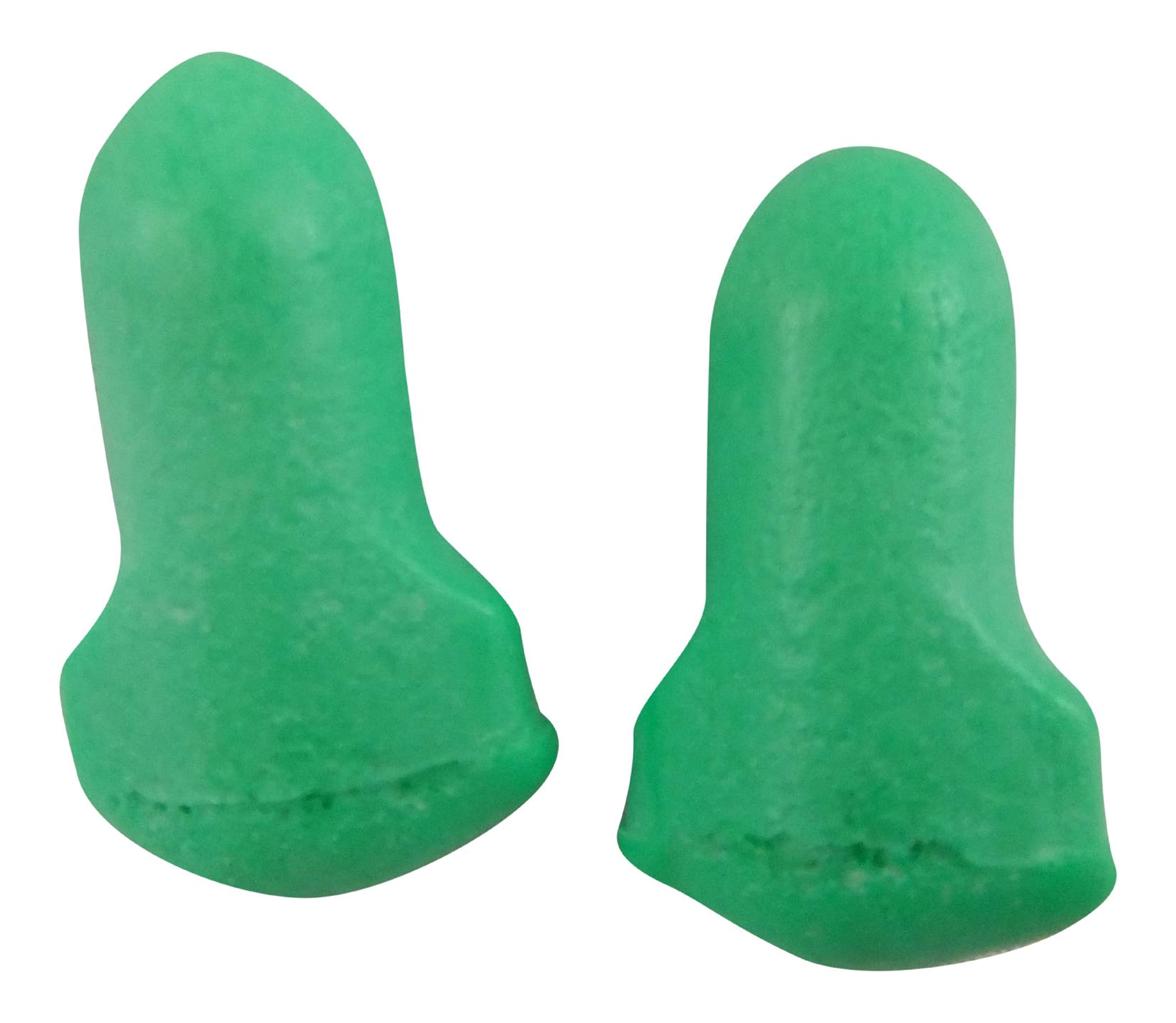 If in the unlikely event that you are not 100% thrilled with your product, please let us know and you can return it to have your payment refunded.
So, buy now especially since there is no risk to you.
 Buy Now! If the car horn or neighbours are driving you crazy, then click on 'Buy It Now' for a box of Howard Leight MAX LITE NRR30 Earplugs for your own peace of mind and well-being.  Do this for yourself today especially when there is no risk to you!
Thanks very much for Looking and Happy Shopping!!
P.S. Buy now and enjoy putting an end to the noise once and for all!
P.P.S. I guarantee you will love the results and won't be disappointed!
P.P.S. Since you don't need batteries, you can start using your new Howard Leight MAX LITE NRR30 Earplugs straight away. What are you waiting for!!?? Click on 'Buy It Now' so you can get a good night's sleep.