Howard Leight SYNC Hi-Fi Stereo Earmuff with MP3/iPod Jack 1030110
in stock
They Laughed At Me When I Told Them I Discovered An Amazingly  Simple Way To Take The Stress And Tediousness Out Of The Daily Grind At Work…  You Have To Work, But You're Bored – You Want To Be Energised… It's Noisy – You Want To Turn It Off… You're Overworked – You Want To […]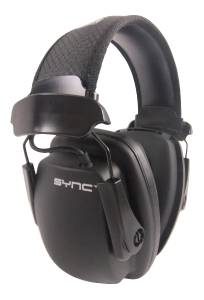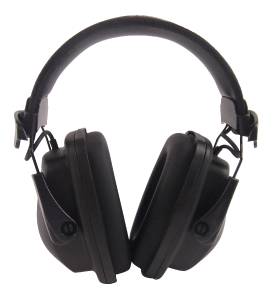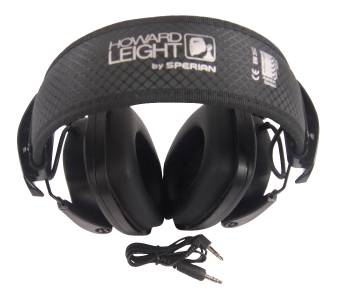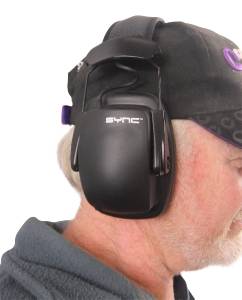 They Laughed At Me When I Told Them I Discovered An Amazingly  Simple Way To Take The Stress And Tediousness Out Of The Daily Grind At Work…
 You Have To Work,
But You're Bored – You Want To Be Energised…
It's Noisy – You Want To Turn It Off…
You're Overworked – You Want To Escape…
I Did, You Can Too…
Read On To Find Out More Details…
You know you need to wear earmuffs from time to time (or maybe all the time!) to block out unwanted or damaging noise at work, in the office, at home, outside or inside.  Only thing is, you haven't found a pair yet that really works for YOU…so you just haven't been wearing them (at the risk of long-term hearing impairment). Well, I reckon I found the solution….
Wear It. Play It.
I work in a noisy environment with machinery, power tools and crazy drilling sounds attacking my senses all day every day. I go home feeling completely stressed, drained and frazzled from the constant noise. I have used earplugs and even tried a pair of earmuffs for a while. Yes, they cut down the intolerable noise but I still didn't feel great. One day I was hanging out with a mate who said something ridiculous – that he's got a pair of earmuffs, theHoward Leight SYNC Stereo Earmuff, which make work seem like fun.
FUN? How can work be FUN?
I was curious and sceptical, so checked them out pronto. Who wants to miss out on some fun anyway! After using them for only a day or two, I was utterly convinced.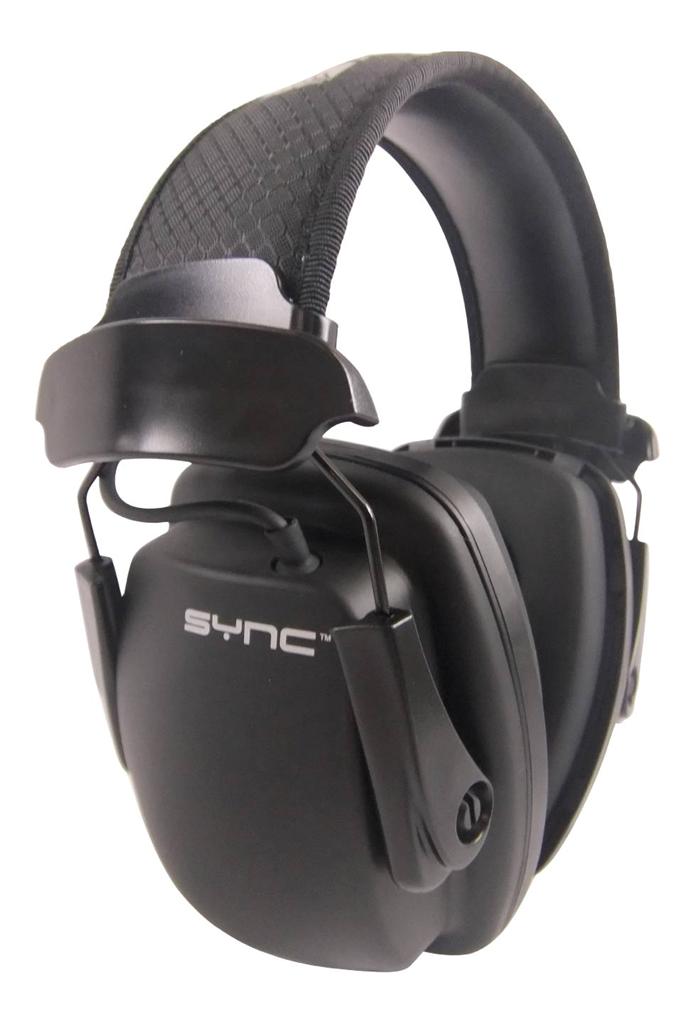 Wear It. Play It.
Howard Leight SYNC Stereo Earmuffs
These Howard Leight SYNC Stereo Earmuffs work great – they block out the noise like they should and they come with an mp3 cord so I can plug in my phone when I want. I listen to my songs and the stereo sound is of excellent quality so that's a real bonus. I find that I actually get more work done when I'm wearing them. It makes the time pass quicker and it's just way more fun listening to something I choose.
Occasionally, I just want the peace and quiet, and that's OK too. Now I go home in a much better state. I am much less stressed and don't get that horrible feeling of dread when I go to work so much anymore. Yep, have to say, I am kind of having fun at work!
I use them at home too when I mow the lawn, take them camping, when I am doing odd jobs around home – it's great to be able to listen to my favourite songs.  My friends use theirs when they're in the shed and sometimes even when watching T.V. on their laptop.
The earmuffs come with a 3.5mm cord so it's compatible with most devices. My wife uses my earmuffs at night when she's working on the computer – she plugs in her iPhone and gets on with her stuff. Without a doubt, it's definitely the earmuff you want to have now. You won't want to go to work without them.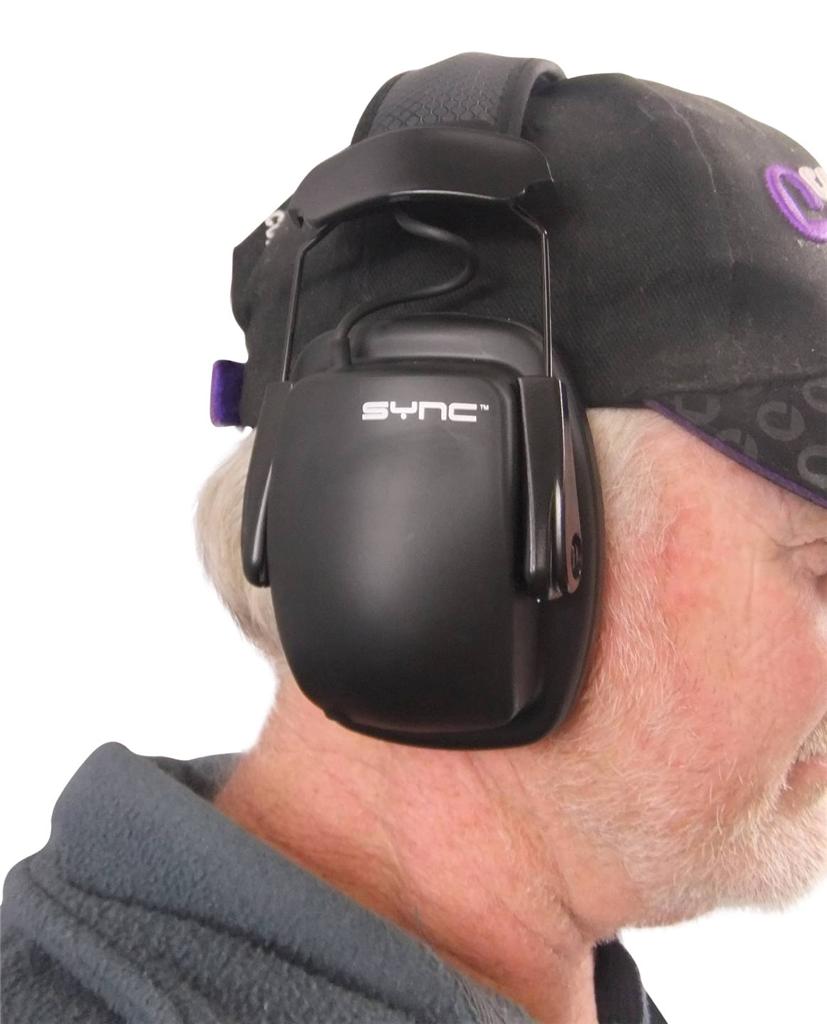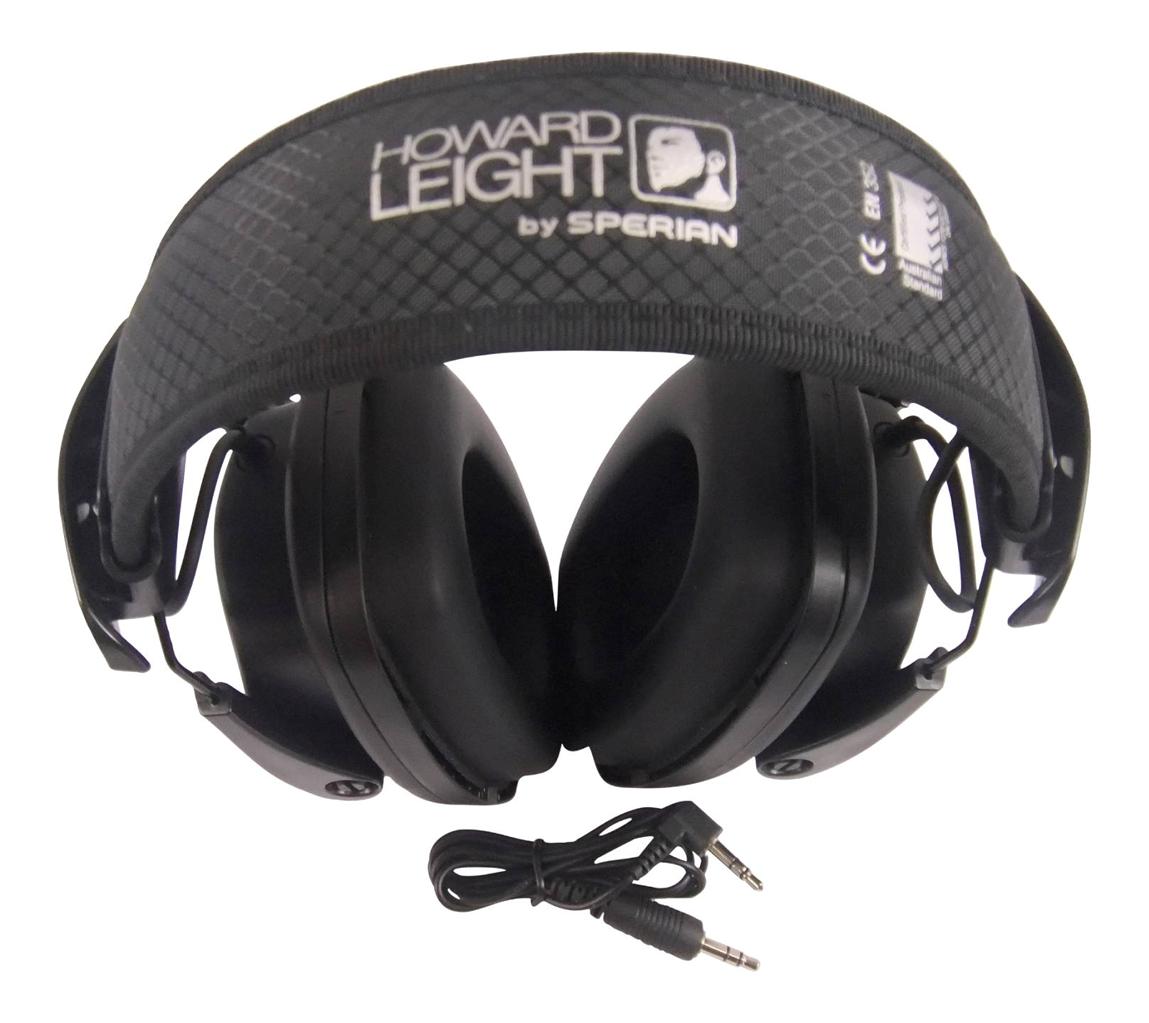 Order Now and Feel The Difference For Yourself
I know you'll love this amazing Howard Leight SYNC Stereo Earmuff.
Here's 9 amazing reasons why you can't go past them: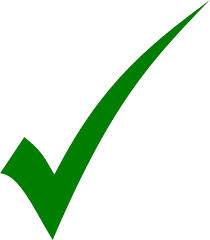 25 dB Noise Reduction Rating (NRR25) so you can be assured that the noise isn't getting in and your ears are well-protected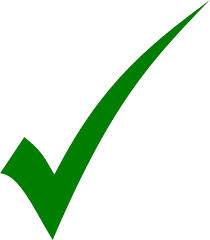 Mp3 Input (3.5mm cable included in the box) directly into the earcup so you can easily plug in your phone or iPod, groove along without distracting noise in the background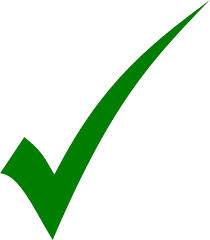 High fidelity balanced stereo sound quality of the headphones, practically on par with the audio headphones on the market so you can have some serious fun!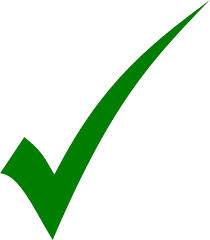 Driving bass sound you miss in some headphones. You can really get into the music!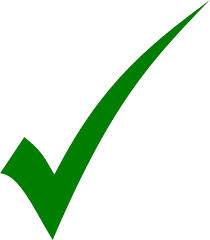 82 dB maximum output level which means you can't accidentally turn the sound up too loud. (Had to get used to this at first coz I love to really rock out)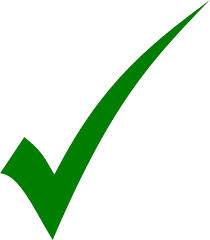 DJ-inspired earcup design which means you are looking & feeling funky and cool at work, anywhere and anytime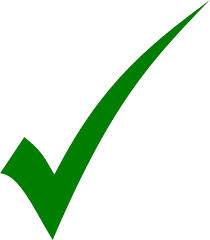 No volume knobs, batteries or power switches on the earcups so you can control the volume and everything from your device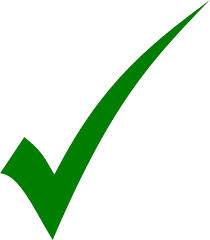 Global Brand Name  – Fact that Howard Leight is a reputable global brand name dedicated to industry standards in personal safety products. You can't beat that reputation.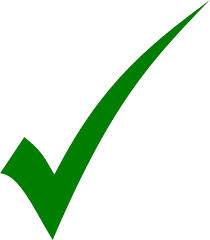 Meets Australian Safety Standards – AU/NZS 1270:2002 which means you can sure that you're protected.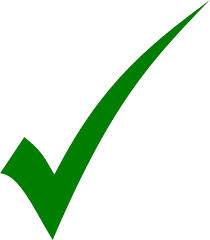 Personal Well–Being which means you are feelin' fantastic, chillin', having fun and living life! Who doesn't want that!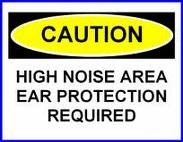 Buy Now To Tune Into The FUN!
5 Star Customer Reviews  
"The Howard Leight 1030110 Sync Stereo Earmuff work like a charm. They fit great. My head size is 6 7/8. They are adjustable and there is still adjustment left. The head piece is padded as are the earcups. The stereo cord is a good length and it also detaches from the earmuffs. Great earmuffs."
"We work in a noisy environment and like to listen to music on our Smartphone or iPod. These earmuffs block out the noise and the sound. Excellent product for the price. Love them!"
"For cutting the grass on my ride on lawnmower and listening to music they are fantastic. The 25 db reduction is true. The music quality is good. I was looking for hearing protection when I came across these due to the high noise level while cutting grass. I thought they sounded too good to be true, but at the price, it was worth a try. I am now a believer. I can enjoy my music as I roll along!"
"Very comfortable to wear for hours. Durable enough to take the knocks of constant outdoor use. Gorgeous, warm stereo sound. NO BATTERIES required (powered by the mp3 player… BRILLIANT) Awesome isolation, great noise blocking. Stylish."
"I am really surprised and happy with it after listening to music, watching movies, playing games. I'm 6'3″ tall, so a bigger guy, and they fit tightly, which they need to do, but aren't too uncomfortable for a few hours of wearing. I would never buy expensive sound-cancelling phones after trying these."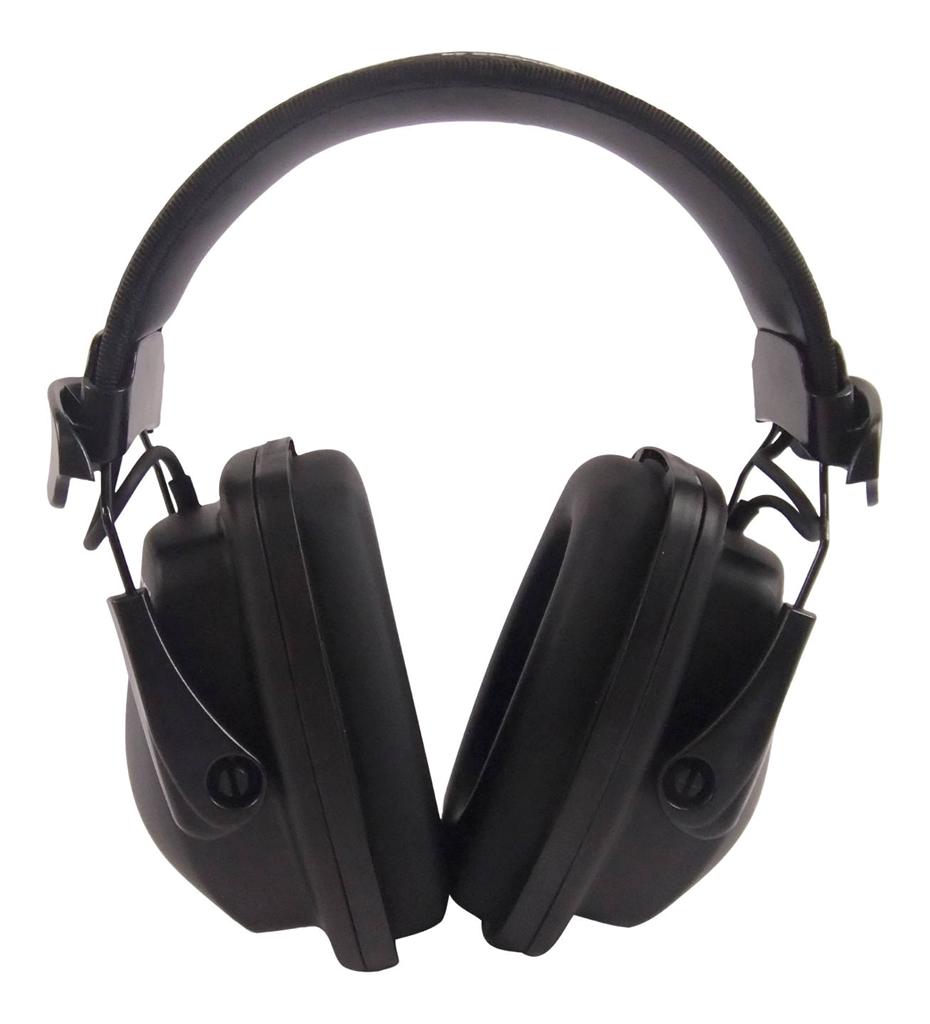 Click 'Buy It Now' To Tune In
Buy Now To Receive a Special Hearing Protection Pack!
To get you on your way to blocking the noise and having FUN, we are very pleased to offer you a Howard Leight SYNC Stereo Earmuff Pack which includes:
One pair of Howard Leight SYNC Stereo Earmuff (includes one 3.5mm MP3/iPod jack)
As one of our valued customers, you will receive a FREE Newsletter from time to time with loads of fab info on hearing protection and other safety tips
One pair of Howard Leight MAX-1 NRR33 Earplugs AND one pair of Howard Leight Laser Lite NRR32 earplugs (coz you never know when you might need earplugs!) (have a look around our website www.ozcansafetygear.com.au if you want to stockup on more earplugs or earmuff accessories)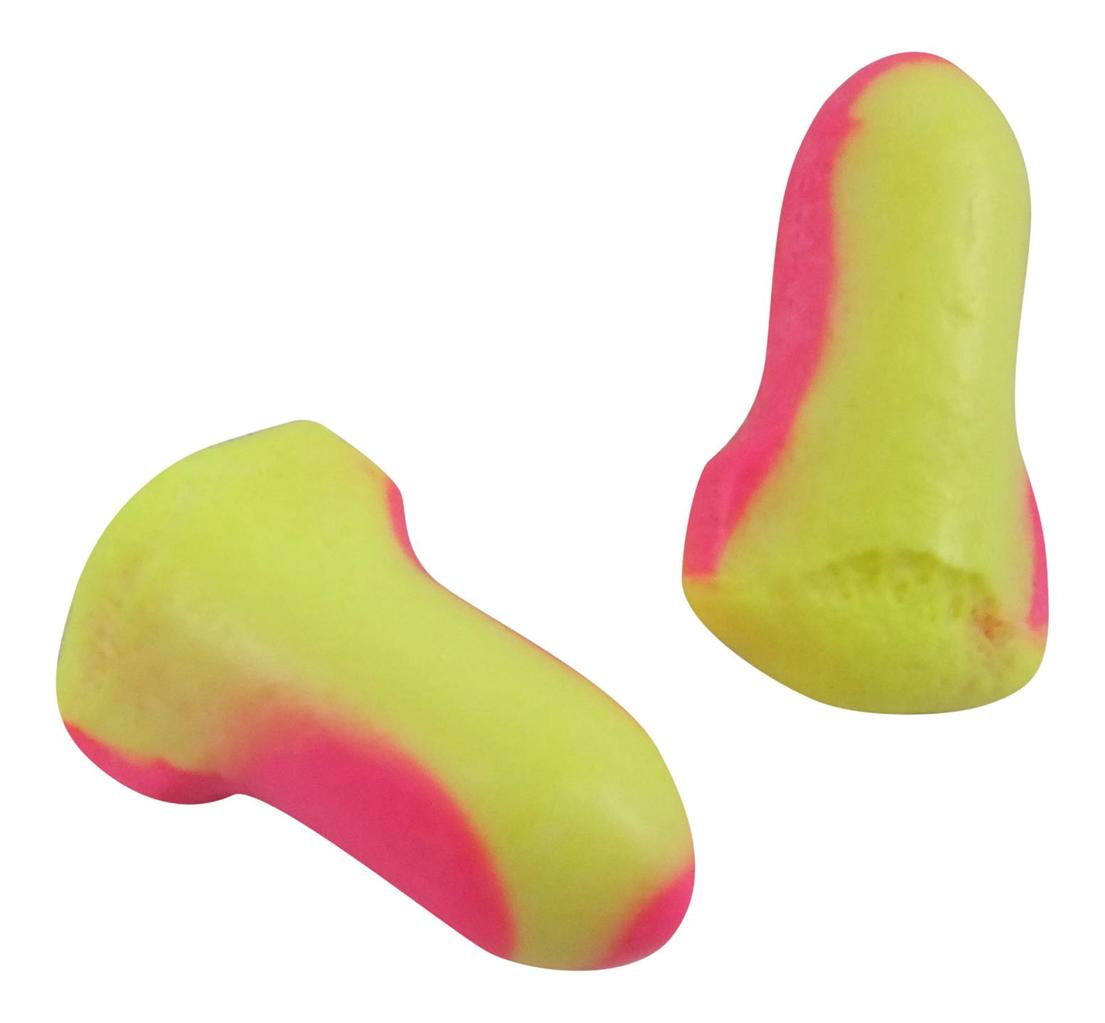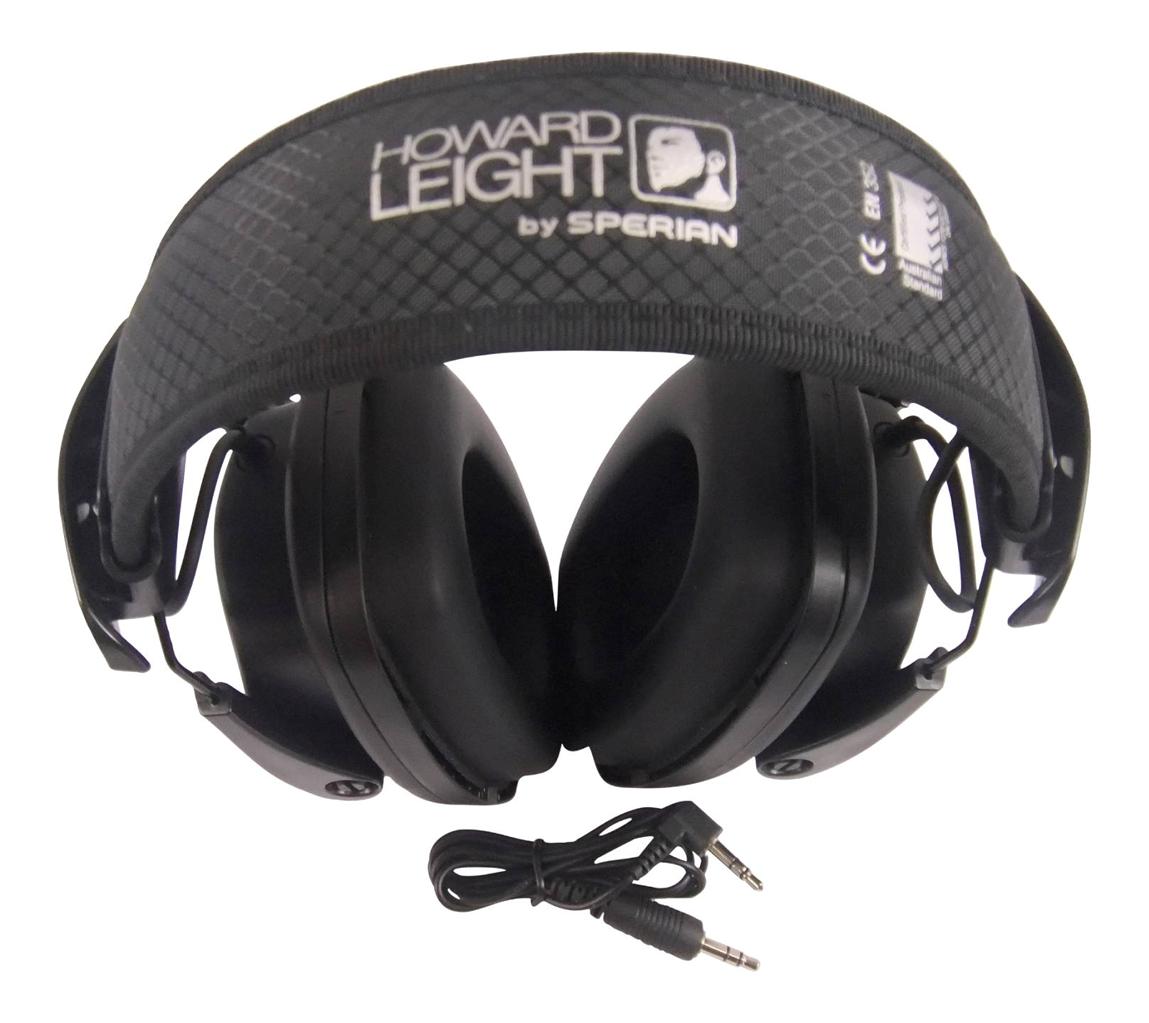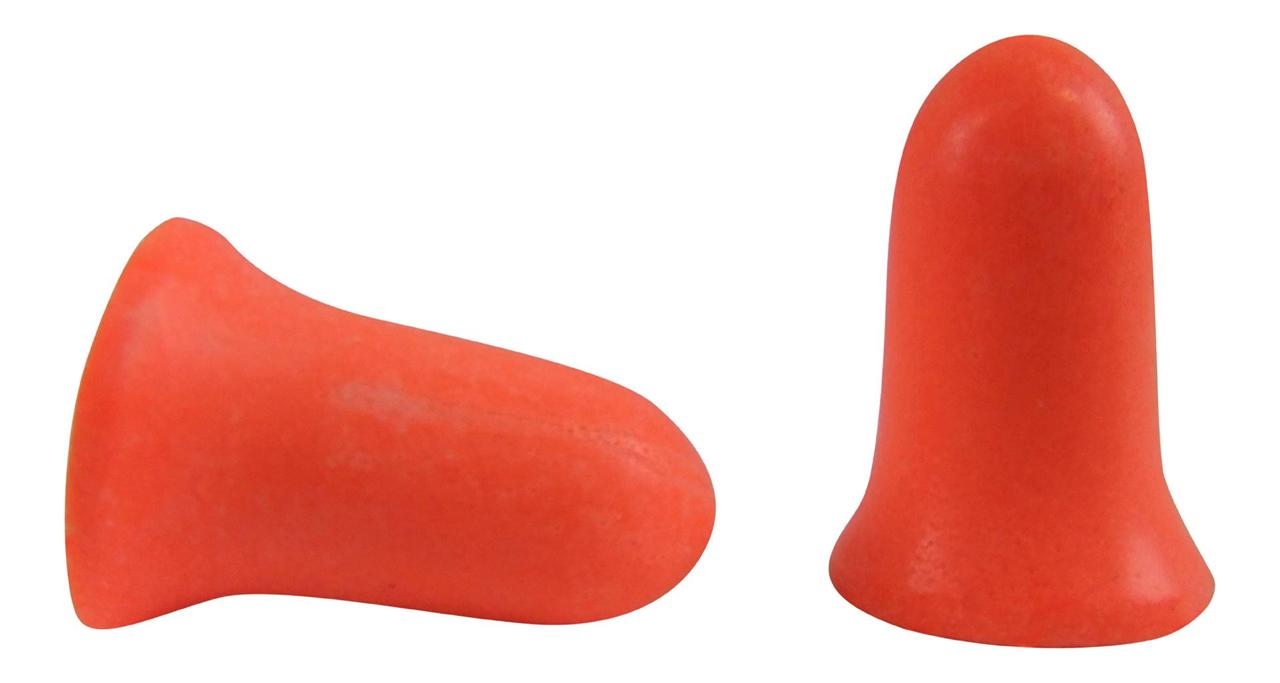 The retail value of this special Howard Leight SYNC Stereo Earmuff Pack is valued at $79.99 so that means you are getting excellent value for your money as well as a top quality product
If in the unlikely event that you are not 100% thrilled with your product, please let us know and you can return it to have your payment refunded.
So, buy now especially since there is no risk to you.
 Buy Now! If the noise is driving you crazy, then block it out and have some fun with your pair ofHoward Leight SYNC Stereo Earmuff, especially since there's no risk to you.
Thanks very much for Looking and Happy Shopping!!
P.S. Buy now and enjoy putting an end to the noise once and for all!
P.P.S. I guarantee you will love the results and won't be disappointed!
P.P.S. Since you don't need batteries, you can start using your new Howard Leight SYNC Stereo earmuff straight away. What are you waiting for!!?? Click 'Buy It Now' so you can start having FUN sooner.