Macks Ultra Soft AquaBlock Swimming Earplugs 2 Pairs
in stock
Do You Suffer From Swimmers Ear Anytime You Swim Or Even Shower?…It Can Be Very Uncomfortable, Even Painful! Or Maybe You Just Don't Like The Feeling Of Water In Your Ears?… If you have answered 'YES', then read on to discover an easy and simple solution… I love swimming, but I found from time […]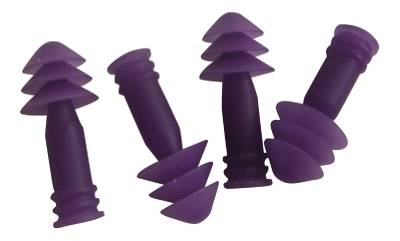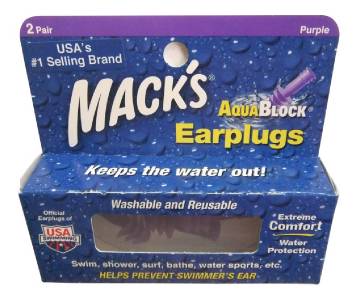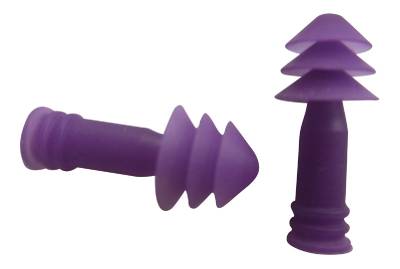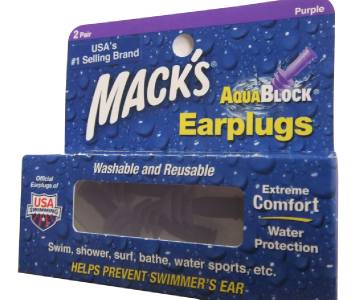 Do You Suffer From Swimmers Ear Anytime You Swim Or Even Shower?…It Can Be Very Uncomfortable, Even Painful!
Or Maybe You Just Don't Like The Feeling Of Water In Your Ears?…
If you have answered 'YES', then read on to discover an easy and simple solution…
I love swimming, but I found from time to time that my ears would be clogged up with water and even though it didn't cause me any pain, I just didn't like the feeling of being blocked and not being able to hear very well. Sometimes it would be blocked for hours.
I got sick of my clogged ears that I decided to try earplugs coz I didn't want to stop swimming. I wanted something that was really good quality and that worked. After looking around, I came across the Mack's AquaBlock earplugs. Oh man, what a difference. They are so comfortable and the water really doesn't get in. I can't recommend these earplugs enough.
I came across this story of the Mack's earplug brand, and after reading it, I felt even more confident about the Mack's earplugs. I use other Mack's earplugs now too for sleeping, travelling and at work.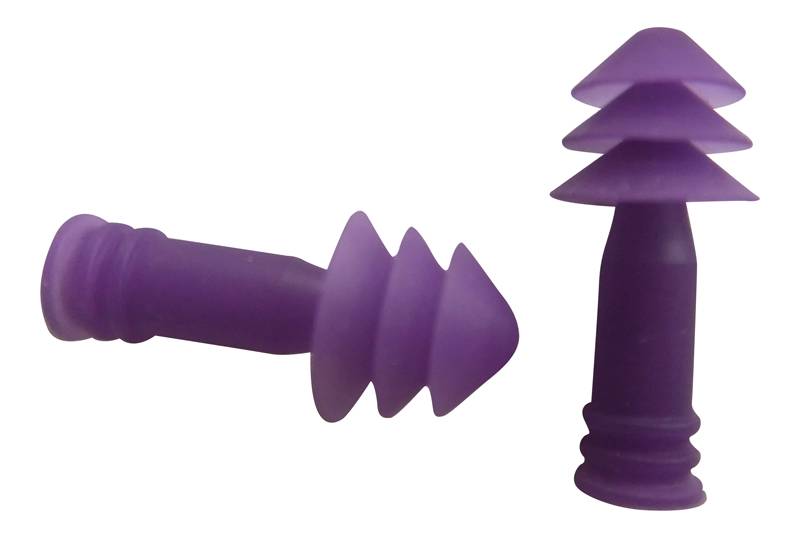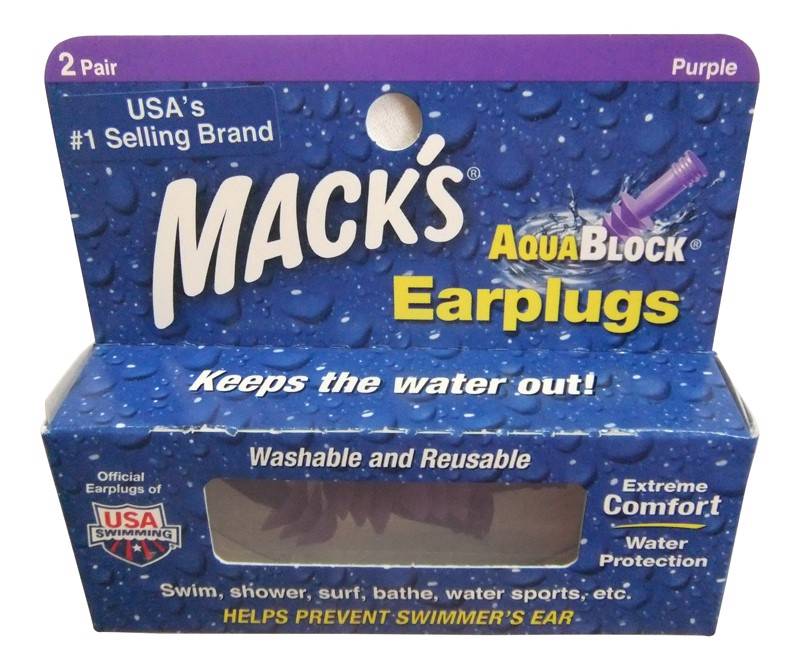 Here's the story:
Soft & Malleable
In 1962, an accomplished professional classical musician in U.S.A., Raymond Benner, bought an earplug business from a retiring pharmacist. The one product in their catalogue was made out of a mouldable clay mixture. This was the originalMack's earplugs. Despite being a good quality product, Benner was keen to make it more comfortable for the wearer.
As an enthusiastic swimmer, he knew about water clogged ears and how painful this could be for swimmers. Benner thought if the earplugs could be softer and more malleable, they could seal the ear better thus preventing water from getting entering the ear.
Life-Changing
After a period of testing, he came up with the world's very first mouldable silicone earplugs. Now the softness and malleability of the earplug made it distinctly more comfortable for the wearer and changed the lives of many people.
Benner was committed to improving the lives of people worldwide and went on to produce a variety of earplug products that would help people in all sorts of ways.
Mack's AquaBlock
The Mack's AquaBlock water protection earplugs is one of Benner's products that helped so many people worldwide and it can help you too.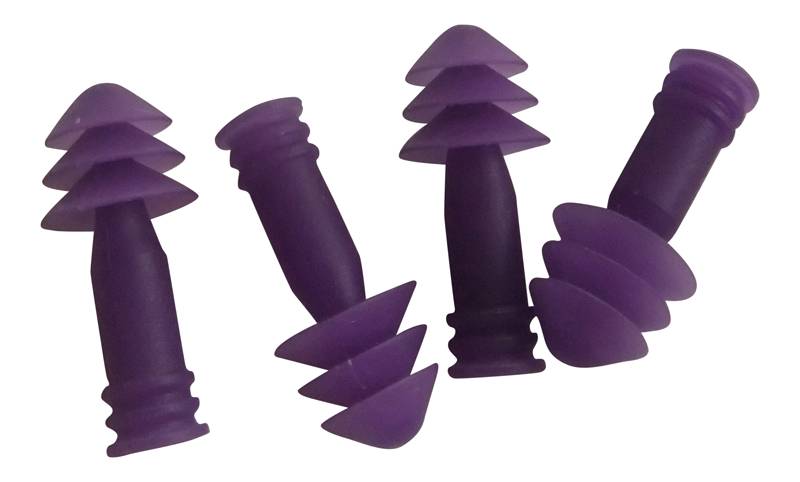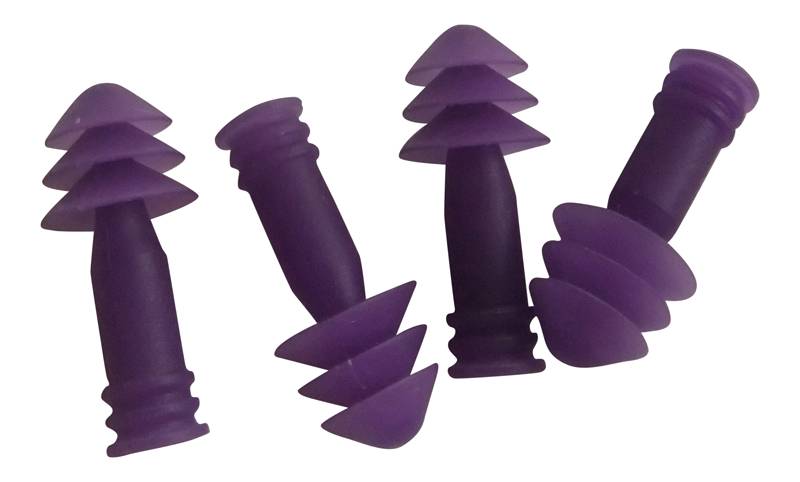 Mack's AquaBlock – Water Protection Earplugs
Order Now and Feel The Difference For Yourself
I know that you'll love these Mack's AquaBlock Water Protection Earplugs6)
Here are 8 Amazing Benefits & Features: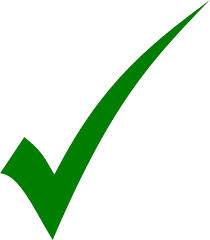 Made with SuperSeal Ultra Soft Silicone which means that you can be sure that your ears are protected and you are feeling very comfy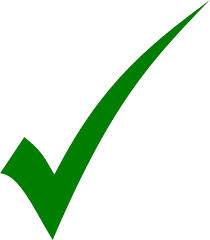 Washable & Reusable so you can save $$, be doing your bit for the environment – who wouldn't feel good about that!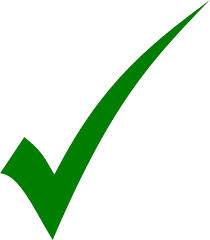 Helps Prevent Swimmer's Ear & Surfer's Ear which means goodbye to pain and suffering after a swim (or shower, or anything to do with water)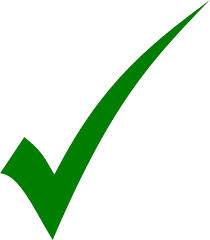 Pre-moulded Flanged Earplugs which means less stress for you as they are easier to insert, more comfortable and better fitting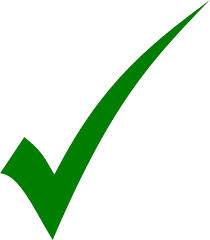 Made of Silicone which means they are longer lasting so you can use them over and over again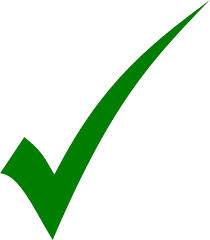 Convenient & Handy – Includes 2 Pairs PLUS a handy carry case so you have a spare pair whenever you're ready to dive in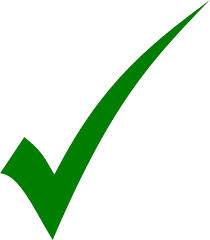 Funky Bright Purple Colour to save you heaps of time and frustration when you're looking for them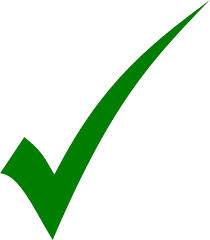 Excellent Brand & Reputation which means that Mack's know what they are doing and you can be assured you are getting a top quality product. Mack's earplugs are actually recommended by doctors as the #1 earplug brand in U.S.A. Can't beat that!
Buy Now & Feel The Difference!
5 Star Customer Reviews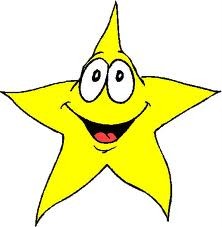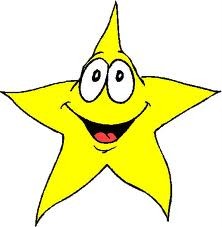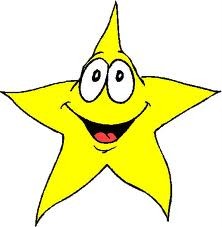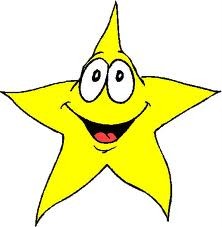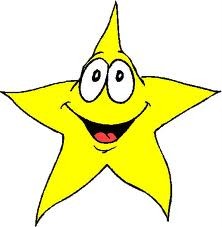 "These are really soft, great quality and material, very easy to wear and no water leaking. I totally recommend them".
 "The Mack's AquaBlock are VERY COMFORTABLE and form a watertight seal. The material is soft. Highly Recommend".
"I definitely recommend this for anyone that swims regularly/would like to keep water out of their ears".
"I used to always get swimmers ear and it totally ruined my life. Since I started using  these Mack's aquablock earplugs, I can do laps in the pool without getting swimmers ear ever again.
Buy Now To Receive a Special Earplugs Pack!
To launch you into water world we are pleased to offer you a Mack's AquaBlock Water Protection Earplugs Packwhich includes:
2 pairs of Mack's AquaBlock Earplugs with handy carry case
As our valued customer, you will receive from time to time a Free Newsletter with lots of fab info on hearing protection and other safety tips
One pair of Howard Leight NRR32 noise blocking earplugs (coz you never know when you might need it) (have a look around our website www.ozcansafetygear.com.au if you want to stock up on more earplugs or earmuff accessories)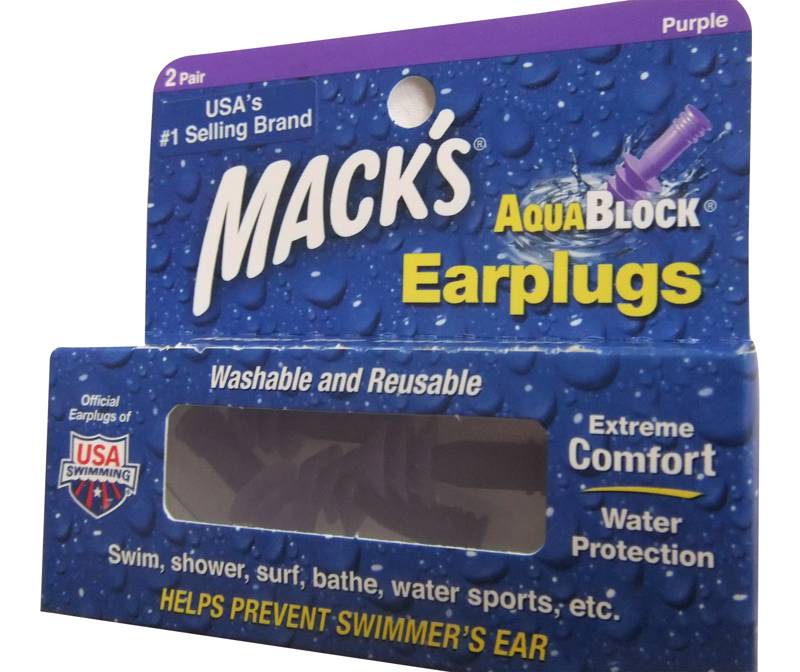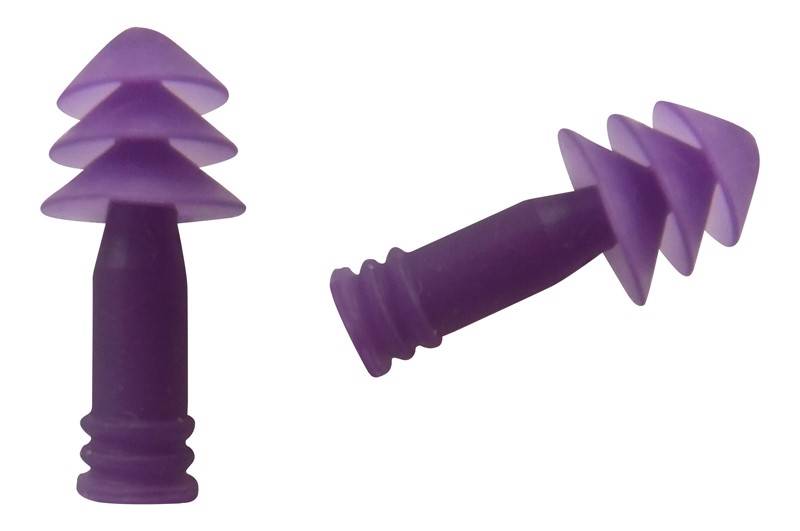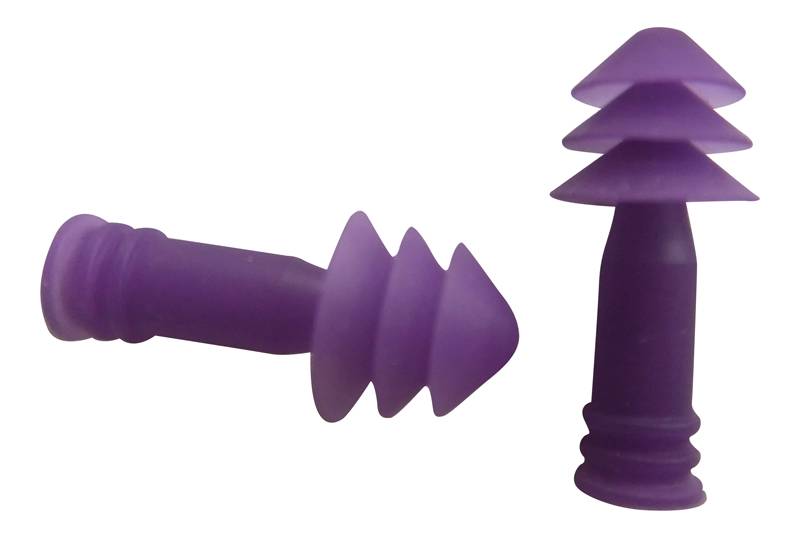 The retail value of this pack is $26.99 so this means you are really getting good value for your money, not to mention a top quality product!
Buy Now & Protect Yourself Today!
If in the unlikely event that you are not 100% thrilled with your product, please let us know and you can return it to have your payment refunded.
Buy Now! If your water clogged ears are driving you crazy, click on the 'Buy It Now' for your Mack's AquaBlock Water Protection Earplugs especially when there's no risk to you.
Thanks very much for Looking and Happy Shopping!
P.S. Enjoy putting an end to swimmer's ears once and for all!
P.P.S. I guarantee you will love the results and won't be disappointed!
P.P.S. Since batteries are NOT required, you can start using your new Mack's AquaBlock Water Protection Earplugs straight away. What are you waiting for!!?? Click on "Buy It Now" so you can dive in sooner.