Macks Ultra Soft Foam Earplugs NRR32 5 Pairs
in stock
Now You Can Breathe Easy Coz Here's An Amazingly Simple Answer to Blocking Out Unwanted Noise While You're Working, Playing, Sleeping, Anytime, Anywhere… Read on to discover an easy solution… Noise, Noise, Everywhere! I have worked as a carpenter for many years. Before that I was a welder. My work can be very noisy. My […]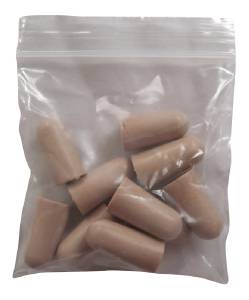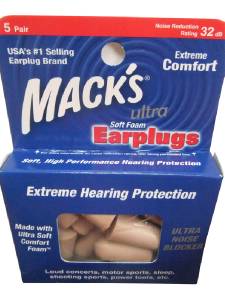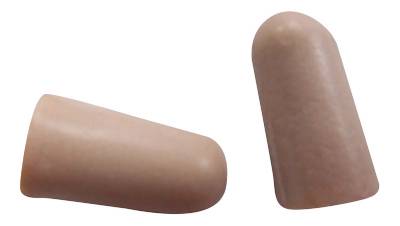 Now You Can Breathe Easy Coz Here's An Amazingly Simple Answer to Blocking Out Unwanted Noise While You're Working, Playing, Sleeping, Anytime, Anywhere…
Read on to discover an easy solution…
Noise, Noise, Everywhere!
I have worked as a carpenter for many years. Before that I was a welder. My work can be very noisy. My wife is a music teacher, so she's noisy. I have two girls at home who love to play their music LOUD. Then there's the TV, the computer, the neighbours, street noise, planes overhead…I am surrounded by noise at work, at home and everywhere else. My wife tells me I am noisy even when I sleep! She can't talk!
I just wanted to block out the noise, wasn't even thinking about protecting my hearing (even though that's important as well). Sometimes at the end of the day, I'd feel really agitated and tired. I reckon part of it was from being overloaded all day with noise. It wasn't always loud noises, just constant noise.
Peace & Quiet At Last
I wear earmuffs at work when the tools are running, but I wanted something a bit less conspicuous to use at other times – like earplugs. I'd tried earplugs before and hadn't found any that were comfortable to wear.
Then I came across the Mack's Ultra Soft Foam Earplugs. As soon as I started using them, I just knew I'd found the right ones – soft, comfortable, easy to use, blocks out noise, discreet (not like my neon yellow hi-vis earmuffs).What an amazing difference they make.
I don't feel overloaded anymore, I actually feel happier and less stressed. My wife wears them for sleeping so she's happier. My girls wear them when I'm watching my sports channel so they're happier. My sister wears them when she's working night duty. Everyone is happier. You just can't go wrong with these.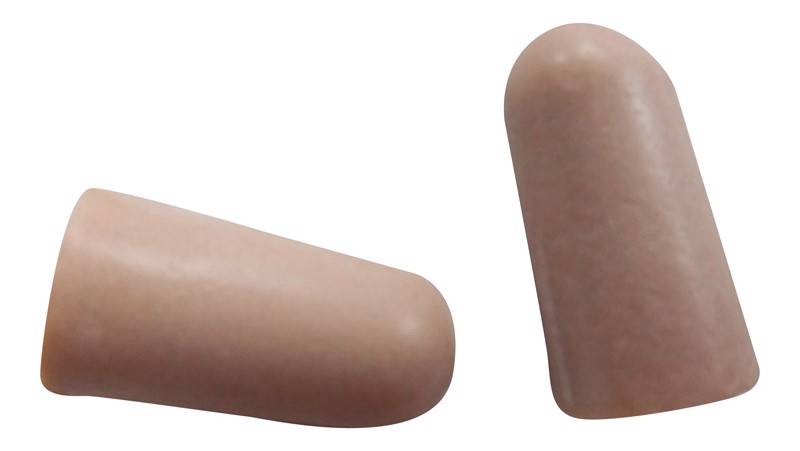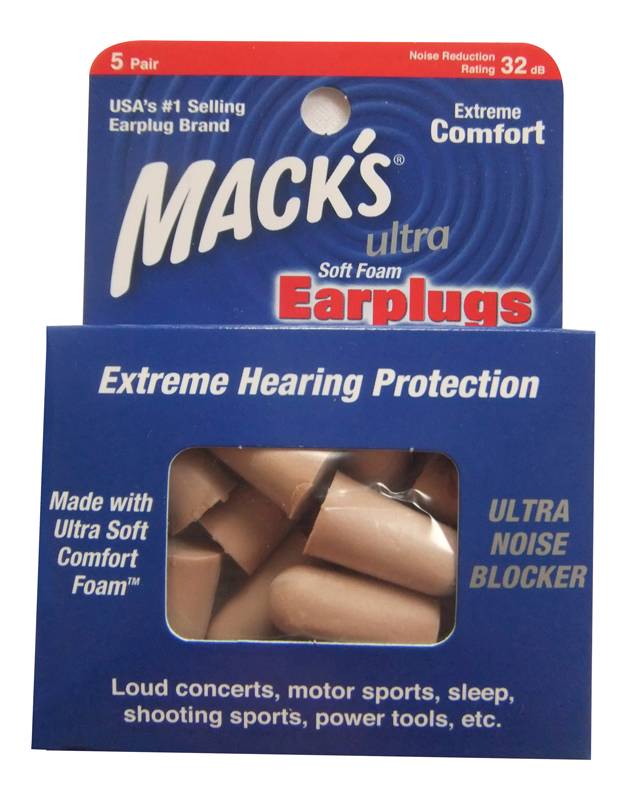 Mack's Ultra Soft Foam Earplugs – Noise Blocking
Order Now To Hear & Feel The Difference Instantly!
I know that you'll love these Mack's Ultra Soft Foam Earplugs!
Here are 7 Amazing reasons why you can't go past these earplugs: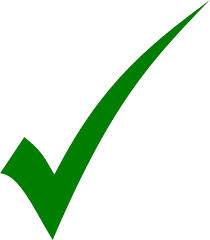 Noise Reduction Rating (NRR) 32 Decibels – which means you can be confident that noise is blocked (and your ears are protected too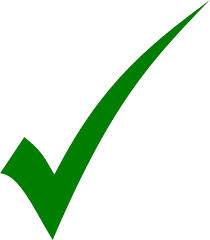 Soft foam ear plugs with a smooth outer surface for maximum comfort. This means not only more comfy so you can wear them all day if you need to, but also takes care of your ears by preventing dirt and dust and all the yucky stuff getting into them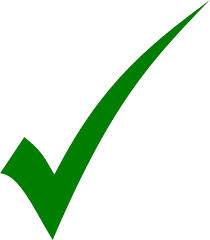 Tapered design which means maximum in-ear comfort for you as well as being very user-friendly. The tapered design makes it easier to insert and has less tendency to back-out of the ear canal so you can be sure you have ongoing hassle free protection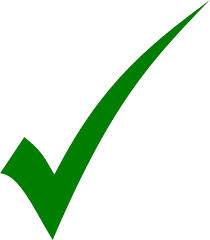 Made with Ultra Soft Comfort Foam which means you can relax and get on with life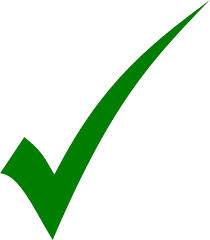 Discreet Skin Tone Colour which means you are more likely to wear them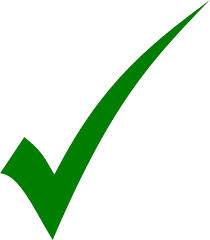 Convenient Keep a supply at work, at home, in your glove box, in your pocket – ready to be used at any time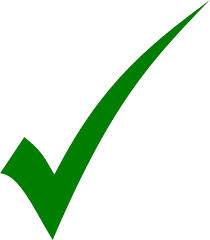 Excellent Brand & Reputation which means that Mack's know what they are doing and you can be assured you are getting a top quality product. Mack's earplugs are actually recommended by doctors as the #1 earplug brand in U.S.A. Can't beat that!
Buy Now For Continued Hearing Protection!
Buy Now For Less Stress!
5 Star Customer Reviews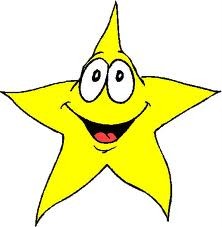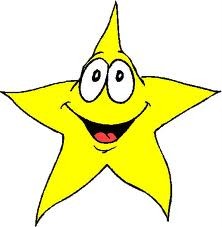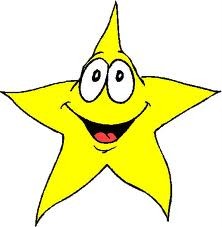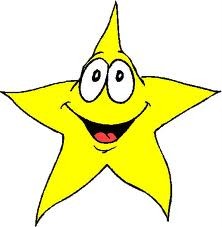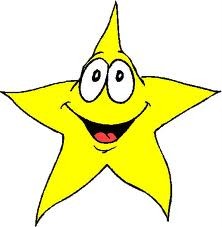 "These Mack's Ultra Soft Foam earplugs are so Soft and comfy. I work night shift and these allow me to sleep during the day".
"I wear these to bed. They work wonderfully. I can still hear relatively loud noises, but no longer a snoring wife. Great! ".
"Very anatomic design, soft and adjusts perfectly to the ears. I use for motorcycle trips and I loved it".
"These are the best ear plugs I've found. They roll up nice and small for easier inserting. I also found the directions on the back of the pack really helpful. Thanks very much".
Hearing Protection FAQs
Q: How loud is too loud? When do I need to be wearing hearing protection?
A: As a general rule of thumb, if you have to raise your voice to talk to someone who is about an arm's length away, then the noise is potentially detrimental to your ears. Also, if you have been in a noisy environment which leaves your ears are ringing or sounds seem dull or flat, you can most likely say that you were exposed to hazardous noise.
Q: What about hearing loss as we age?
A: The average person does not usually have hearing loss before approximately 60 years of age. In other words, people who are not exposed to noise and are healthy are likely to keep their hearing for many years. However, people who are exposed to noise and do not protect their hearing do in fact suffer hearing impairment earlier than this. For example, by age 25, some carpenters have the hearing of a 50 year old in comparison to their office worker colleagues who work in less hazardous noise environments.
Q: Will earplugs cause ear infections if they are dirty from handling at work?
A: Using earplugs will not cause ear infections. For personal hygiene reasons, simply, have clean hands when using earplugs.
Buy Now To Receive A Special Mack's Ultra Soft Foam Earplugs Pack!
To launch you on your journey to a less noisy life we are pleased to offer you a Mack's Ultra Soft Foam Earplugs Packwhich includes:
5  pairs of Mack's Ultra Soft Foam Earplugs 
As our valued customer, you will receive from time to time a free Newsletter with lots of fab info on hearing protection and other safety tips
One pair of Howard Leight NRR32 earplugs (coz you never know when you might need an extra pair) (have a look around our website www.ozcansafetygear.com.au if you want to stock up on more earplugs or earmuff accessories)
The retail value of this pack is $15.99 so this means you are really getting good value for your money, not to mention a top quality product!
Buy Now & Protect Yourself Today!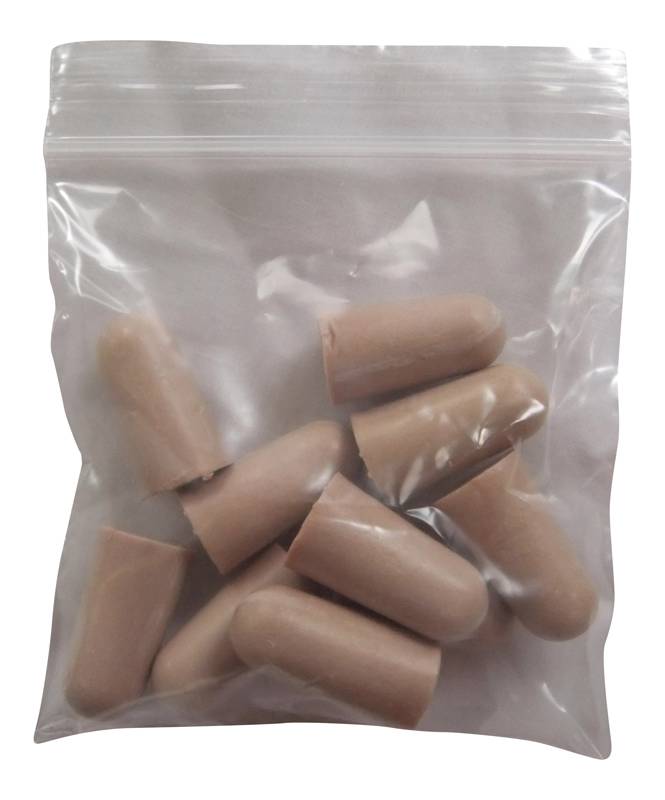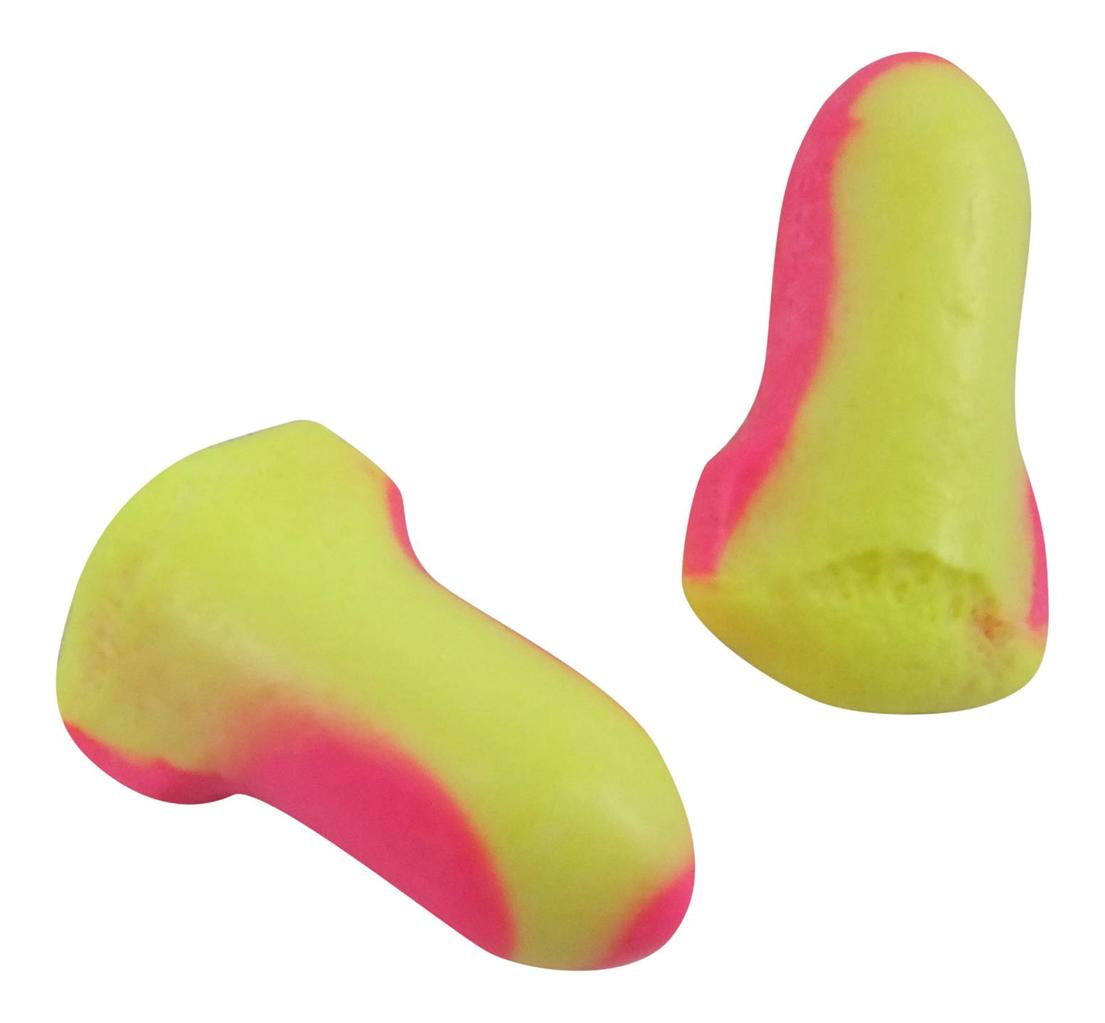 The retail value of this bonus pack is $15.99 so this means you are really getting good value for your money, not to mention long-term investment in your hearing!
  Buy Now & Protect Yourself Today! 
If in the unlikely event that you are not 100% thrilled with your product, please let us know and you can return it to have your payment refunded.
Buy Now! If the noise of the car horn or neighbour is driving you crazy, then click on the 'Buy It Now' for your Mack's Ultra Soft Foam Earplugs Pack especially when there's no risk to you.
Thanks very much for Looking and Happy Shopping!!
P.S. Enjoy happier ears today!
P.P.S. I guarantee you will love the results and won't be disappointed!
P.P.S. You will experience the results straight away! What are you waiting for!!?? Click on 'Buy It Now' so you can have happier ears sooner.