Peltor 3M Hygiene Kit HY79 (fits Peltor 3M Worktunes)
in stock
 Dirty, Greasy, Dusty Earmuffs Are Not Cool! Clean Up Your Act! Make Your Top Quality 3M Peltor Worktunes AM/FM Digital Radio Earmuffs Like New! You've had your Peltor Worktunes AM/FM Digital Radio Earmuffs for a while now and they've protected your ears at work, at play, at home. Now they're looking, feeling and smelling a […]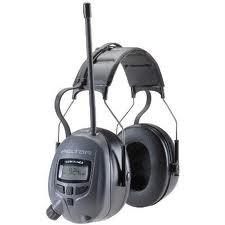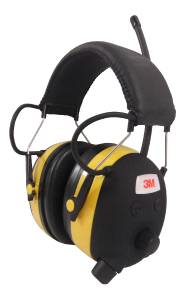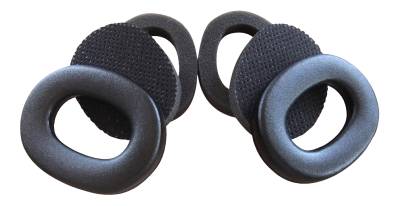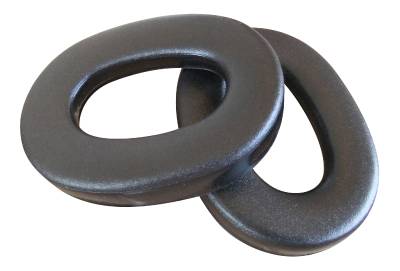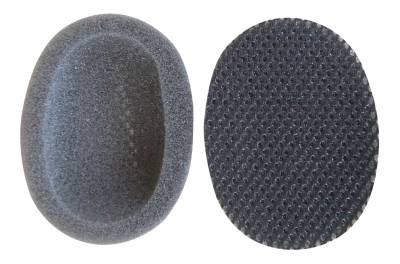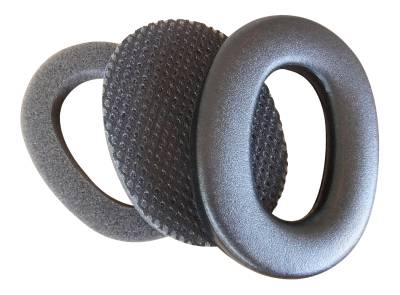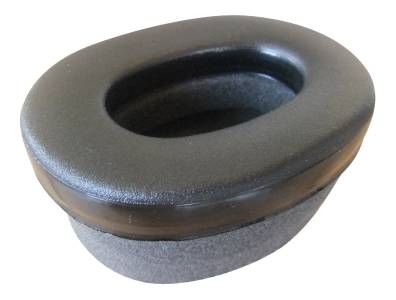 Dirty, Greasy, Dusty Earmuffs Are Not Cool! Clean Up Your Act!
Make Your Top Quality 3M Peltor Worktunes AM/FM Digital Radio Earmuffs Like New!
You've had your Peltor Worktunes AM/FM Digital Radio Earmuffs for a while now and they've protected your ears at work, at play, at home. Now they're looking, feeling and smelling a bit (or a lot) disgusting! Feels like they've gone way past their 'used by date'!  Seems like such a waste to throw them out. Don't want to pay for another pair. These Peltor's are really comfy and do the job well, just want to keep using them, but…
You know that you can keep them and revive them, freshen them up like new again!
Read on to find out how…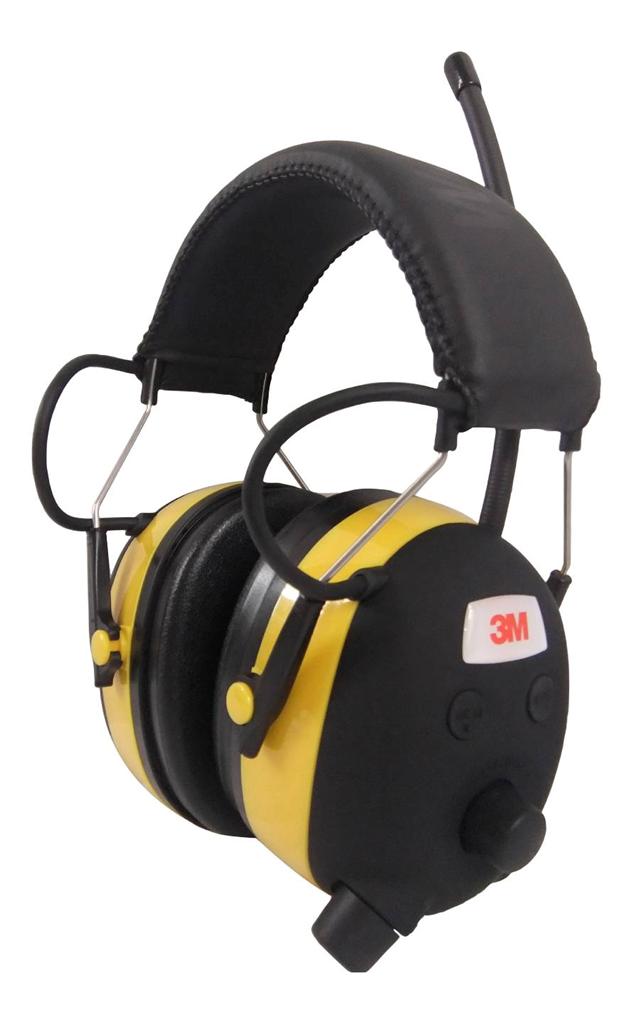 I've had my pair of Peltor Worktunes AM/FM Digital Radio Earmuffs for about 12 months. I am really happy with them…they're comfortable, they've made a huge difference to my ears at work and when I'm on the tools in the shed at home. I couldn't do without them now that I am so used to them. In fact, my ears won't allow me!
As with anything you use on a regular basis and particularly in rough and tough workplaces, the earmuffs get pretty dirty from the sawdust, grease and being left in not so clean places. The foam also naturally starts to wear down after a while. Despite feeling pretty grungy, I figured that because the earmuff itself still works really well, they are definitely worth keeping.
Make Them Like New!
That's when I found the Peltor HY79 Hygiene Kit for Peltor Worktunes AM/FM Digital Radio Earmuffs. After replacing the old ear cushions and foam dampers with the new ones, my ear muffs felt and looked like new. Actually, I didn't realize how filthy the old ones were until I put the new replacement parts on! Yuck!
I know that I will have to replace the bits and pieces again. I can't keep them in pristine condition forever. But, at least, I am getting great value for money out of my ear muffs with having these hygiene kits. Replacing them really does the trick. Makes them last longer, saves you money too. It's a win-win!! Peltor really know what they are doing, they recognize that they have a great product and so they also want you to be able to get good use out of them!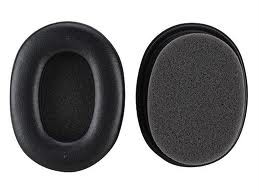 It's recommended that the ear cushions and foam dampers are replaced every 6 months. I reckon, depending on how much you wear the earmuffs and how dirty they get, you could stretch that out a bit too.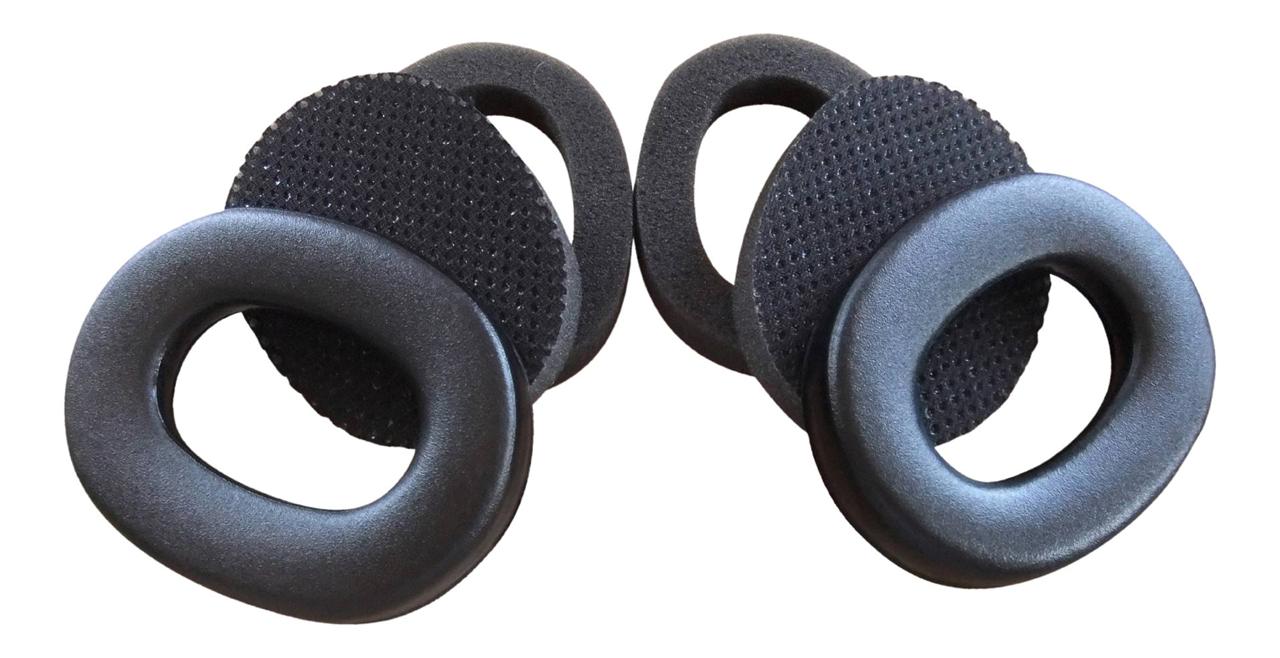 Peltor HY79 Hygiene Kit For Peltor Worktunes AM/FM Digital Radio Earmuffs – Protect With The Best!
    Order Now And See The Difference For Yourself!
Here's 5 Great Reasons Why You Should Buy The Peltor HY79 Hygiene Kit for Your Peltor Worktunes AM/FM Digital Radio Ear Muffs Today!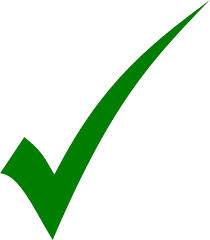 Personal Hygiene
– don't think its too healthy using really grungy ear muffs. Who knows what gets in the foam dampers especially and how it could affect you?…The replacement hygiene kit keeps you in good shape!!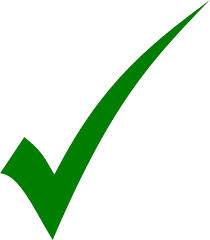 Extends Life – by replacing the old, daggy ear cushions and foam dampers, you extend the life of your ear muffs which means you can have continuous hearing protection and not only that, your Peltor Worktunes AM/FM Digital RadioEar Muffs can protect your ears longer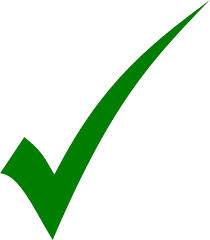 Easy to Install –
convenient and simple to change over which means you can do it without any fuss and you can start to feel good wearing your 'new' ear muffs sooner, not to mention you have continuous hearing protection which is priority number one!!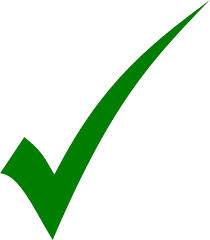 Saves Money –
no need to throw out the earmuffs and spend money on a new pair. This
means you can keep your money for something else like having fun and living life!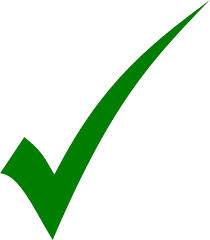 Environmentally-conscious
– by getting the most out of your earmuffs, it means you
delay adding them to landfull. Who wouldn't feel good about that!
Buy Now For Peace Of Mind And Instant Protection!
5 Star Customer Reviews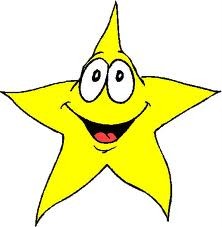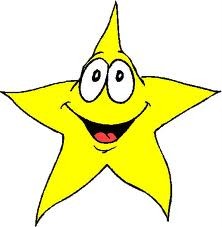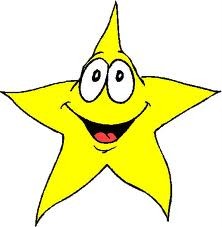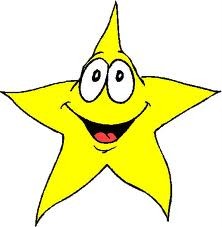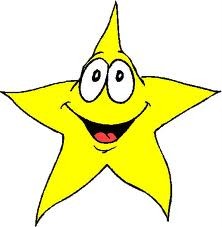 "Worked really well for a nice pair of ear protection. Comfortable for the hours of yard work that I do. Came faster than promised. Fair price. Great value"
"It does exactly what it's supposed to do and is a perfect replacement to the original".
"Great product. Repaired my old pair of Peltor earmuffs and bought a new pair for my wife."
"Excellent product. I was able to bring my Worktunes back to 'new' for a fraction of the cost of a new pair."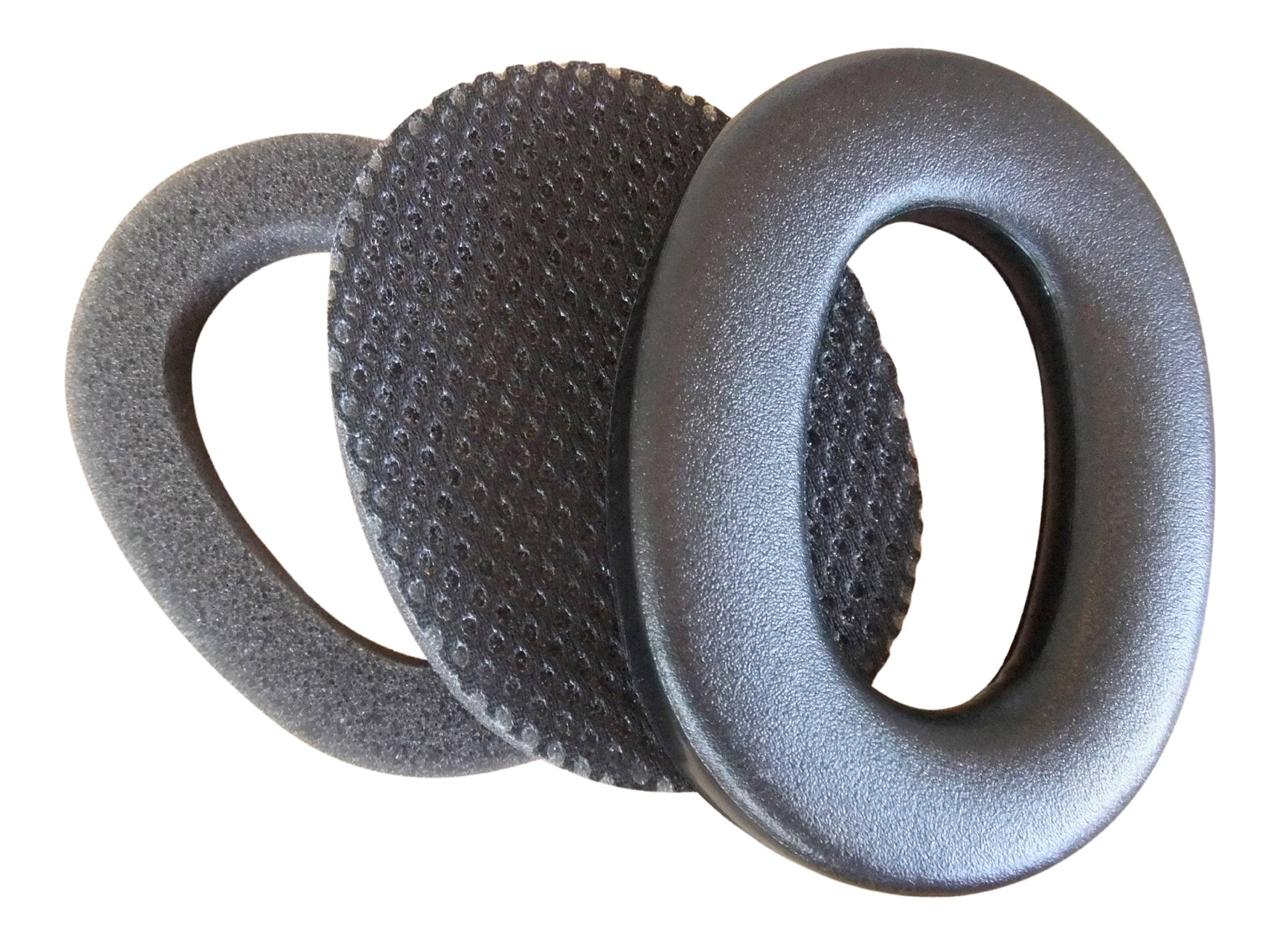 Earmuff/Hearing Protection Trivia   
In order to get full benefit, hearing protectors must be worn all the time during noisy work. If hearing protectors are removed only for a short duration, the protection is substantially reduced.
Buy Now To Receive A Special Peltor HY79 Hygiene Kit Pack!
 To get you kick started to maximum hearing protection, we are pleased to offer for a short time only, a special Peltor HY79 Hygiene Kit Pack! This includes:
One Peltor HY79 Hygiene Kit

As our valued customer, you will receive a Free Newsletter

from time to time

with lots of fab info on hearing protection, other safety tips and updates on new products

One pair of Howard Leight Laser Lite NRR32 earplugs

(coz you never know when you might need earplugs!) (have a look around our website www.ozcansafetygear.com.au if you want to stock up on more earplugs or other safety gear)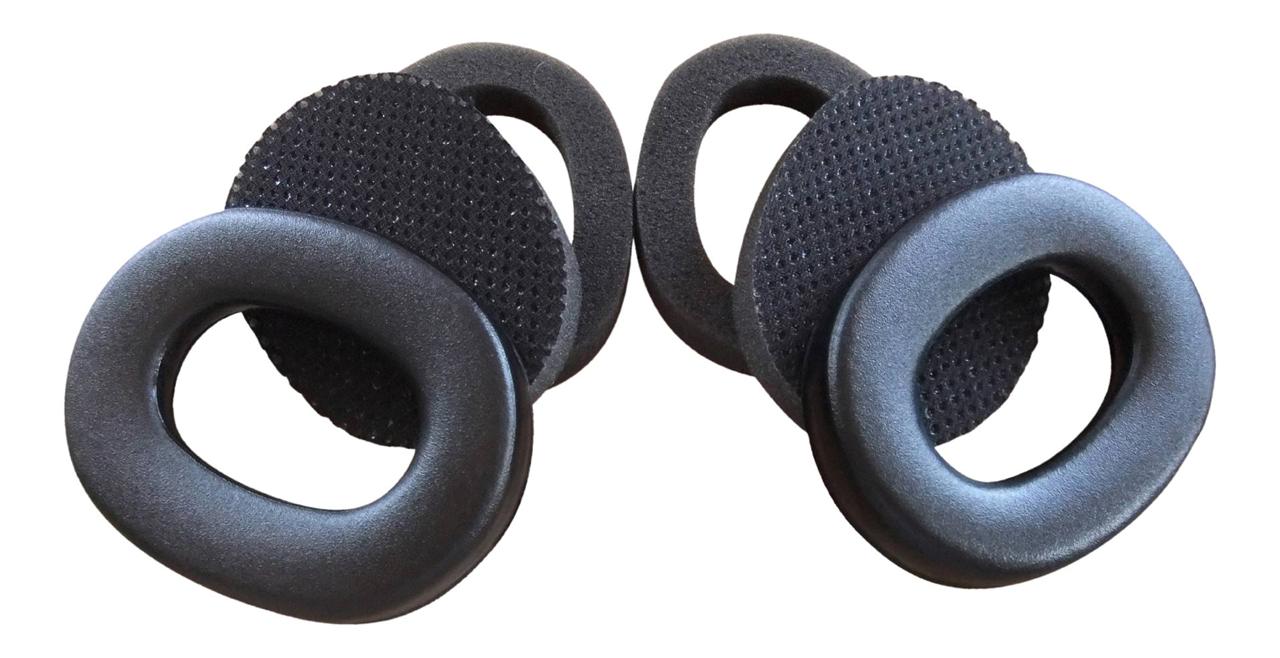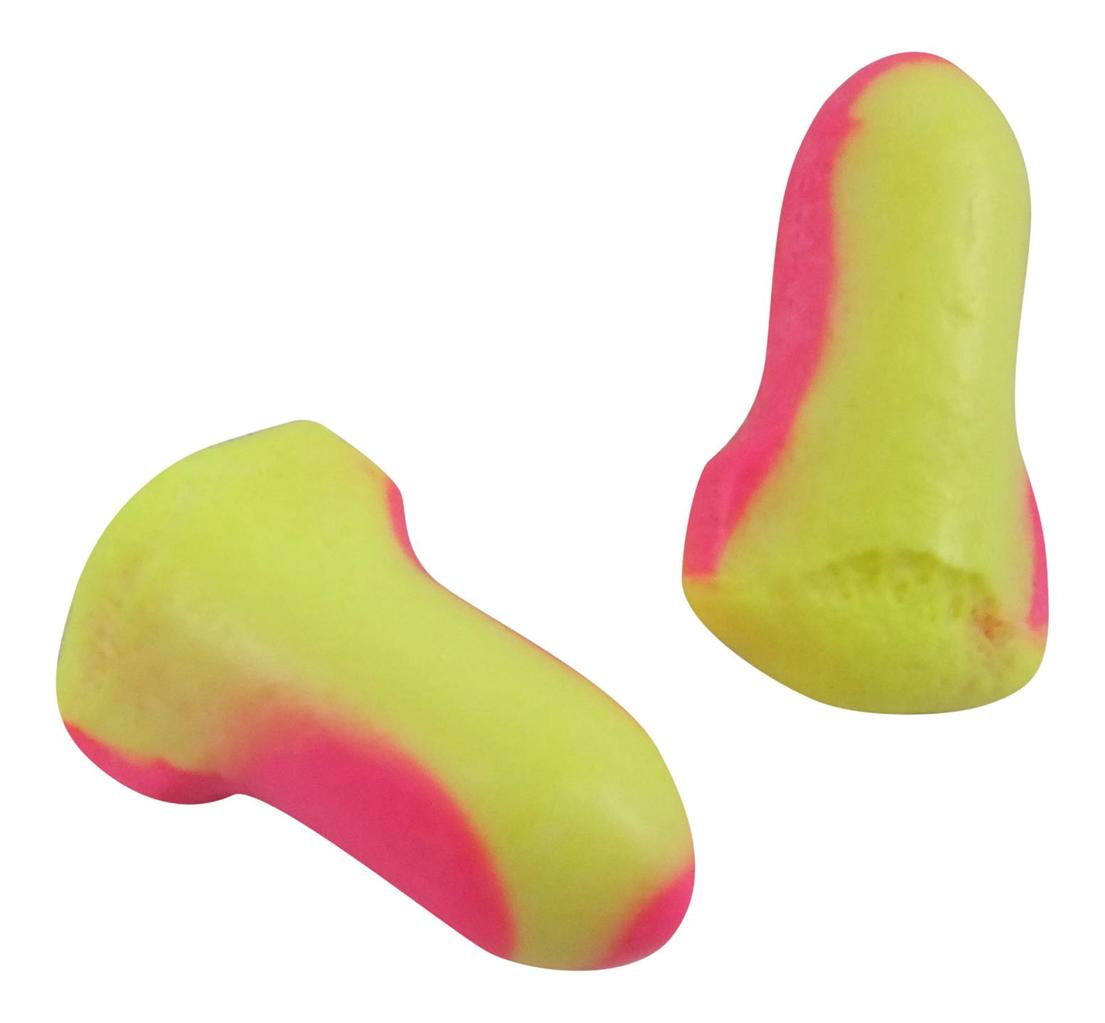 The retail value of this bonus pack is $45.99 so this means you are really getting good value for your money, not to mention the long-term investment in your hearing!
If in the unlikely event that you are not 100% thrilled with your product, please let us know and you can return it to have your payment refunded.
Buy Now & Protect Yourself Today!

 Buy Now! If your Peltor Worktunes AM/FM Digital Radio Earmuffs are pretty worn and maybe you've been thinking about tossing them or maybe you've just stopped protecting your hearing…order the HY79 Hygiene Kit to revive them and start protecting yourself today especially when there is no risk to you!
Thanks very much for Looking and Happy Shopping!!
·          
P.S. Enjoy some 'new' Peltor Worktunes earmuffs!
P.P.S. I guarantee you will love the results and won't be disappointed!
P.P.S. You will experience the results straight away! Since you don't need batteries, what are you waiting for!!??Click on 'Buy It Now' so you and your Peltor Worktunes earmuffs can feel like new sooner!
Earmuffs, Hearing Protection, Hygiene Kits & Accessories, Store